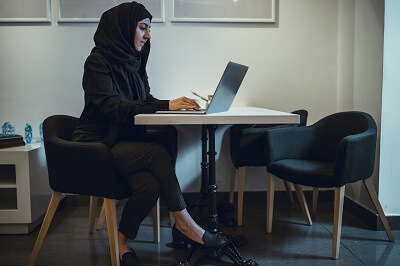 Just like all small business owners, mental health professionals who own and operate a private practice can grow their business by using digital marketing strategies to connect with new potential clients. Digital marketing can include search engine optimization (SEO), content marketing, social media marketing, email marketing, and more.
Digital marketing tools and approaches are constantly evolving. It is important for private practice professionals to know the current digital marketing opportunities and how they may benefit your growth strategy. The articles below cover digital marketing topics that are specific to mental health professionals in private practice.
Creating Digital Marketing Materials:
Online Directories for Mental Health Professionals:
Other Digital Marketing Strategies:
For more tools and resources to help your therapy practice grow and thrive, learn about GoodTherapy Membership.