Explore Therapy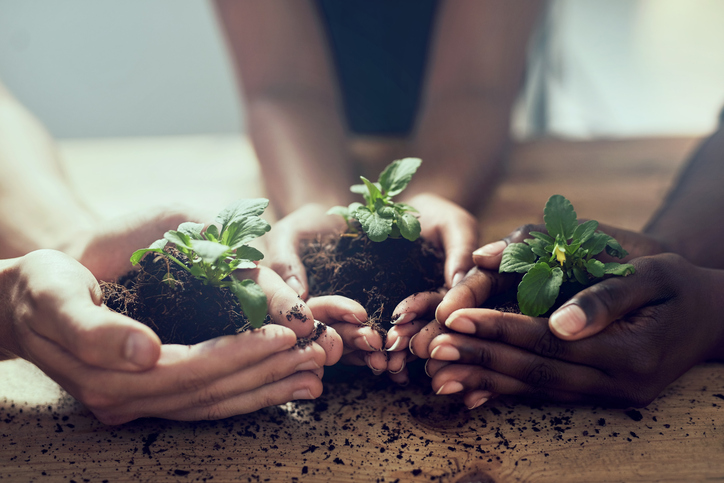 People all over the world work with therapists, counselors, psychologists, and other mental health professionals to achieve healing and well-being. The following resources and information can help you get more familiar with and knowledgeable about therapy, counseling, and common mental health conditions.
Therapy Basics
What Makes Good Therapy?
Learn More
For Therapists
Last Update: 10-10-2018
Join GoodTherapy.org!
Mental health professionals who meet our membership requirements can take advantage of benefits such as:
Client referrals
Continuing education credits
Publication and media opportunities
Marketing resources and webinars
Special discounts
Learn More