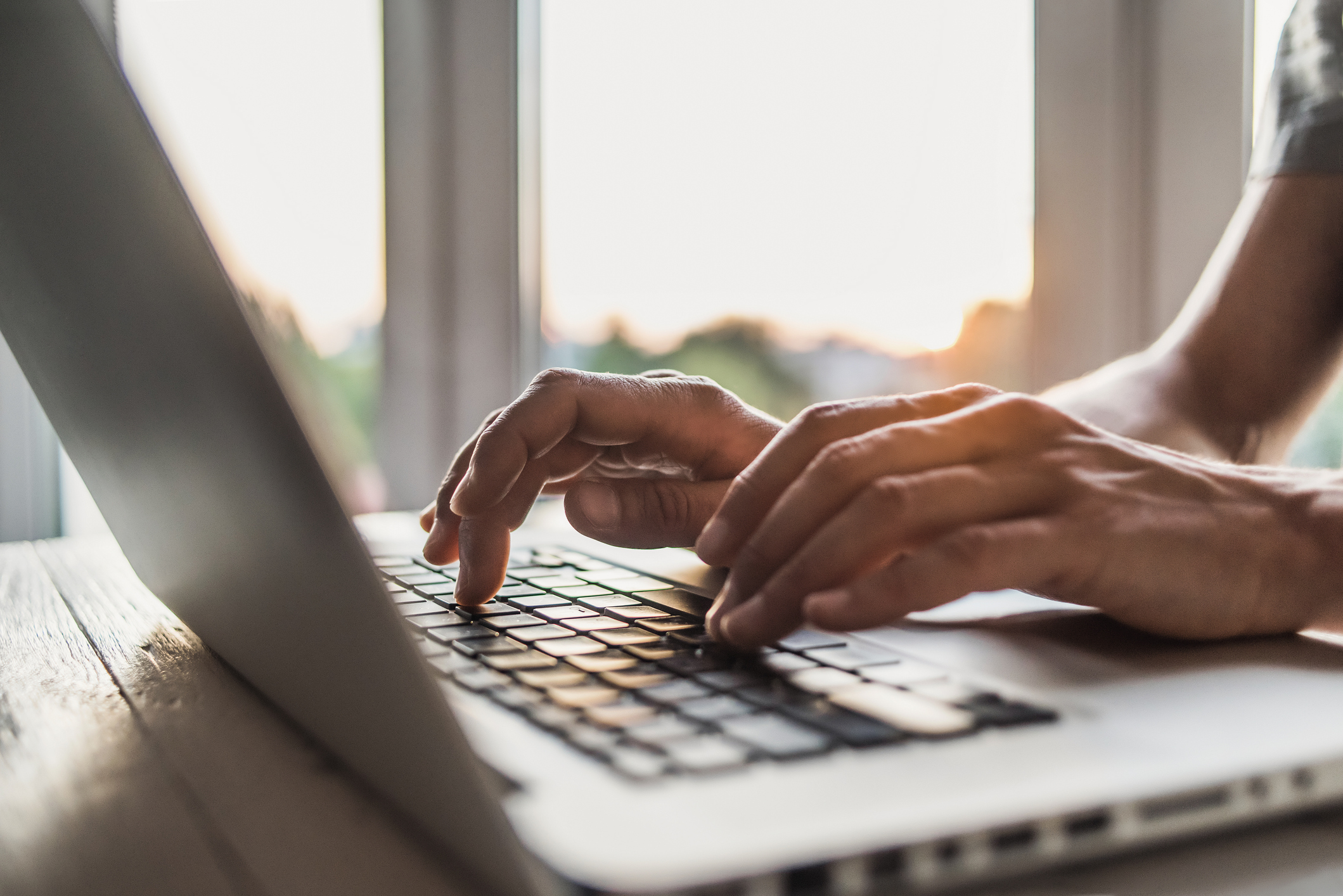 Some would agree that growing a therapy practice is easier today than it was in the past. The stigma against mental health has improved, and more individuals are seeking out behavioral health services than ever before. While this is true, it can still be extremely difficult to grow a practice and bring in new therapy clients. With more practices on the market for individuals to choose from, if a provider is not engaging their audience in the right way, they will lose out on vital growth opportunities.
The best place for any provider to start in their attempt to bring in new therapy clients is the internet. Clients are searching the web to find out which therapist will best fit their individual needs. If you fail to show up in their search, they will most likely end up someplace else.
Growing Online = New Therapy Clients
1. Boost Online Reviews
Boosting your online reviews is essential to finding new therapy clients. Many individuals will look for reviews to determine if others have found success in working with your practice. Having no reviews at all is just as limiting to your online footprint as having bad reviews. By having no reviews at all, many assume that you do not have the experience that they are looking for.
In order to grow your online reviews and find new therapy clients, your first need to establish your practice on websites like Google, Facebook, or a digital directory for therapists. These are often outlets that clients will go to leave reviews.
Next, your clients need to follow through and post reviews on the internet for others to find. If you're not careful, the only clients who will leave reviews are ones who have had a negative experience with your practice. Even if the majority of your clients are pleased with the services they are receiving, they might not think to leave a review. The best way to increase the number of positive reviews your practice has on the internet is to ask! Ask your new therapy clients, who you think might have something positive to say, to complete surveys by offering them instructions to do so. Make it as simple as possible for them and they are more likely to do it in their free time. With a list of positive reviews, your practice is sure to find new therapy clients.
2. Get Your Name Out There
The next tip for growing online and bringing in new therapy clients is to get your name out there as much as possible. A great place to start is establishing a social media footprint or getting your name listed in a few places that an individual might go to look for services. Once you have established a footprint online, you should then branch out and interact with the community. This should involve sharing posts that your clients might relate to, responding to comments, or even partnering with other established businesses in your area. This will lead new therapy clients to your practice because your name will become one that they recognize.
3. Post More Content
Growing online is non-negotiable for most businesses and practices trying to survive in the age of technology. This means that your practice must post more content to increase the validity and integrity of your business and website. Content includes things like blog articles, advertisements on Google, social media posts, or anything else that could draw the attention of new therapy clients. By sharing more content, search engines like Google recognize your website as reputable when new therapy clients start their search. Many marketing strategists will share that a quick and affordable way to find new therapy clients is to post more content on a regular basis.
To learn more about how tools that can help your practice grow, click here.