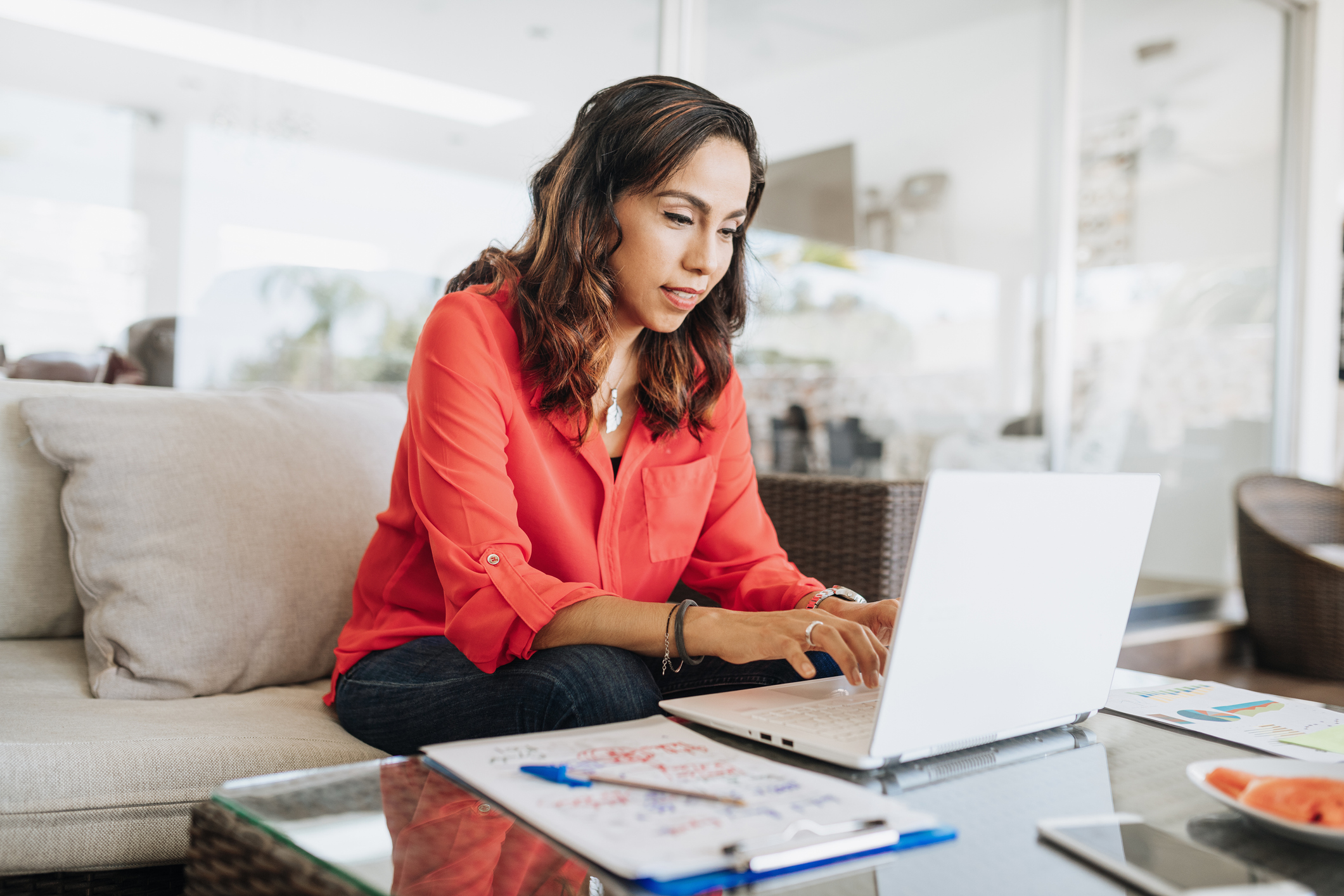 Many mental health providers are on the fence about whether or not to sign up for an online counseling directory. An online counseling directory can be a great place for a therapist to invest a small amount of time and money and see a great return.
As the stigma against seeking behavioral health services is diminished, more and more individuals are on the search for professional help. Where do they start looking? While some clients might find services by asking around, many individuals start their search alone and on their computers. For this reason, it is incredibly important that a counselor is listed online and in an online counseling directory.
How a Counseling Directory Can Help Grow Your Practice
1. Show Up in Search Results
How can you make sure your name shows up as an option when an individual in starting their search for a therapist? An online counseling directory is an effective way to get your name out there. Clients who are searching the internet will start on a directory to find out what options are available near them. If your name is nowhere to be found on the list, it will be much more difficult to show up anywhere on their search. Getting listed on an online counseling directory is also a great way to show up more on google. Google will recognize your name, your picture, your website, and your services. By showing up more places online, google will recognize a small practice or sole provider as more reputable.
2. Get More Clients
As many clients start their searches on the internet, an online counseling directory can be a great place to get more therapy clients. Showing up on their search leads an individual to learn more about you and inquire about what services you offer. Counselors and therapists that list themselves in counseling directories will notice an influx in inquiries as more people learn about their practice. Having a well-structured and effective profile will help you seem approachable and personal.
3. Earn More Website Traffic
Getting listed in an online counseling directory is a fantastic way to get more traffic to your website. Firstly, your website is linked to your profile, leading anyone viewing it to continue their search on your website. Second, showing up on a counseling directory will help you show up in more organic searches on google. By boosting your SEO, showing up online drives more quality traffic to your website and will grow your practice.
4. Prove Your Worth
Lastly, getting listed on a counseling directory will give a small practice or solo provider the chance to prove their worth to potential clients. Even if a client finds your website, your page does not always go into detail about each therapist at your practice whereas an online directory would offer that chance. Here patients can gain confidence in your ability to help them by reading about the areas you specialize in and what specific issues a therapist could help them address.
Getting listed in a directory for counselors and therapists is a great marketing tool for your therapy practice. To learn more about marketing strategies for therapists and how to improve your online profile, click here.