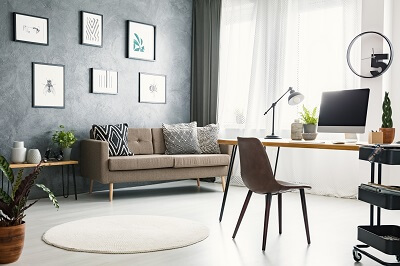 There's a lot to being a therapist or other mental health professional. In addition to helping people work through emotional issues, mental health conditions, and relationship challenges, many therapists must also play the role of salesman, marketer, blogger, social media manager, billing specialist, human resources manager, and more throughout the course of running a private practice.
Marketing therapy services, for instance, often require a different strategy than promoting a non-mental health related service. Promoting your practice and website, as well as connecting with your niche demographic, requires attention to ethics, privacy, and HIPAA-compliance as well as current marketing best practices.
Managing a therapy practice is similar to managing a business, which means mental health professionals in private practice must keep up a working knowledge of how to run a successful business. Learn how to get more referrals, manage growth, and stay organized with our resources.
If any aspect of your therapy private practice is marketed or managed digitally, good knowledge of what software technology can do for therapists is critical. Our resources are here to help mental health professionals streamline their practice using secure and HIPAA-compliant software.
When you become a mental health professional, you know that a certain number of continuing education credits are required in order for you to continually renew your license. You may already know that being a lifelong learner is key to success, whatever area of mental health care you specialize in. Use our resources to get new ideas for enhancing your professional growth and development.
Our resources for mental health professionals cover a wide range of topics. Click below for articles and webinars on the following topics: