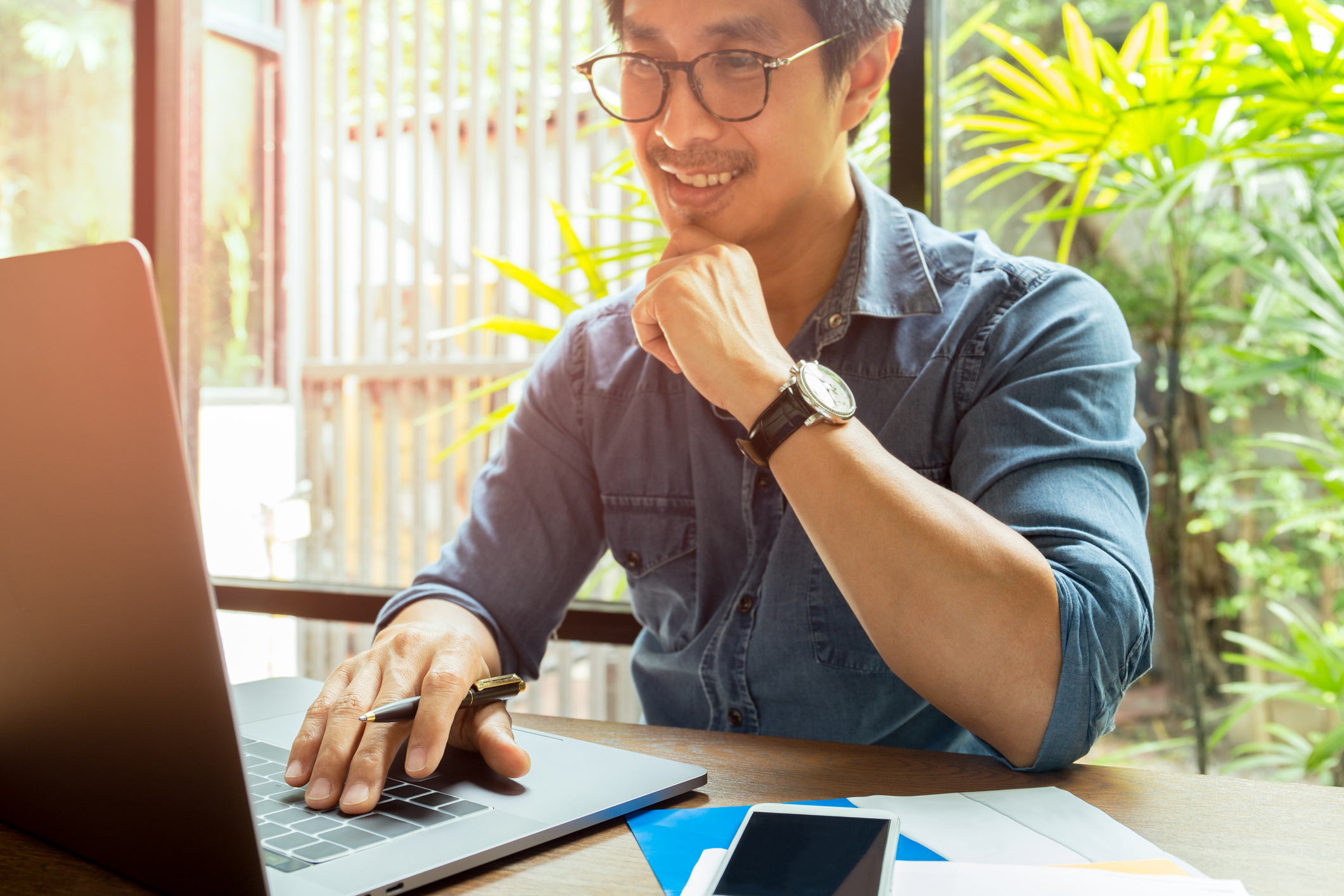 When your private practice is just beginning, you need to focus on affordable and effective methods of growth that help you get counselling patients in the door. While this will differ for every practice, here are some ways to get started.
Go the Extra Mile
Taking extra steps to make sure your clients feel important is a great way to establish positive reviews and get counselling patients.
Send Out Email Newsletters
Sending out email newsletters is an inexpensive way to connect with current clients and get counselling patients. It helps them to stay informed on the ins and outs of your practice, what new services you might be offering, how you are staying active in the community, and more. It can also be a great reminder for someone to schedule an appointment and for increasing traffic to your website.
Show Gratitude
With everyone you meet, whether it is your clients, other professionals, or people in your community, make sure to show gratitude. Sending thank you notes after meetings that include your business cards shows that you are quick to follow up and great at communication. This is also a great way to get counselling patients as people now have your card to hand out to anyone who might be interested.
Create a Positive Atmosphere
Taking the extra time to create a positive atmosphere surrounding you and your organization is a great way to get counselling patients. The more positive a client experience is, the more likely they are to refer others to your organization and remember your name down the road. If you feel like a client has had a positive experience with you and your practice, ask them if they might be interested in leaving a review.
Create Content
Creating organic content to publish on the internet is an extremely effective way to build brand recognition and get therapy clients without exhausting your resources.
Blog
Blogging is a great way to build trust in your brand online and get counselling patients. Through Search Engine Optimization (SEO) behavioral health providers can write blog articles that will show up in a client's search. Boosting your SEO value will bring forward more leads, brand credibility, and brand awareness. Posting blogs to your website helps search engines recognize your website as a credible option when individuals are looking for services.
Social Media
Social media is another great way to boost unpaid traffic to your website and generate new leads. Through websites like Facebook, LinkedIn, and more, providers can get counselling patients and increase referrals by extending an arm out to their community and increasing their SEO value. The more you can interact with individuals online, the more likely you are to get counselling patients.
Use Online Directories to Get Counselling Patients
An online counselling directory is a great starting point for a new practice trying to get counselling patients as well as already established organizations trying to grow. Many individuals start their search for services on counselor directories when they are trying to determine who is in their area.
Create a Profile
Your online counselor directory profile gives you and your organization a chance to showcase your strengths and connect with individuals who need the services you offer. Your profile should be more personal and specific than your website so that a potential client can learn why you care about what you do and form trust in your brand.
Connect Your Website
Online directories can help you get counselling patients by boosting your SEO value as your website is linked to each profile. The more your website shows up on relevant sites, the more Google will recognize it as a credible brand. Each member of your organization that makes a profile will have your website listed on their page, driving quality traffic to your website.
Your new practice needs affordable and effective ways to get counselling patients and grow. Taking the extra time to connect with your clients, create a positive and safe atmosphere, and grow online can help you accomplish that. To learn more about how your practice can grow and get counselling patients, click here.