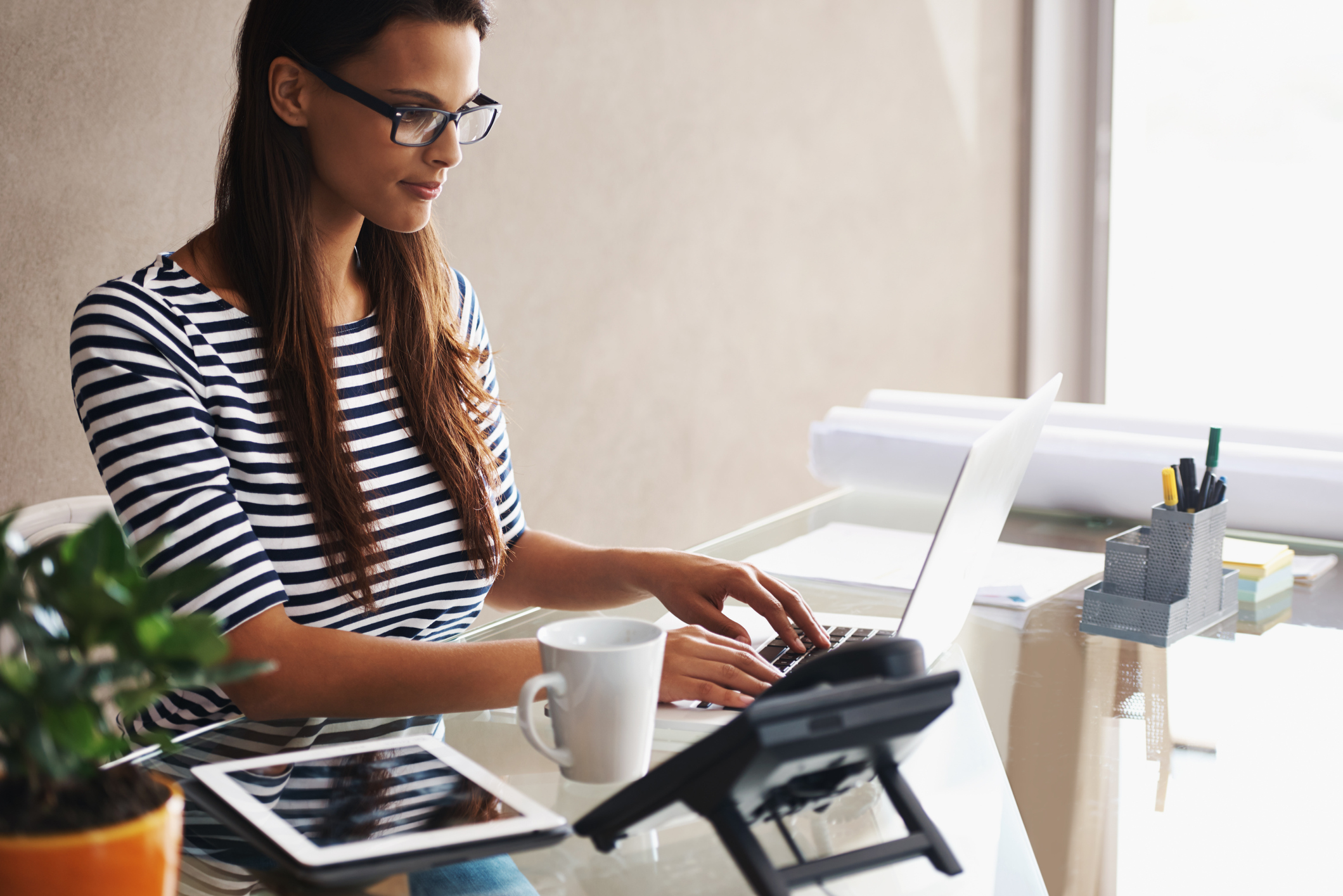 Compared to private medical practices or hospitals with large budgets, marketing for behavioral health can be difficult to tackle for small practices and solo practitioners. In order to secure more therapy clients and grow your organization, digital marketing for behavioral health is the key to success.
How Does Digital Marketing Help?
1. Increases Traffic to Website
Choosing a successful strategy when marketing for behavioral health can grow the impact of your website's traffic. Increasing traffic to your website is important because that is the best place to generate new leads and receive inquiries regarding the services you offer. It is also the first place people will look to find out whether or not your practice is one they might be interested in. By increasing traffic to your website, individuals looking for services will more likely find themselves on your page, learning about the options available to them.
2. Brings in New Clients
Through the increase of traffic to your website and the improvement of the content you put online, marketing for behavioral health is the key to successfully bringing in as many new clients as possible. Without an online presence or getting your name out there, it will be difficult for anyone to find your practice during their search for a behavioral health provider.
3. Improves Online Reputation
When marketing for behavioral health, the utilization of different marketing tools enables the provider to grow and improve their online reputation. While your online reputation includes things like internet reviews and the overall online integrity of your organization, it also includes more than that. Improving your online reputation means improving the way your practice interacts with viewers.
Tools to Use When Marketing for Behavioral Health
1. Written Content
An effective and affordable tool that is useful when marketing for behavioral health is written content. By utilizing an SEO/keyword approach to implement written content like blogs onto your website, therapy providers can organically grow their online presence and drive traffic to their page. The great news about using organic content as part of your marketing for behavioral health is that the cost is lower than average compared to ongoing advertisements and is effective for increasing your website's traffic.
2. Social Media Footprint
Establishing an active social media presence is another great tool to use when marketing for behavioral health. Social media has taken over the world, and potential clients will often look up an organization or business prior to partnering with them. This helps them to see how you interact with the community or how many people have used your practice in the past. By establishing something like a Facebook page, behavioral health providers can easily interact with potential clients and improve their online presence.
3. Online Directories
Listing your practice in some common online directories for behavioral health providers is an incredibly effective tool to use when marketing for behavioral health. Online directories are often used by potential clients to narrow down their search and figure out who is available in their area. They are also great for fine-tuning your online presence as they validate, recognize and legitimize your business, online. Potential clients often start in places like online behavioral health directories, which is why they are a great place for your name to show up, where you can link them to your website and inform them of their next steps.
Digital marketing for behavioral health is the key to success for any therapist looking to grow their online presence and bring in new clients. To learn more about how your practice can implement some of these tools and practices, click here.