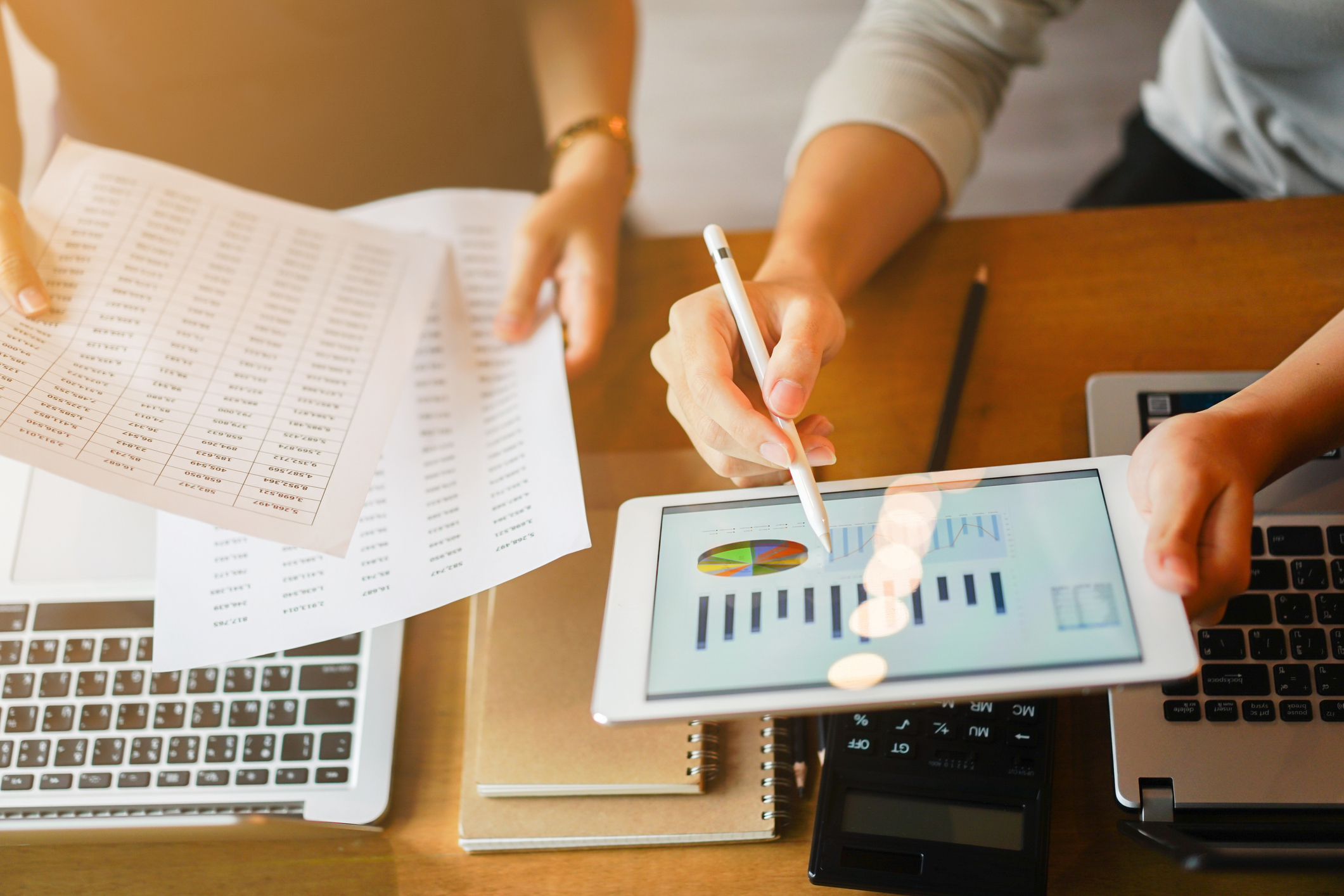 Therapists have a limited amount of time, energy, and financial resources to run and grow their behavioral health practice. While utilizing digital marketing strategies is an important step to growth, how can you be sure what you have implemented is worth what you are spending on it?

Return on Investment (ROI) for counselors is not as black and white as it is for other professionals. Determining whether or not a marketing strategy is yielding positive results for your practice is difficult when those results are not always a monetized outcome. ROI for counselors is also more complicated to calculate as it involves using varying types of marketing strategies that might not apply to a typical business or organization.
Below are marketing strategies that can maximize ROI for counselors and examples on how to determine ROI for your practice.
What is ROI?
ROI stands for Return on Investment and is a business term used to determine what you receive in return for making investments in yourself and in your business. An example of ROI for counselors might include investing in a high-quality office environment that helps your clients feel safe and at ease, bringing more clients through your doors and improving the client experience.
ROI for counselors does not always equal investing financial resources and could also involve investing time and energy to develop certain aspects of your organization.
Which Marketing Strategies Improve ROI for Counselors?
Social Media Marketing
The majority of people have some form of social media. Whether it be Facebook, Twitter, or Instagram, clients everywhere expect to see some presence of your organization online before they engage in services. Individuals might search Google or Facebook to read reviews of your practice prior to setting an appointment or they might browse your feed to try and determine what kind of atmosphere your practice has.
Social media marketing can help Maximize ROI for counselors by giving clients a window into how your organization interacts with members of its community or whether or not you might be a good fit for their needs. ROI for counselors in this specific situation might be calculated by asking how new clients heard about your practice. If clients are telling you they found you on social media, then that will reflect that the investment of your time into running those platforms is being used wisely, bringing in more business each day.
Online Directories
Online directories are another great marketing strategy that maximizes ROI for counselors. For clients who do not know where to start, they often type phrases like "counselor near me" into search engines to try and navigate through. Online directories show up on these searches to help clients narrow down counselors and determine which would best fit their needs.
Online counselor directories not only help people find counselors, but it also gives providers an opportunity to showcase their passions, why they are practicing, and specific ways they are able to work with their clients to address issues. Directories also give providers a chance to optimize their online presence by linking to their website and prompting individuals to make appointments at their organization.
This tool helps to maximize ROI for counselors by giving them an affordable and accessible way to market their organization without draining financial resources or requiring time-maintenance on their behalf. The ROI for counselors may be calculated by calculating the value of the appointments your organization received based on the directory profiles.
To learn more or sign up for an online counselor directory that can help your practice maximize ROI for counselors, click here.