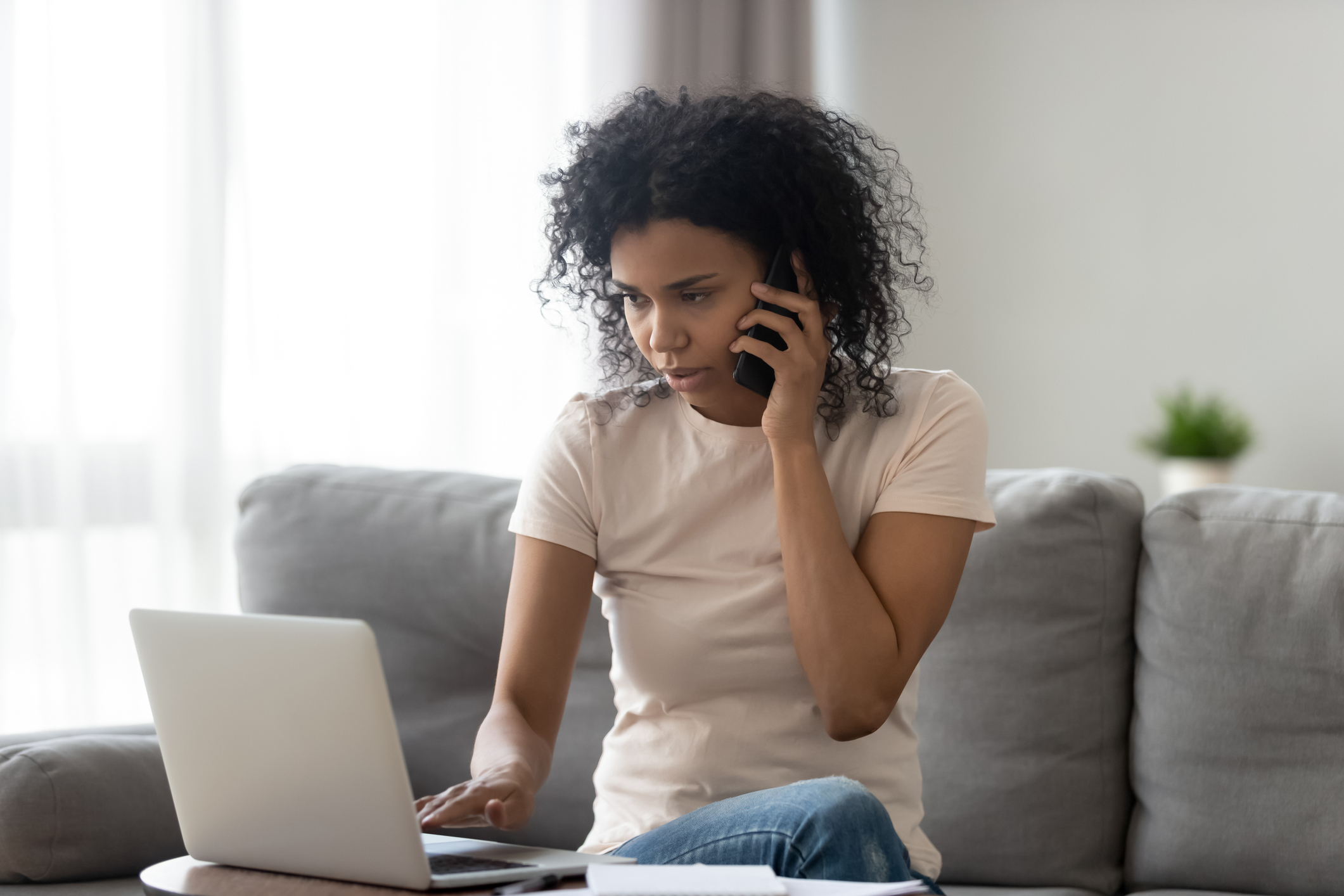 Some behavioral health providers are hesitant to spend any of their marketing budgets getting their names on any of the online counselor listings. They are not sure if that is the best way to reach new clients or marketing themselves as a counselor. The reality is, counselor listings are one of the most effective ways to get counseling clients and build your brand. Individuals everywhere are trusting counselor listings to show them what mental health providers are available in their area as well as giving them the information they need in order to pick one to partner with. Clients are trusting these directories to inform their searches. Here's why.
How Counselor Listings Help Clients
Better Access Then Your Website Alone
Some providers wonder why counselor listings are so important when a lot of that information is already on their website. While that is true, there is no guarantee that your website will show up on their internet search. Actually, when a client does not know where to start their search, they often type into Google the phrases, "counselling near me" or "counselors near me." Counselor listings and directories are the first websites to show up under this phrase in a search. Getting your name on a counselor listing will not only help individuals find you as a provider, but it will also lead them to your website where they can get even more information.
Individualize Background Information
Counselor listings also offer the chance for the individual members of your practice to share more in-depth information than your website does. Usually, a website for a small practice or solo provider shares information like your overall mission and vision. It often misses details about each provider at your practice or which areas you are able to offer assistance in. Counselor listings give individual counselors the chance to share their stories and connect with clients on a personal level.
Comprehensive View of Their Options
As a client, it can be difficult to understand what options are all available to you or what area of your mental health truly needs to be addressed. Many clients trust counselor listings to direct their search because it gives them a comprehensive view of their options. Here, clients can view a list of providers in their area as well as the focus of their services. This helps the client learn about which one best fits their individual needs.
Next-Steps Made Easy
Lastly, clients trust counselor listings to direct and inform their search because they offer a clearly outlined engagement structure. For clients questioning whether or not they should even engage in services at all, counselor listings offer simple next steps. Your online profile will list your website and contact information to make it as simple as possible for the client to move forward with your practice. In a field where clients often look for any excuse not to engage, it is important that the process is as simple as possible for them to move forward with.
Clients everywhere are starting their search on counselor listings and directories to try and figure out who in their area could help them navigate their behavioral health needs. By getting yourself listed in one, you are more likely to reach these individuals, build your online and brand credibility, and connect with your community. To learn more, click here.