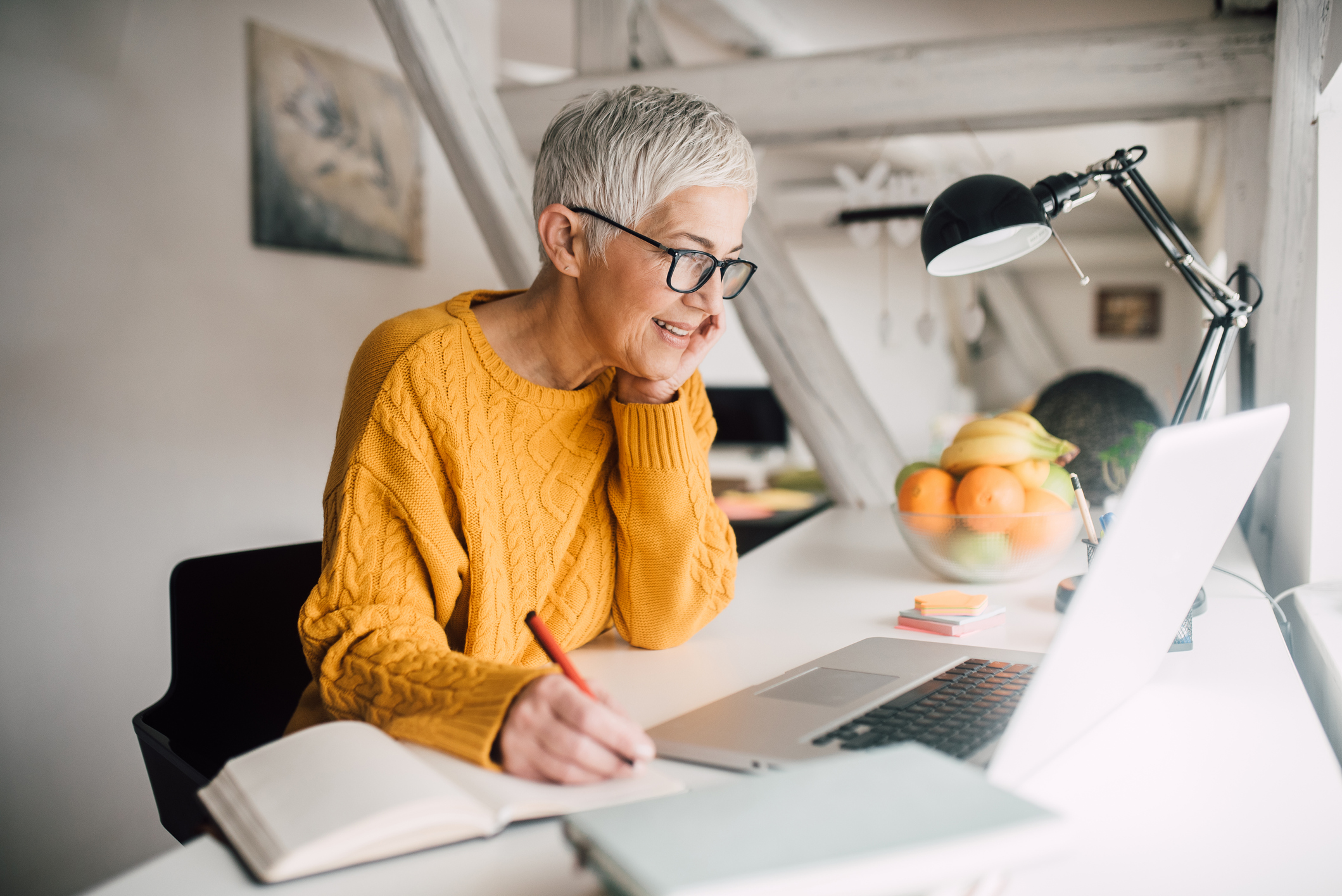 In a sea of small practices and solo behavioral health providers, standing out is essential for any growing practice. There is no shortage of clients on the lookout for mental health services. To connect with these potential clients, providers need to be present in online search results as much as possible.
One of the best ways to make sure you are reaching any and every potential client is to get yourself listed in a psychologist directory. By getting listed in a psychologist directory, you can put yourself or your practice on the map.
How a Psychologist Directory Helps Your Reach More Clients
More Exposure
By taking the leap and partnering with an online psychologist directory, your practice gets more exposure to potential clients. Individuals searching the internet for a psychologist who can help them will see your name as an avenue to get what they need. Being listed in a psychologist directory helps you reach individuals in your area as well as individuals who might be looking to utilize online services like teletherapy. This exposure helps introduce clients to your practice who might otherwise never have the chance to hear about you.
Share Your Story
Online psychologist directories are not only a place to gain exposure, but they are also a place to share your story and connect with clients who might resonate with that story. Your website might go into details regarding your qualifications as a professional or even the history of your practice, but a psychologist directory profile is different. Your online profile gives you the chance to share in more detail how you as an individual therapist are able to help address key areas. You can share why you are passionate about your field. This differentiation makes the difference to clients looking for a psychologist they wish to share an emotional connection with.
Increase Online Visibility
An online psychologist directory profile helps to shed light on the characteristics of each individual provider at your practice, but it also helps shed light on your organization as a whole. Each online profile will link to the website associated with your organization. This increases your online visibility by directing more traffic to your website, but also improving your Search Engine Optimization (SEO) value. Search engines like Google collect and track data regarding websites and organizations, ultimately forming a list, and categorizing that data. Having your website listed multiple places like a credible psychologist directory helps increase the validity and value of your website. This helps your website show up more in online searches.
Shape Your Brand
By sharing your story and showing up more frequently online, providers and practices are able to shape the identity of their brand and grow trust among the community. For example, when a client is searching, they might come across two different providers offering the services they need. Ultimately, the client is going to choose the provider who has built better brand trust. Brand trust is built through things like positive online reviews, frequently showing up on searches and psychologist directories, as well as other things of that nature. Getting yourself listed in a psychologist directory is an effective way to build brand trust.
Getting yourself listed in a psychologist directory is an incredible way to reach new clients, build brand trust, and increase your online visibility. To learn more about how a psychologist directory and help your practice grow, click here.