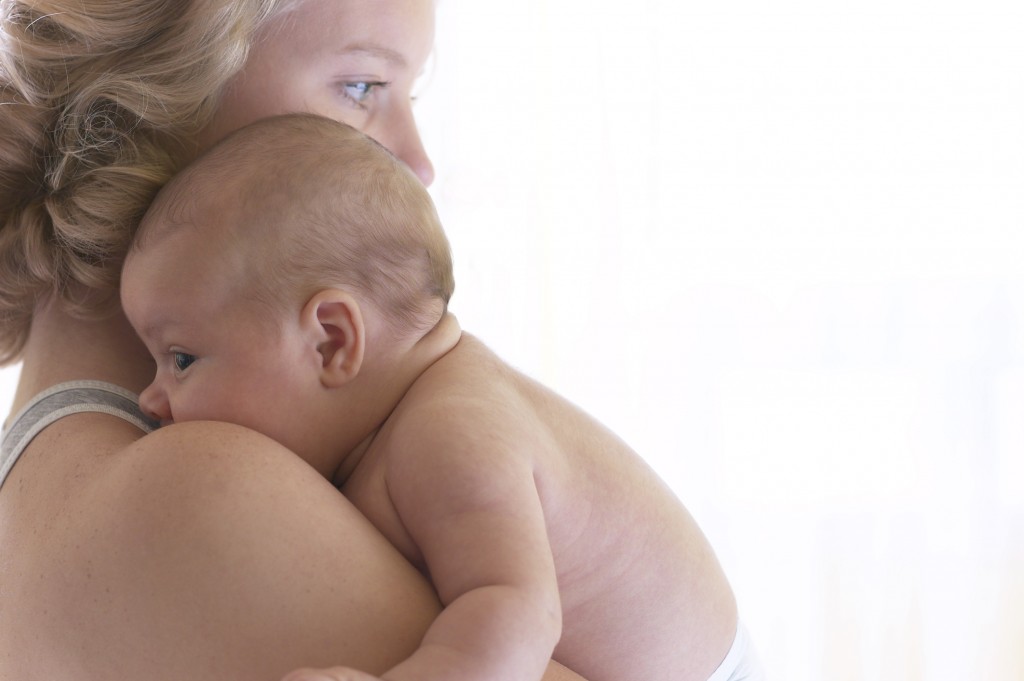 Between 10% and 20% of women experience postpartum depression, which can cause intense sadness, feelings of worthlessness, crying, and appetite and sleep changes, and lead to difficulty bonding with the baby. Postpartum depression has long been attributed to changes—hormonal, physiological, and environmental—related to having recently had a baby. New research published in Lancet Psychiatry, however, suggests otherwise. According to the study, signs of postpartum depression often begin well before childbirth.
Who's at Risk for Postpartum Depression?
The study looked at symptoms of depression in 8,200 women seen at 19 different clinics in 7 countries. Researchers found that in women who had the most severe symptoms of depression, such as thoughts of suicide and frequent crying, symptoms often began during pregnancy, not after. Among moderately depressed women, symptoms more commonly emerged after delivery.
For both groups of women, pregnancy health factors appeared to play a role in the development of depression. Women with moderate depression were more likely to experience pregnancy-related complications such as pre-eclampsia and gestational diabetes. Women who had severe depression frequently reported complications during birth.
Improving Postpartum Depression Treatments
The study's authors hope that their research might improve outcomes for women at risk of postpartum depression. Overall, two-thirds of women who suffered from severe depression first experienced symptoms during pregnancy, and 60% of women with moderate depression reported a pregnancy-related health problem. Popular wisdom dictates that pregnancy-related depression is—at least in part—a product of hormonal changes after pregnancy, but this research could undermine that claim.
One possible direction for future research, the study's authors explain, is immune system issues. Since 60% of moderately depressed women reported a health problem, it's possible that immune deficiencies could contribute to both pregnancy complications and depression. Moreover, with so many depressed women reporting traumatic childbirths, improving care during labor and delivery might help improve maternal mental health.
References:
Belluck, P. (2015, February 02). Maternal depression often starts before giving birth, study says. Retrieved from http://well.blogs.nytimes.com/2015/02/02/maternal-depression-often-starts-before-giving-birth-study-says/
© Copyright 2015 GoodTherapy.org. All rights reserved.
The preceding article was solely written by the author named above. Any views and opinions expressed are not necessarily shared by GoodTherapy.org. Questions or concerns about the preceding article can be directed to the author or posted as a comment below.