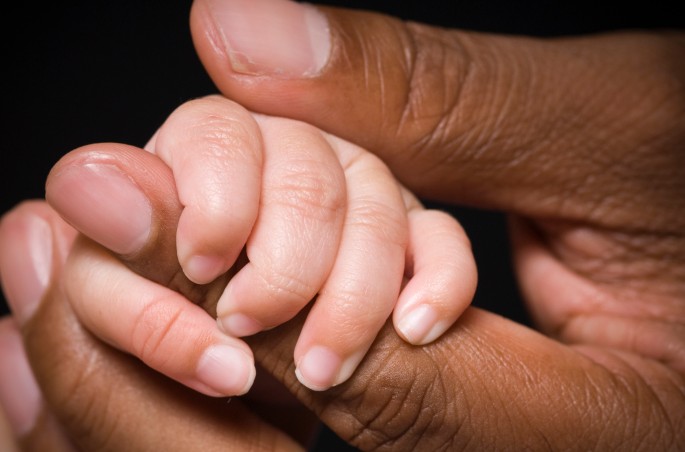 The old adage recommending against judging a person until you've walked a mile in his or her shoes may be entirely true, according to a new study. It's common to make snap judgments about others, and often these stereotypes are based on group membership. Adults, for instance, may stereotype children as unruly or unintelligent, and racist stereotypes remain depressingly common. A new study published in Trends in Cognitive Sciences suggests that it may be possible to undermine these biases and stereotypes via virtual body swapping.
Swapping Bodies to Eliminate Implicit Bias
Many prejudicial beliefs are unconscious, as demonstrated by various implicit associaton tests. These tests show that people are more likely to pair images of members of minority groups with negative words and phrases, even when the test-taker claims to have no conscious prejudicial thoughts. There's been little research into whether and how these implicit ideas can be changed, but Manos Tsakiris of the Royal Holloway University of London and Mel Slater, a professor at the University of Barcelona and University College London, believe that virtual reality could help dismantle subtle biases.
The team used virtual reality machines to cause white people to feel like their bodies were black. The approach relies in part on a well-known illusion called the rubber hand illusion. Through this illusion, white participants watch as a dark-skinned rubber hand moves in synchrony with their own hand at the same time that the participant's view of his or her hand is obscured. This "tricks" the brain into perceiving the black hand as its own, inducing a sense of ownership over a previously unfamiliar body.
Researchers found that white participants who were made to feel like they had black bodies experienced a reduction in biased and racist thoughts. As part of the study, researchers also induced adults to relate to children's bodies. Unsurprisingly, those adults reported feeling more childlike. The study's authors caution that there's no simple cure for prejudice. However, by encouraging people to put themselves into another's shoes, prejudice could steadily melt away.
References:
A person's negative biases about others diminished by virtual bodyswapping. (2014, December 19). Retrieved from http://www.medicalnewstoday.com/releases/287024.php
© Copyright 2014 GoodTherapy.org. All rights reserved.
The preceding article was solely written by the author named above. Any views and opinions expressed are not necessarily shared by GoodTherapy.org. Questions or concerns about the preceding article can be directed to the author or posted as a comment below.