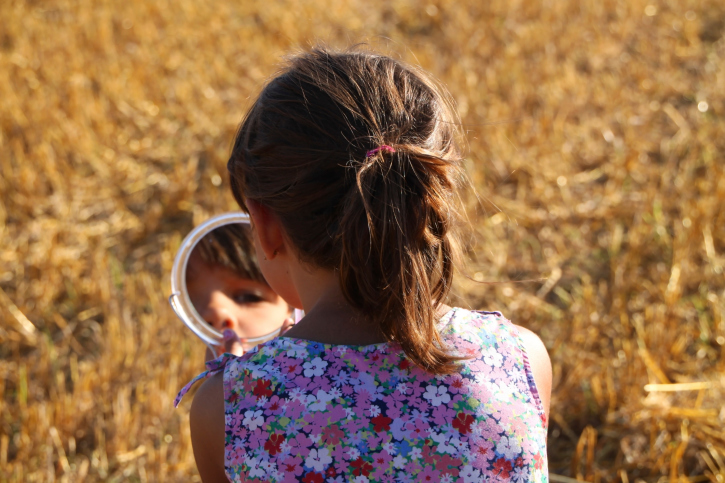 Negative body image may increase the risk of obesity, according to a study published in the Journal of Affective Disorders. Though previous research points to depression as a cause of obesity, researchers found no correlation between depression and obesity when they introduced body image into their research, suggesting body image may be a more significant factor in obesity risk.
More than 10% of all teens and 16.2% of adolescent girls experience depression. About 31% of children and adolescents are medically classified as either overweight or obese.
How Body Image Mediates Obesity Risk
For the study, researchers analyzed data from the Teen Health 2000 study, which surveyed Houston teens ages 11 to 17. Survey participants were asked to describe their bodies as skinny, somewhat skinny, average weight, somewhat overweight, or overweight. Researchers also took height and weight measurements and assessed whether participants had experienced depression in the last year. Participants with a body mass index (BMI) higher than 30 were classified as obese.
No matter how much they weighed at the time of the survey, teens who viewed themselves as overweight were twice as likely to be obese a year after the survey. Adolescent girls who believed they were overweight were three times more likely to be obese after a year had passed.
Why Body Image Matters
The current study did not ask participants about weight-related behaviors, but previous research suggests body image can affect both mental and physical health. People who have a negative body image are more likely to engage in disordered eating and less likely to embrace healthy habits such as regular exercise and maintaining a healthy diet.
The study's authors encourage clinicians concerned about their patients' health to focus on body image first, because addressing the connection between body image and weight may be lead to better outcomes.
References:
Major depression among adolescents. (n.d.). Retrieved from http://www.nimh.nih.gov/health/statistics/prevalence/major-depression-among-adolescents.shtml
Obesity rates & trends overview. (n.d.). Retrieved from http://stateofobesity.org/obesity-rates-trends-overview/
Study: Negative body image, not depression, increases adolescent obesity risk. (2015, November 6). Retrieved from http://www.eurekalert.org/pub_releases/2015-11/uoth-snb110615.php
© Copyright 2015 GoodTherapy.org. All rights reserved.
The preceding article was solely written by the author named above. Any views and opinions expressed are not necessarily shared by GoodTherapy.org. Questions or concerns about the preceding article can be directed to the author or posted as a comment below.