Parents who want to raise happier children should cultivate a warmer, less controlling parenting style, according to a longitudinal study published in the Journal of Positive Psychology.
Researchers followed a representative sample of 5,362 British people ranging in age from 13-64. Participants were part of the Medical Research Council National Survey of Health and Development. Researchers used a questionnaire to find out how participants' parents related to them, asking them whether they agreed or disagreed with statements such as "let me go out as often as I wanted" or "appeared to understand my problems and worries." Adults were asked to complete the questionnaire retrospectively, answering the questions from memories of their parents' attitudes and behaviors before they were 16 years old. Some of the questions aimed to assess behavioral control, while others sought to measure psychological control.
After controlling for factors such as social class, maternal mental health, personality traits, and parental separation, researchers found that parents who exhibited higher levels of psychological control had a negative impact on their children's well-being during adulthood. Participants who reported their parents as caring and less controlling were more likely to grow up with greater happiness and overall well-being.
Children
who laughed at the funny behavior of adults trying to teach a simple task were more likely to be able to repeat the task than children who did not laugh and children whose adult teachers did not do anything funny.
In a study on rats, an injection of IRL-1620, a drug that binds to endothelin B receptors, reduced memory loss by 50-60%. Oxidative stress—a hallmark of Alzheimer's—reduced by 45-50%. Endothelin B receptors are thought to play a key role in brain development. The study is the first to assess this drug.
HelpAge's Global Age Watch assesses well-being for older people in 96 countries, representing 91% of the population age 60 and older. Based on factors such as life expectancy, health, quality of life, and economic stability, researchers ranked Switzerland as the world's best place for seniors to live, followed by Norway, Sweden, Germany, and Canada. The United States ranked ninth on the list.
A study of 10 rhesus monkeys at 1 week old, 3 weeks old, and 5 weeks old suggests that early and repeated exposure to anesthesia could undermine brain development. Though researchers did not directly test human children, rhesus monkeys are primates with similar brain development to human children. At 6 months old, the monkeys exposed to anesthesia reacted with significantly more anxiety to an unfamiliar situation than those not exposed to anesthesia.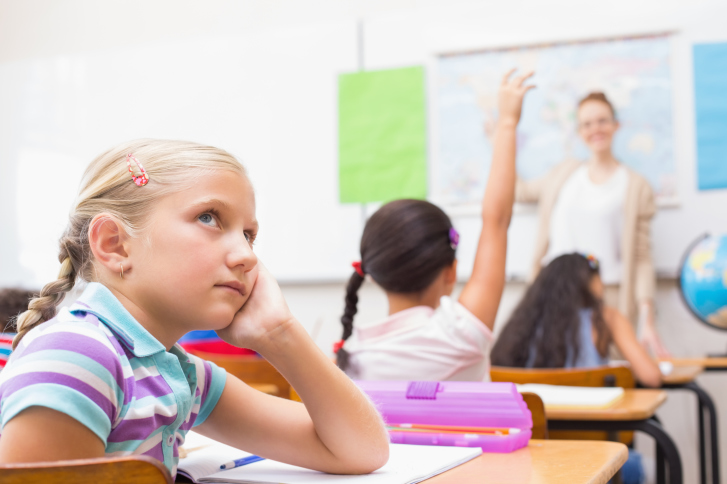 A third of children diagnosed with Attention Deficit Hyperactivity Disorder (ADHD) receive the diagnosis prior to age 6, and 76% of children with ADHD are diagnosed by age 9, a new report says.
Rates of ADHD have risen about 5% per year for the past decade, raising concerns about misdiagnosis. However, the report's data suggests children with ADHD are getting diagnosed and treated earlier, which could potentially lead to better outcomes. Because many of the symptoms of ADHD resemble normal childhood behavior, accurate diagnosis and treatment is necessary.
A survey of 1,000 adults age 67 and older suggests that forgiving others could improve well-being in women. The study's authors suggest that personality traits associated with forgiveness, such as altruism and compassion, might help decrease the likelihood of depression in older women. The findings also suggest that mental health counselors may have to vary treatment methods based on gender when dealing with older men and women in therapy.
Victim blaming occurs whenever a victim is blamed for his or her victimization, such as when refugees are told they never should have left their home country or when rape victims are asked what they were wearing. The practice allows people to avoid helping others by eliminating their own sense of responsibility. If a refugee is thought to have some responsibility for his or her situation, then a citizen in the host country may feel less motivated to help. Psychologists have long studied the practice, and developed a number of theories to explain it.
© Copyright 2015 GoodTherapy.org. All rights reserved.
The preceding article was solely written by the author named above. Any views and opinions expressed are not necessarily shared by GoodTherapy.org. Questions or concerns about the preceding article can be directed to the author or posted as a comment below.