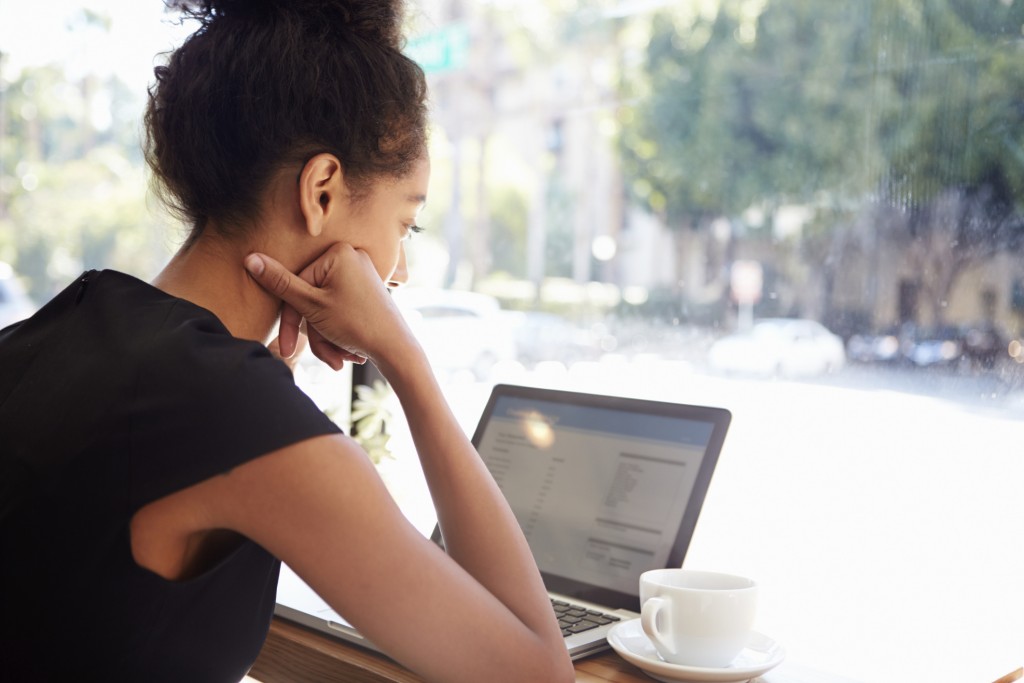 According to the American Association of University Women, a gender pay gap exists even when women have similar educational levels and careers to men. Though the gap varies across occupations, the average woman can expect to earn about 78 cents for every dollar earned by a man. A new study published in Proceedings on Privacy Enhancing Technologies suggests that gender-based differences in knowledge about high-paying jobs may also play a difference. The study's authors found that Google shows fewer highly paid jobs to women than it does to men.
Does Google's Ad Algorithm Discriminate Against Women?
In addition to its search results, Google shows targeted advertisements to users. Though the ad results are based upon a proprietary algorithm, previous search history and basic demographic information likely play a role in which ads a user sees.
To test whether Google treats male and female job searchers differently, researchers from Carnegie Mellon built a testing platform that pretended to be 17,370 different job seekers. Each profile exclusively visited job search websites. In total, the fake searchers viewed a total of 600,000 advertisements.
The team found that men were more likely to see ads encouraging them to seek services related to high-paying jobs. For instance, Google showed an ad for a career-coaching services targeting "executives" making more than $200,000 to men 1,852 times. Female profiles saw the same ad just 318 times.
The fake search profiles were new, so previous browsing history did not play a role in the results. Both male and female search profiles behaved identically, so the difference could not be accounted for by differences in job preferences or Internet behavior. The only discernible difference between the groups was gender.
The study's authors caution that advertising is often discriminatory, since it must rely on group profiles rather than individual data. Because Google's search algorithm is proprietary, it's impossible to discern what specific factors caused men and women to view different advertisements, but gender clearly is a prominent factor. It could be that millions of Google searches have taught the search giant that men are more likely to click on ads for high-paid jobs. But when women see fewer such ads, they have fewer opportunities to click.
References:
American Association of University Women. (2015, Spring). The simple truth about the gender pay gap. Retrieved from http://www.aauw.org/research/the-simple-truth-about-the-gender-pay-gap/
Datta, A., Tschantz, M. C., & Datta, A. (2015). Automated experiments on ad privacy settings. Proceedings on Privacy Enhancing Technologies,2015(1). doi:10.1515/popets-2015-0007
© Copyright 2015 GoodTherapy.org. All rights reserved.
The preceding article was solely written by the author named above. Any views and opinions expressed are not necessarily shared by GoodTherapy.org. Questions or concerns about the preceding article can be directed to the author or posted as a comment below.