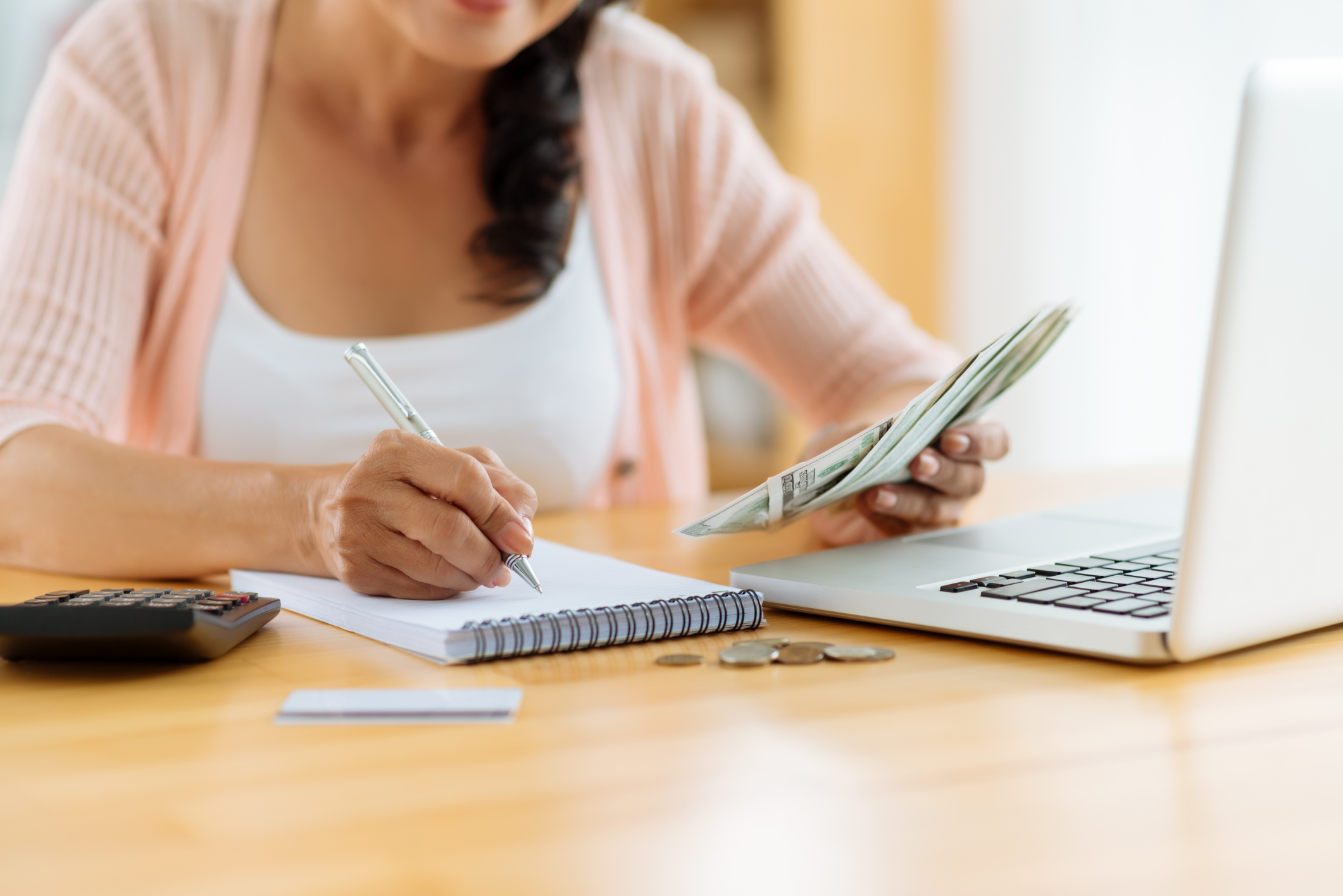 The wage gap between men and women might account for higher rates of anxiety and depression among women, according to a study published in Social Science & Medicine.
Previous research has shown women tend to experience depression, anxiety, and some other mental health issues at higher rates than men. The Department of Veterans Affairs reports women are more than twice as vulnerable to posttraumatic stress (PTSD) as men, with 10% of women experiencing the condition at some point during their lives, compared to 4% of men.
Effects of Wage Gap on Women's Mental Health
To evaluate the effects of the wage gap on mental health, researchers pulled data from a 2001-2002 representative sample of 22,581 employed adults ranging in age from 30 to 65. Using symptom profiles from the Diagnostic and Statistical Manual, researchers assessed participants for signs of mental health concerns.
Overall, the women were 2.5 times more likely than men to experience depression or anxiety. Women who made less than their male counterparts were four times as likely to experience anxiety. When women's incomes equaled or exceeded that of their male counterparts, their vulnerability to anxiety decreased.
The study's authors say these findings suggest pay disparities may play a role in the higher rates of mental health issues among women.
Understanding the Wage Gap
Some have suggested this is due to lower qualifications, different job preferences, or personal factors such as the refusal to negotiate higher wages, but research shows these factors cannot fully account for the wage gap.
According to a 2015 report by the American Association of University Women, women earn less than men in every job, regardless of educational levels. In 2012, women with master's degrees had less median weekly earnings ($1,122) than those of men with bachelor's degrees ($1,246). Even during the earliest stages of their careers, when women and men are less likely to have accrued significant differences in experience, education, or career choices, a gender pay gap still persists.
The study's authors theorize that work policies such as paid parental leave, affordable childcare, and flexible schedules may reduce risk of mental health conditions related to inequality, though more research is needed to understand the extent of the role discrimination plays in mental health outcomes.
References:
American Association of University Women. (2015, Fall). The simple truth about the gender pay gap. Retrieved from http://www.aauw.org/research/the-simple-truth-about-the-gender-pay-gap/
Platt, J., Prins, S., Bates, L., & Keyes, K. (2016). Unequal depression for equal work? How the wage gap explains gendered disparities in mood disorders. Social Science & Medicine, 149, 1-8. doi:10.1016/j.socscimed.2015.11.056
The wage gap. (n.d.). Retrieved from http://www.infoplease.com/ipa/A0763170.html
Wage gap could explain why women are more likely to be anxious and depressed than men. (2016, January 5). Retrieved from http://www.eurekalert.org/pub_releases/2016-01/cums-wgc010416.php
Women, trauma, and PTSD. (2015, August 13). Retrieved from http://www.ptsd.va.gov/public/PTSD-overview/women/women-trauma-and-ptsd.asp
© Copyright 2016 GoodTherapy.org. All rights reserved.
The preceding article was solely written by the author named above. Any views and opinions expressed are not necessarily shared by GoodTherapy.org. Questions or concerns about the preceding article can be directed to the author or posted as a comment below.