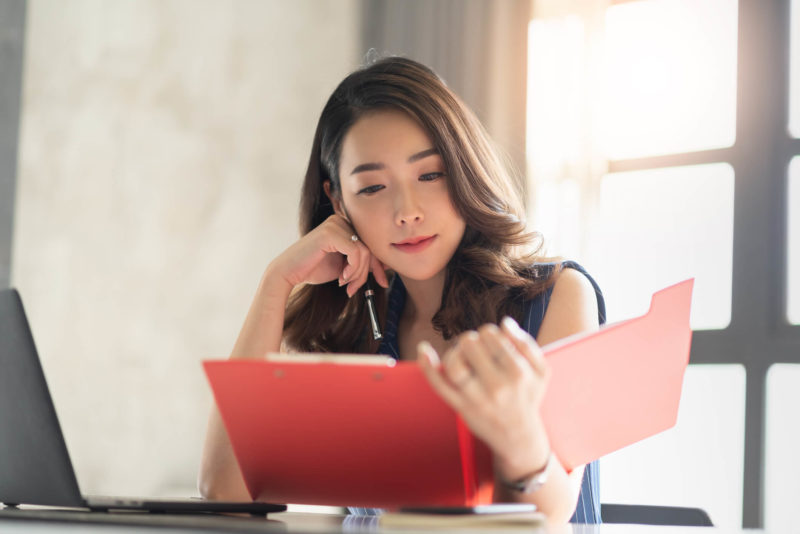 5 Tips for Maintaining Confidentiality with Therapy Notes
Maintaining confidentiality with therapy notes is essential for protecting your client and your practice. There are many theories and suggestions for how long to hold on to your notes, what to do with them when you no longer need them, and how to keep them out of the wrong hands. The relationship between traditional paper notes and digital therapy notes also prompts different confidentiality responses. Below are tips for maintaining confidentiality with your therapy notes now and in the future.
The Importance of Confidentiality
Confidentiality is vital for many reasons, one of the most critical being that confidentiality is key to building trust between the client and their therapist. If the client does not feel like their well-being is safe in the palms of their therapist, they are less likely to make the progress they are trying to make with their mental, behavioral, and emotional well-being. It is also important for protecting clients against those trying to take advantage of vulnerable information – should therapy notes fall into the wrong hands, it could be dangerous for the client.
Confidentiality with Paper Notes
Confidentiality with paper notes is much more complicated than with digital notes. Historically, paper notes were kept in a file cabinet with a lock and key. This is no longer the safest way to store your therapy notes and keep them safe. Digital solutions are much more secure. If you are a therapist that depends on paper note-taking, there are a few key things to remember: Therapists should never leave their notes out where someone could find them. This means they should never be left on a desk, a bookshelf, in a car, or anywhere where someone could get their hands on them. At the end of a session, paper therapy notes should be placed in the client's file and stored safely where only you can access them. If you need to fax notes, always use a HIPAA-compliant eFax solution to maintain privacy.
Digital Therapy Notes
Digital therapy notes can be much more secure than paper notes. Thanks to HIPPA-compliant, encrypted software like SimplePractice, Therapy Partner, Therapy Notes, and others, digital notes are safely "locked" behind a secure password. They are only accessible by authorized users. Digital therapy notes also help providers get a clearer picture of all of the information they have gathered. Providers who are looking to optimize confidentiality with therapy notes should consider implementing a quality digital solution.
How Long Should You Hold onto Notes?
Record keeping is an important part of your role as a psychotherapist. When your time ends with a client, it can be hard to know how long to hold on to those notes. It's always possible that the client will return for services in the future, but it is hard to know when or if that will happen. With paper notes, files start to build up, and there comes a time where you need to retire notes in a way that maintains confidentiality safely to make room for new client files. There are usually guidelines or mandates that state how long you should hold on to therapy notes, but this varies by jurisdiction. The APA record-keeping guidelines are useful here; check with your licensing board or state laws for more information particular to your license and jurisdiction. 
What Should You Do with Them When You No Longer Need Them?
To maintain confidentiality with your process or progress notes, you cannot simply throw them in the trash. Even if the mandated amount of time has passed, you still need to dispose of your notes safely. Excellent examples of this are shredding the paper records or deleting every trace of a file from your digital database. Again, if you have questions about how to dispose of client notes safely, check with your organization's regulations as well as state requirements.
Not getting our professional newsletter for mental health professionals? Sign up here!

The preceding article was solely written by the author named above. Any views and opinions expressed are not necessarily shared by GoodTherapy.org. Questions or concerns about the preceding article can be directed to the author or posted as a comment below.