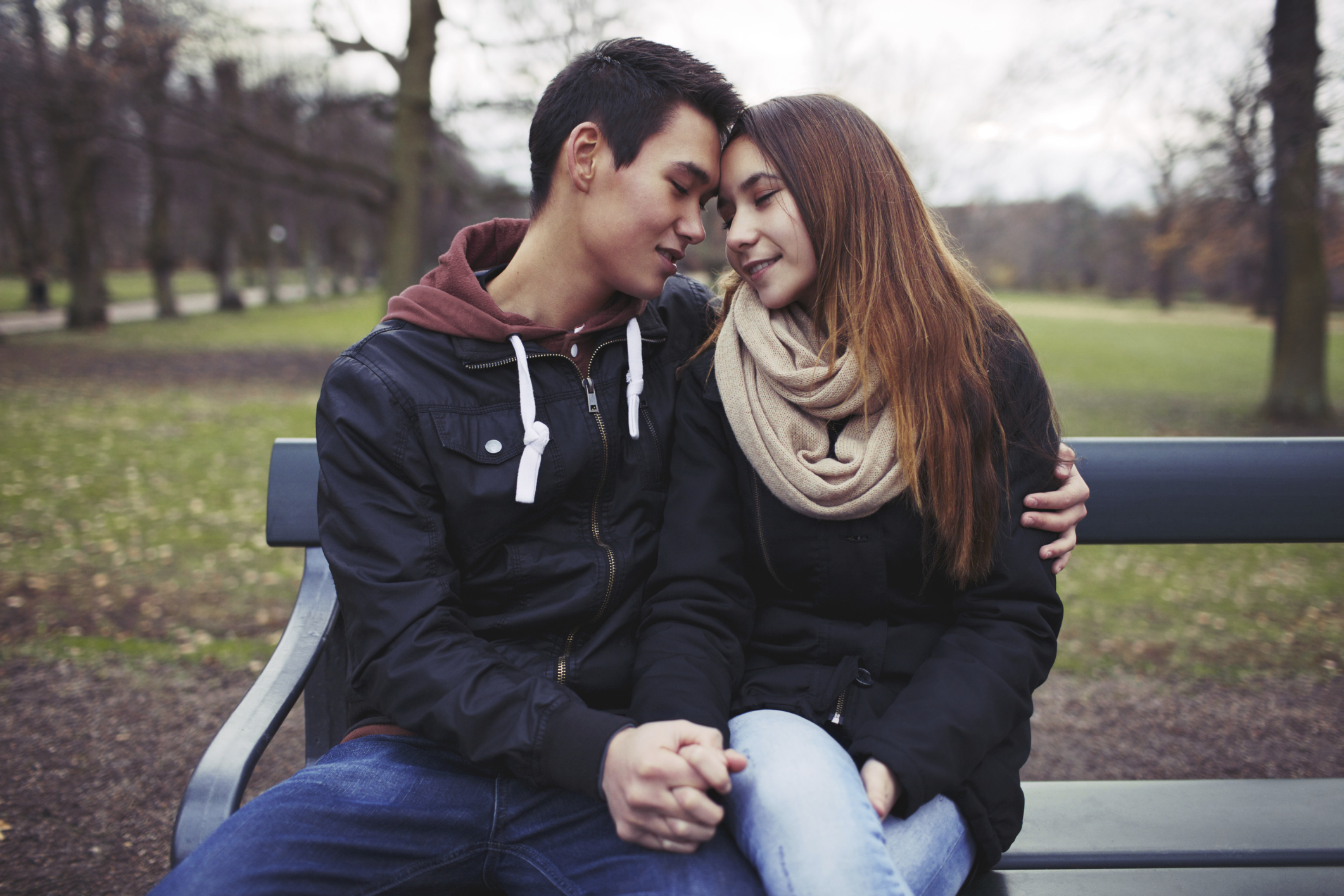 Adolescent attitudes may predict whether a man eventually lives with his future children, according to a Northwestern Medicine study published in the Journal of Adolescent Health. Researchers were also able to predict which men would become teen fathers.
According to numbers from the United States Census Bureau, 1 in 3 children—24 million—live without their fathers.
How Adolescent Attitudes Predict Future Parenting
Researchers pulled data on 10,253 men from the National Longitudinal Study of Adolescent Health. This 20-year nationally representative study followed men from adolescence through young adulthood. As part of the study, participants responded to statements about their sexual behavior and attitudes. Researchers asked young men whether they agreed or disagreed with statements such as:
"If you had sexual intercourse, your friends would respect you more."
"Using birth control interferes with sexual enjoyment."
"It wouldn't be all that bad if you got someone pregnant at this time in your life."
parenting
. Men who reported lower levels of concern about high-risk sex were 30% less likely to live with their future offspring. Those who expressed more favorable opinions toward getting someone pregnant were 20% less likely to live with their future children. Men who were knowledgeable about birth control were 28% more likely to live with their future children.
Men who expressed lax attitudes toward risky sex, such as endorsing the notion that getting another teen pregnant would not be that bad, were more likely to become teen fathers.
The Importance of Sex Education for Boys
The study is one of the first to study adolescent male health. Its authors emphasize that teen pregnancy prevention programs have historically targeted young women. The clear correlation between male attitudes and subsequent parenting experiences, they argue, points to the importance of sex education and early interventions for young men.
References:
Garfield, C. F., MD, Duncan, G., PhD, Peters, S., Rutsohn, J., MPh, McDade, T. W., PhD, Adam, E. K., PhD, … Chase-Lansdale, P. L., PhD. (2016). Adolescent reproductive knowledge,attitudes, and beliefs and future fatherhood. Journal of Adolescent Health. http://dx.doi.org/10.1016/j.jadohealth.2015.12.010
Predicting if young men will live with their kids. (2016, February 16). Retrieved from http://www.eurekalert.org/pub_releases/2016-02/nu-epi021216.php
There is a "father factor" in our nation's worst social problems. (n.d.). Retrieved from http://www.fatherhood.org/father-absence-statistics
© Copyright 2016 GoodTherapy.org. All rights reserved.
The preceding article was solely written by the author named above. Any views and opinions expressed are not necessarily shared by GoodTherapy.org. Questions or concerns about the preceding article can be directed to the author or posted as a comment below.