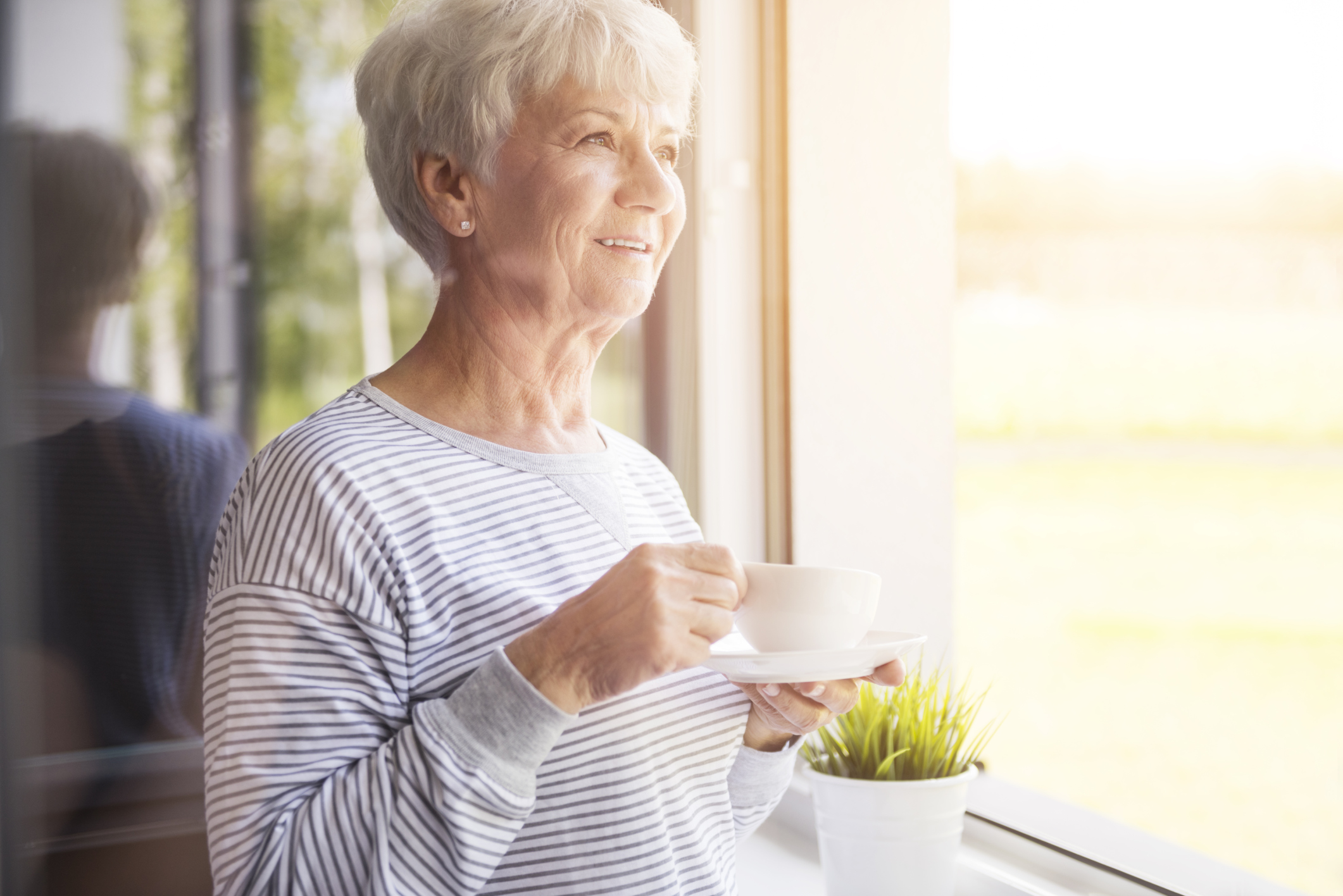 Preventable risk factors may be the cause of Alzheimer's in as many as two thirds of cases, according to a new analysis published in the Journal of Neurology, Neuroscience, and Neurosurgery. The study did not find that any single risk factor causes Alzheimer's. Rather, the degenerative disease results from the complex interaction of lifestyle, developmental history, and biology.
Understanding Risk Factors for Alzheimer's
Researchers analyzed data from a total of 323 studies published between 1968 and 2014. These studies followed more than 5,000 people and addressed 93 Alzheimer's risk factors.
The most significant risk factors researchers identified for Alzheimer's were:
A body mass index (BMI) significantly higher or lower than the recommended mid-life range of 18.5 to 24.9
Type 2 diabetes (among Asians)
Narrowing of the carotid arteries
Low and high blood pressure
Frailty
Low educational achievement
High levels of homocysteine (an amino acid) in the blood
A high BMI in later life, smoking (except among Asians), light or moderate drinking, and keeping one's brain active appeared to lower the risk of Alzheimer's disease. Because smoking is associated with a host of other health problems, researchers do not advise using it as an Alzheimer's prevention strategy. Some medical conditions—including heart disease, arthritis, cancer, and metabolic syndrome—were associated with a lower risk of Alzheimer's.
Alzheimer's is the sixth leading cause of death in the United States. According to the Alzheimer's Association, almost 1 in 3 seniors die with Alzheimer's or another form of dementia. Nearly two thirds of those with the disease are women, and only 45% of people with Alzheimer's or their caregivers say they were told about the diagnosis.
References:
2015 Alzheimer's disease facts and figures. (2015). Retrieved from http://www.alz.org/facts/
Body mass index (BMI) for adults. (2014, March 12). Retrieved from http://www.webmd.com/a-to-z-guides/body-mass-index-bmi-for-adults
Xu, W., Tan, L., Wang, H., Jiang, T., Tan, M., Tan, L.,Yu, J. (2015). Meta-analysis of modifiable risk factors for Alzheimer's disease. Journal of Neurology, Neurosurgery & Psychiatry. doi:10.1136/jnnp-2015-310548
© Copyright 2015 GoodTherapy.org. All rights reserved.
The preceding article was solely written by the author named above. Any views and opinions expressed are not necessarily shared by GoodTherapy.org. Questions or concerns about the preceding article can be directed to the author or posted as a comment below.