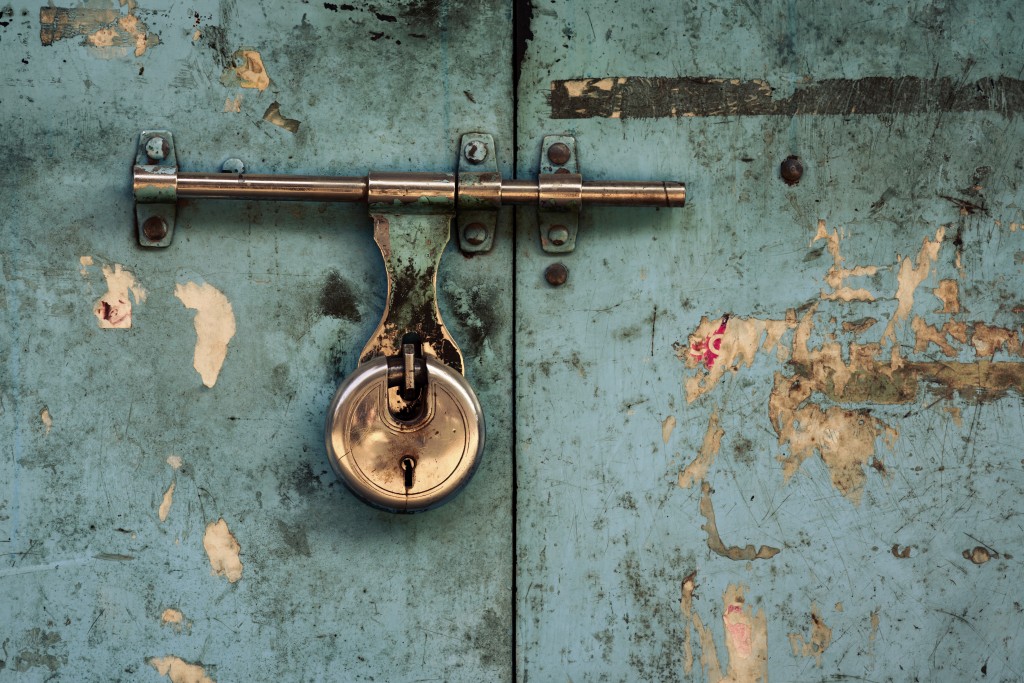 In my private practice, I provide psychotherapy for mainly women and men who struggle with depression, anxiety, life cycle changes, and grief/loss/trauma. I have found a common theme among many of my clients, in that many individuals have been impacted by individuals with narcissism in love, work, and friendship relationships. In my quest to better understand the unique nature of recovery after the loss of a relationship with someone who is narcissistic, I found the following to be helpful to my clients.
As I wrote in Part I and Part II of this series, individuals with narcissistic traits seek sources of narcissistic supply (NS). Targets of those with narcissism serve as vast reservoirs of ego-enhancing attention, affection, reaction, affirmation, listening ears, shoulders to cry on, and eyes to see the spectacle that he or she presents.
When someone with narcissistic qualities has completed the stage of wooing or romance, he knows when his target has been "hooked." That individual has clearly fallen for the other with narcissism, who does not reciprocate that emotion. The one with narcissism engaged in the relationship with the target in order to boost very low self-worth at the expense of the target.
When he or she has had his fill of attention/affection/adulation/sex, he detaches (like a leech falling off its host). Without any thought or emotion whatsoever, that person moves on and leaves the target. The leave-taking can look like a sudden disappearance, or a subtle and gradual withdrawal.
Either way, the target is left wondering what happened to the object of their affection. Very clearly, the target fell in love with the narcissistic person. It's just that he or she did not reciprocate that feeling and was not capable of that depth of emotion to bond in a healthy way with the target.
Individuals who are recovering from the aftermath of a relationship with someone who was narcissistic often require months of therapy, self-reflection, and active self-care to heal from this form of abuse. Maintaining a no-contact policy is vital to the healing and recovery of the target. What sometimes hinders the recovery of the target is that occasionally, the person with narcissism will pop back into the target's life, like a groundhog, poking his head through the ground after he's been busy hibernating in his self-involved world.
This sudden reappearance takes many targets by surprise, and they are often easily hooked into another cycle with the narcissistic person. Targets are very vulnerable at that stage because they seek validation from the other person, who abandoned them, and often it feels initially like salve to a wound to re-engage with that individual again—but only for a very short while, because eventually the target is discarded again. And this time, the discard is swifter and usually more painful and abusive.
The narcissistic abuse cycle continues as long as the target allows it. The person with narcissistic tendencies prefers new NS and often gets bored easily, but he will recycle "old" supply if he or she is running low and doesn't have many streams of NS coming through. Better to have an old source of NS that accepts him or her unconditionally than to go to the extreme work and hassle of cultivating new supply.
What the above illustrates is the need for people in recovery from narcissistic abuse, to not open the door, even a crack, for someone who is circling back like a shark to see if his or her prior source of ego-boosting NS is available. If you are or have been a target, make sure the door is dead-bolted, many times over, and do not have ANY contact with that person.
With time, the other person will understand you have moved on, and your well of NS is permanently dry. You remain vulnerable if you open the door a crack to this selfish, persistent gopher. He or she doesn't deserve your attention, love, affirmation, energy, or power. Take back your power by closing the door. Permanently.

The preceding article was solely written by the author named above. Any views and opinions expressed are not necessarily shared by GoodTherapy.org. Questions or concerns about the preceding article can be directed to the author or posted as a comment below.