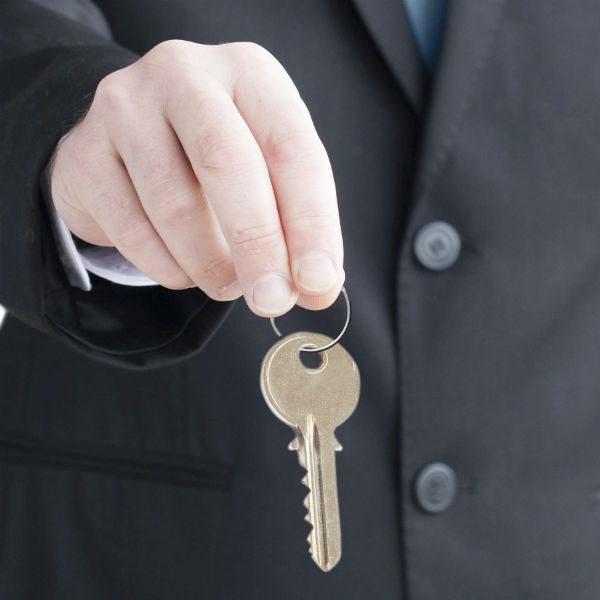 Editor's note: This article is the third in a series exploring why use of the term "patient" is harmful in the context of psychotherapy. For the second part, click here. For an introduction on the topic, click here.
Let's explore the myth that the therapist has better access to the most important information. In the practice of medicine, a doctor's knowledge and experience is essential to treating illness. Although access to basic medical information is easy to obtain online, no source can replace an experienced physician when it comes to identifying patterns of disease and making a diagnosis based on symptomatology. In medicine, a doctor collects and synthesizes information in order to come to a diagnosis. Once the diagnosis is made, the doctor may prescribe a nutritional change, behavioral change, some other medical procedure, and, of course, even medication. In the medical model, in which people face issues they are often helpless to solve on their own, this hierarchy of knowledge is very true; the physician has the most important information. In the psychotherapy model, this is not true.
In psychotherapy, any knowledge the therapist brings to the therapy, including insights and interpretations, is far less important than the self-knowledge, potential for self-knowledge, insights, experiences, wisdom, and uncoverings that people in therapy have internally. This is why an effective therapist doesn't focus primarily on giving information. Sure, there are times in therapy, depending on the issues a person is struggling with, when it's appropriate and helpful for a therapist to teach and provide information. Sometimes, it may take many sessions, even many years, before a person is in a position to begin relying on his or her own knowledge and internal experience, and, of course, it's important for therapists to meet the people they serve where they are at.
However, at some point in the therapy, the primary focus can shift to helping a person to access his or her own inner world of information. For example, it's far less effective for a therapist to make an interpretation, such as telling a person that their depression is a defense and avoidance of the pain of failure, rejection, and other feelings, than it is to ask a person to focus inside and ask the depressed part what it's afraid would happen or what it's afraid it would feel if it stopped feeling depressed.
Indeed, experienced therapists do have a lot of important information and, like physicians, they see patterns of symptomatology, can synthesize information, and make diagnoses with good accuracy. This information, however, is not as useful as knowing how to guide a person toward accessing his or her own internal experience. It is the internal experience of the person in therapy wherein the most useful information lies.

The preceding article was solely written by the author named above. Any views and opinions expressed are not necessarily shared by GoodTherapy.org. Questions or concerns about the preceding article can be directed to the author or posted as a comment below.