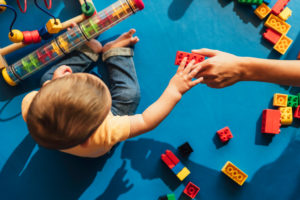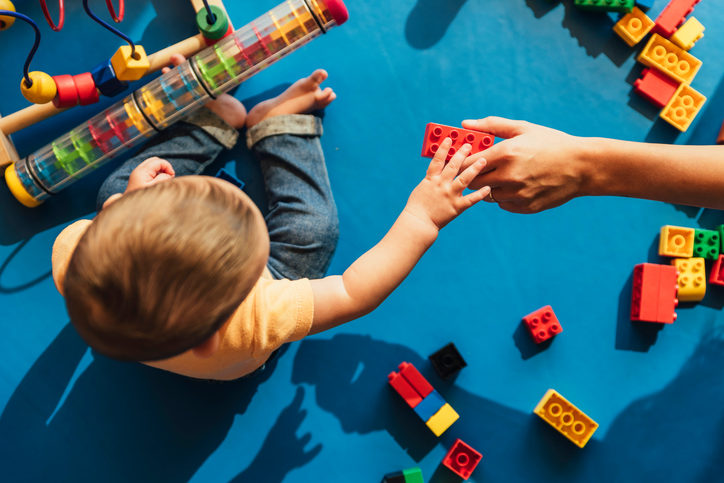 Many parents feel anxious about their kids' safety and are eager to help their kids succeed. Others feel pressured to conform to cultural norms and track all aspects of their children's development. A strong connection to parents can help kids feel supported and loved. Yet overprotective "helicopter" parenting may harm kids.
So-called "helicopter" parents are named for their tendency to hover over their children. There are many media stories of "helicopter" parents scheduling every moment of kids' free time or filling out job applications on a child's behalf. This behavior can disrupt a child's ability to make decisions on their own.
New research published in Developmental Psychology examines child outcomes of "helicopter" parenting. If parents act over-controlling when the children are two, the children may later have difficulties with self-control. The kids may also struggle with emotional regulation tasks such as calming themselves down.
The Dangers of 'Helicopter' Parenting
Researchers examined 422 children beginning when they were 2 years old. The team followed up with the kids at the ages of 5 and 10. Most of the children were either white (66%) or African-American (28%). There was a roughly equal mix of girls (52%) and boys (48%). The study does not note the presence of gender nonbinary or transgender children.
Researchers observed parents and their 2-year-olds playing in a laboratory setting. They gave families a variety of toys and instructed participants to play as they would at home. Parents were labeled controlling if they:
Used frequent or overly strict commands.
Physically intervened to create a structured environment.
Told the children to play a certain way or with specific toys.
Researchers also gathered data on the children from teacher reports when children were 5 and 10. Children gave self-reports when they were 10.
Compared to children whose parents were less controlling, children of "helicopter" parents:
Had more difficulties with impulse control and emotional regulation at age 5.
Reported more emotional and social problems at age 10.
Had worse social skills and were less academically productive at age 10, according to their teachers.
The study's authors say when parents "protect" children from all hardships, they keep children from learning necessary skills. If parents always stop a child before they make a mistake, a child may not learn how to restrain their own impulses. Children who have all their problems solved for them may not learn how to soothe themselves. These skills (or lack thereof) can have far-reaching effects on child well-being.
Therapy can help parents implement effective parenting strategies without being over-controlling. A therapist can support both kids and parents who want better relationships.
References:
Helicopter parenting may negatively affect children's emotional well-being, behavior. (2018, June 18). ScienceDaily. Retrieved from https://www.sciencedaily.com/releases/2018/06/180618102627.htm
Perry, N. B., Dollar, J. M., Calkins, S. D., Keane, S. P., & Shanahan, L. (2018). Childhood self-regulation as a mechanism through which early overcontrolling parenting is associated with adjustment in preadolescence. Developmental Psychology. Retrieved from https://www.apa.org/pubs/journals/releases/dev-dev0000536.pdf
© Copyright 2018 GoodTherapy.org. All rights reserved.
The preceding article was solely written by the author named above. Any views and opinions expressed are not necessarily shared by GoodTherapy.org. Questions or concerns about the preceding article can be directed to the author or posted as a comment below.