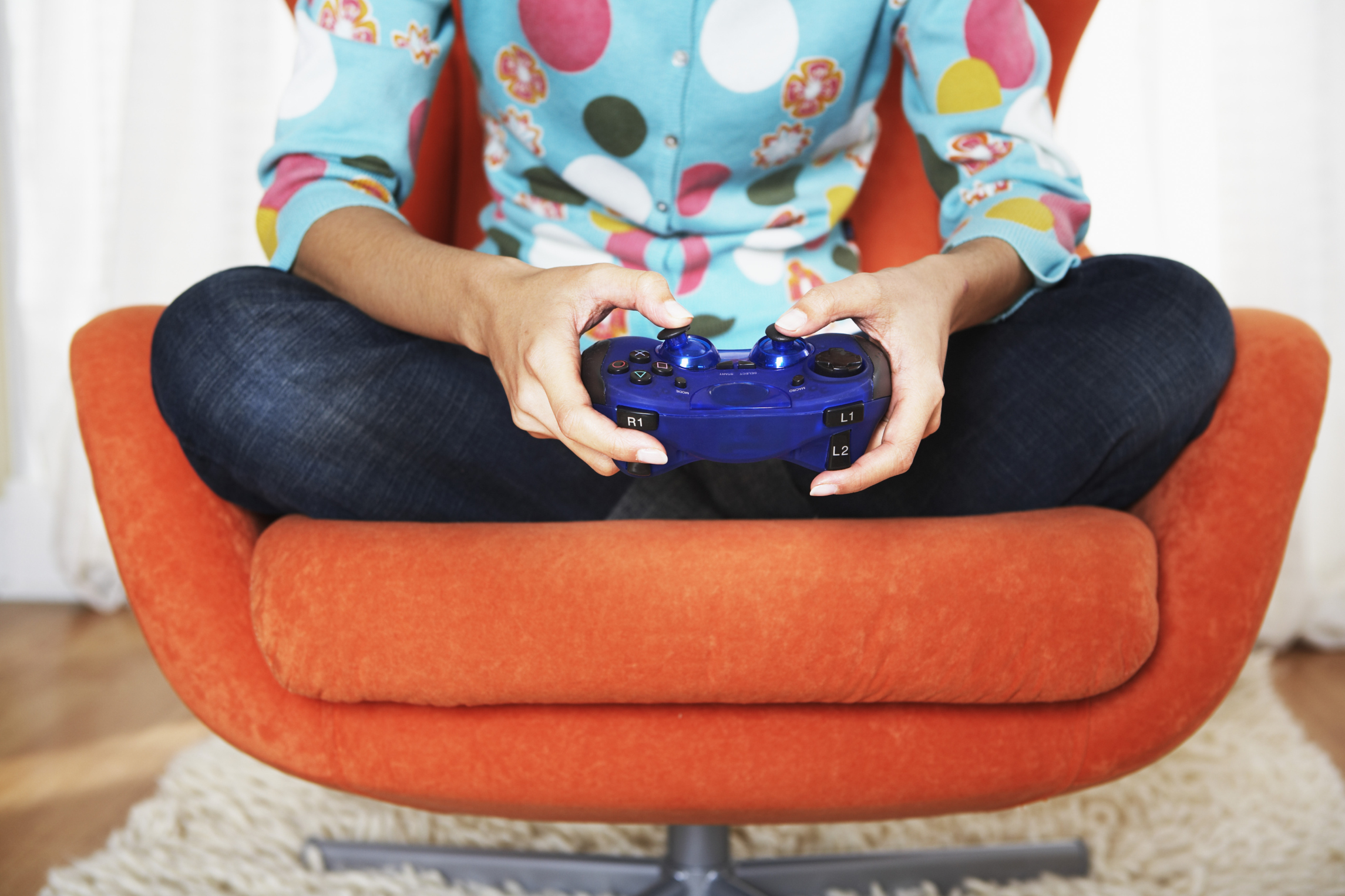 A study that looked at children who played 1990s shooting-oriented video games suggests an association between video games and an increase in conduct issues—but only a small increase. The study, which was published in PLOS One, is just one of many studies that have attempted to explore the correlation between violent video games and violent behavior.
Weak Association Between Video Games and Violence
Researchers pulled data from the Avon Longitudinal Study of Parents and Children (ALSPAC), which involved 14,541 pregnant women living in Avon, UK, whose anticipated due dates were between April 1, 1991 and December 31, 1992. The team looked at 5,400 children of study participants. Each child completed the Development and Well-Being Assessment (DAWBA) with ALSPAC researchers when they were 15 years old; 4,745 answered questions about their conduct, and 5,369 responded to questions about depression. These two factors have, in some studies, correlated with playing violent video games. Researchers also gathered data on video game habits between ages 8 and 9 for 2,453 of the children.
The team controlled for a range of factors thought to increase the risk of conduct issues and depression, including a family history of mental health diagnoses, maternal socioeconomic status and education, gender, IQ, family composition, history of being bullied, and a history of emotional issues.
The study found no link between the number or frequency of games children played and their risk of conduct issues. While researchers did find a correlation between video game play and depression, this association disappeared when they controlled for other factors. This suggests children who played video games may have shared something else in common that contributed to their depression, not that video games cause depression.
The Final Word on Video Games and Behavior Issues?
Because the correlation researchers found between game play and behavioral issues was only a weak one, this study does not provide conclusive data on the effects of video game play. Previous studies have found conflicting results. The results of any given study on video games may change depending on the factors for which researchers control, the way violence is defined, and the type of video games studied.
In addition to studying the correlation between video games and violence, some studies have found positive effects of video game play. Recent research from this year suggests children with autism might actually benefit from video game play.
References:
Etchells, P. J., Gage, S. H., Rutherford, A. D., & Munafò, M. R. (2016). Prospective investigation of video game use in children and subsequent conduct disorder and depression using data from the Avon Longitudinal Study of Parents and Children. PLOS One, 11(1). doi:10.1371/journal.pone.0147732
O'Grady, C. (2016, February 7). Kids who played shoot-em-up games in the '90s were probably (mostly) OK. Retrieved from http://arstechnica.com/science/2016/02/kids-who-played-shoot-em-up-games-in-the-90s-were-probably-mostly-ok/
© Copyright 2016 GoodTherapy.org. All rights reserved.
The preceding article was solely written by the author named above. Any views and opinions expressed are not necessarily shared by GoodTherapy.org. Questions or concerns about the preceding article can be directed to the author or posted as a comment below.