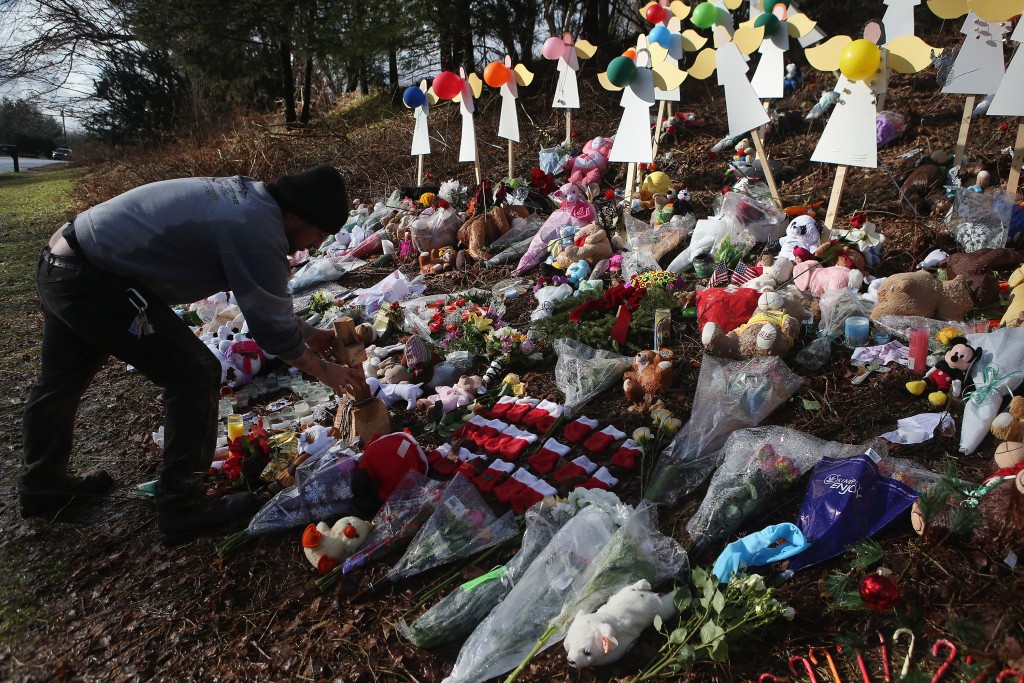 Tragic killing sprees may seem like isolated incidents, or perhaps the product of various societal ills. Mass shootings such as the one that claimed the lives of nine churchgoers in South Carolina often spur discussions about mental health care, gun control, and violent social norms. But could mass killings actually be contagious? A study published in PLOS One suggests that cultural ills alone are insufficient to explain mass shootings. Instead, the study claims, as many as 30% of mass killings are the result of contagion.
Can a Contagion Effect Explain Some Mass Shootings?
Researchers from Northeastern Illinois University and Arizona State University combed through databases on well-known mass shootings. They applied a contagion model to the data to explore whether one mass killing might motivate subsequent acts. They found that a "period of contagion" lasts about 13 days after a violent attack. During this period, subsequent attacks are more likely. Though the researchers were able to establish a statistical correlation between mass killings, they did not tie any specific mass killings to one another.
On average, mass shootings occur about every two weeks, with school shootings occurring an average of once a month in the United States.
Does Contagion Mean One Shooting Causes Another?
The contagion effect the researchers demonstrated proves a correlation. It does not necessarily prove that one mass shooting causes another, and the factors contributing to the contagion effect are still not well understood. Previous studies have suggested that suicide may be contagious, with one suicide prompting subsequent suicides.
It may be that news reports of mass shootings plant unconscious seeds in otherwise angry or vulnerable people. Because mass killings get such extensive media coverage, would-be killers are given clear information about what might happen if they copy a crime they've seen. This might help explain the contagion effect among those who want to inspire terror or gain notoriety.
References:
Mass killings, school shootings in U.S. may be 'contagious' (2015, July 2). Retrieved from http://health.usnews.com/health-news/articles/2015/07/02/mass-killings-school-shootings-in-us-may-be-contagious
© Copyright 2015 GoodTherapy.org. All rights reserved.
The preceding article was solely written by the author named above. Any views and opinions expressed are not necessarily shared by GoodTherapy.org. Questions or concerns about the preceding article can be directed to the author or posted as a comment below.