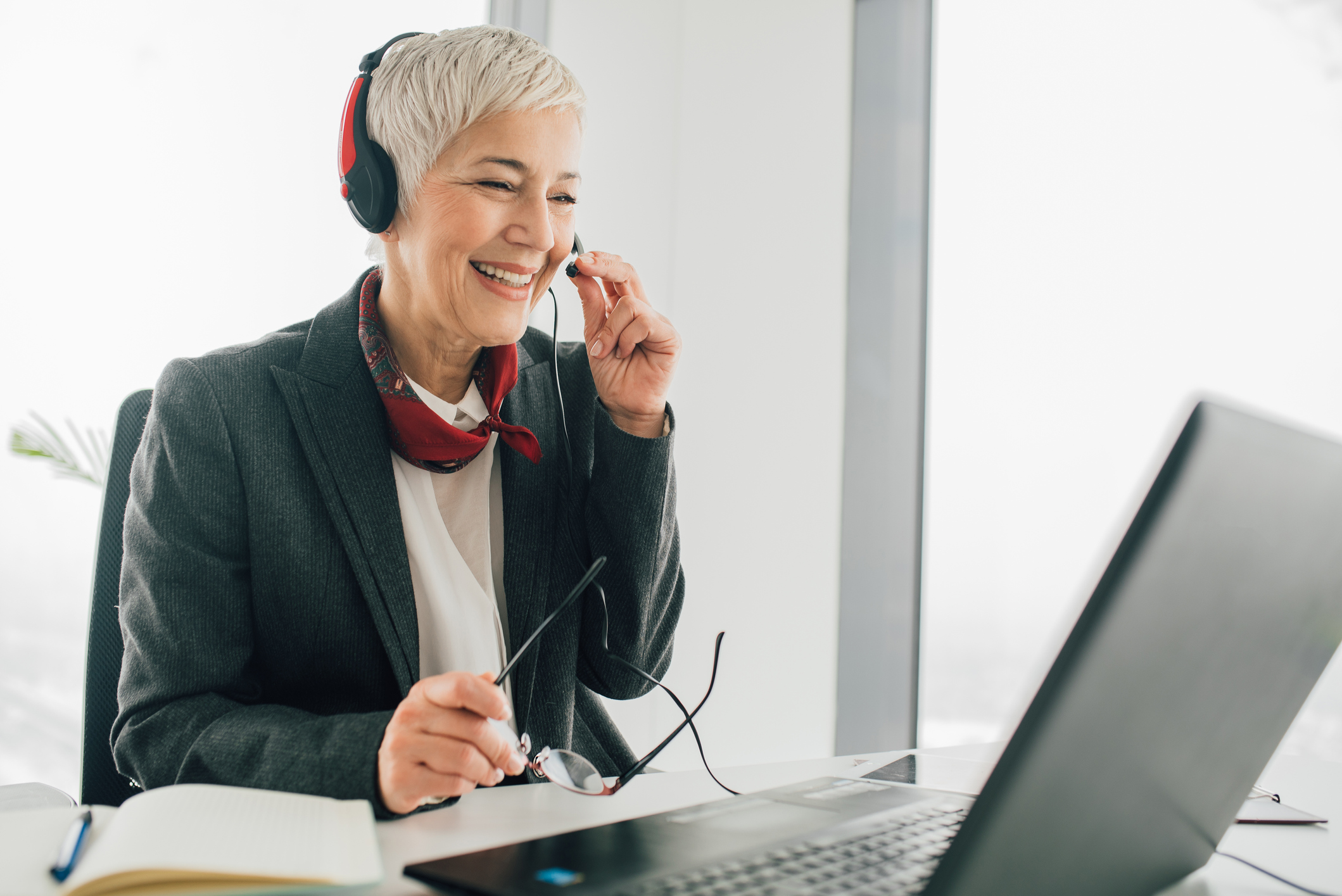 Mental health providers everywhere are having to adjust their routine in order to adhere to social distancing regulations during COVID-19. In a field where consistency and routine are essential to the progress of a client, the suspension of in-person sessions and interactions have many behavioral health providers wondering what to do next.
Listed below are five impacts of COVID-19 on behavioral health providers and how telehealth offers a solution.
Impacts of COVID-19 on Behavioral Health Providers
1. In-person Sessions
The best way to stop the spread of COVID-19 is to limit in-person interactions as much as possible. This virus is spread from person-to-person at a rapid pace and legislatures are working diligently to flatten the curve. Individuals across the globe are being advised to stay home and practice social distancing in order to prevent transmission of the virus. These COVID-19 regulations have forced behavioral health providers to press pause on in-person sessions. While some behavioral health providers had implemented a telehealth solution prior to the start of the pandemic, many had not. Telehealth is enabling providers to continue holding sessions over a digital platform until in-person interactions are permitted.
2. Maintaining Consistency
Individuals managing behavioral health issues often struggle to maintain a regimented and consistent schedule that helps them stay on track. A key component of a client's progress is visiting regularly with their mental health provider. Due to COVID-19, behavioral health providers, who are not utilizing some kind of telehealth technology, are finding it difficult to maintain any kind of consistency with their clients. Telehealth offers an easy solution to make sure providers are able to continue regularly scheduled visits with clients. This helps to minimize the disruptions the individual might be experiencing in their daily life. Once the pandemic is over, telehealth will continue to support providers by offering their clients the flexibility they need without compromising any progress.
3. Billing for Services
Having to limit or cease the in-person sessions at a mental health practice has, in turn, put a limit on how many services a behavioral health provider is able to bill for. This can lead to dangerous blows to your bottom line until the population starts to recover. Telehealth makes it possible for you to continue billing for sessions in order to keep your organization above water until a solution to COVID-19 can be found. Access to affordable telehealth software has been made available due to current circumstances so that you can continue to function as normal as possible.
4. Personal Mental Health
A common misconception regarding behavioral health providers is that they are somehow immune to mental health issues, but this is far from the truth. Due to the uncertainty and fear circulating every community, many behavioral health providers are having to confront and manage their personal mental health. Self-isolation and social distancing can take a toll on even the most stable individuals. Telehealth offers an opportunity for behavioral health providers to stay engaged in their work during times where it is easy to feel alone. by continuing to work with clients providers gain purpose during a season where many individuals feel powerless.
5. COVID-19 Centered Communication
Many clients and individuals are riddled with questions, anxieties, and fears surrounding COVID-19. So much so that the topic is dominating their conversations with their behavioral health provider. The global pandemic has made its way into the center of everyone's life and the amount that is still unknown about how COVID-19 will develop has many experiencing increased levels of fear and anxiety. Behavioral health providers are having to work hard to answer COVID-19 questions to the best of their ability while also helping clients navigate their fear around the issue.
How Telehealth is Making a Difference
Telehealth is an incredible solution for behavioral health providers who need to stay connected, consistent, and available for their clients despite social distancing regulations. With telehealth, behavioral health providers can help their clients navigate the uncertainty they are facing without putting them at risk of COVID-19. Clients retain the consistency that is vital to their mental health while staying safe in their homes.
To learn more about a telehealth solution for behavioral health providers during COVID-19, click here.