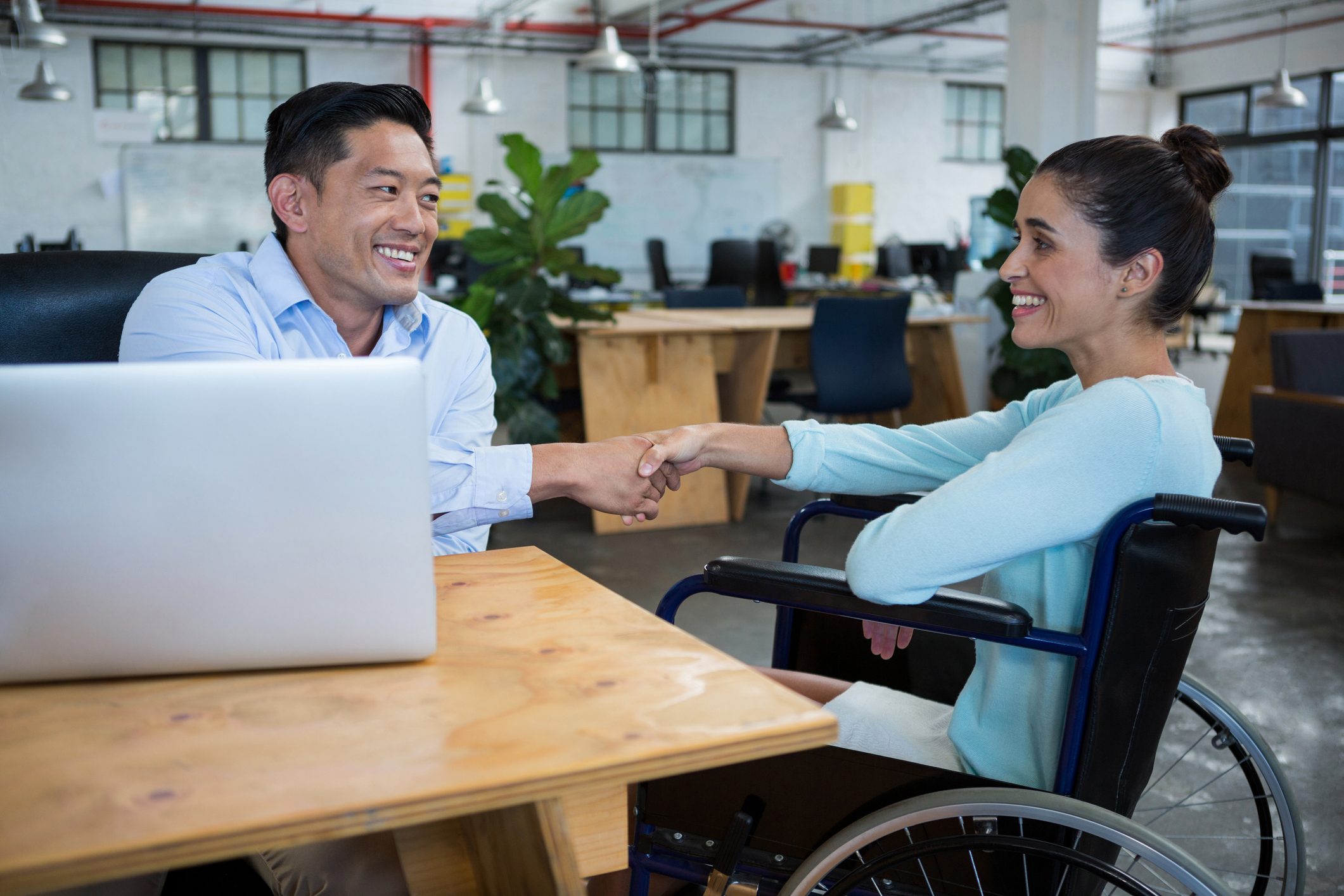 As a small practice or solo provider, you may be wondering what marketing strategies you should implement to encourage the growth of your organization. Below are five changes behavioral health providers can make to help them accomplish this goal. Implementing marketing strategies for therapists is essential for any provider wishing to expand in 2020.
Marketing Strategies for Therapists
1. Get Listed in Directories
Getting your name listed in a directory for behavioral health providers is one of the best things you can do if you are hoping to gain new clients. Here, potential clients can learn about therapists who offer services near their home or job and determine which ones they would like to consult with.
Behavioral health providers should choose carefully which sites they get listed on as some are better than others. Some websites promote marketing strategies for therapists in which the goal is to show up absolutely everywhere when in reality it is more important to show up on fewer, more reputable sites and directories.
2. Grow Your Referrals
Networking is essential for small organizations no matter the field they are operating in. This is equally true for small behavioral health practices or solo providers. The reality is that one practice might offer exceptional services, but they do not cover every specialty under the umbrella of behavioral health. As a provider is working with a client, they might discover that the individual needs to be referred out to a different kind of therapist.
Out of the list of marketing strategies for therapists, this is the most universal and affordable method to implement. networking and partnering with other specialists in the area will earn your organization credibility in the field while bringing in new clients at the same time.
3. Improve Client Satisfaction
Client satisfaction is the level to which your clients are pleased with the services they are receiving, as well as their overall interaction with your practice. Improving client satisfaction is a great way to grow your practice and is one of the simpler marketing strategies for therapists.
This strategy is sometimes difficult to execute compared to other marketing strategies for therapists as clients can sometimes be seeking services for heavy or emotionally taxing issues. The best way to improve client satisfaction is to make sure you offer them a calm, welcoming environment that is free of judgment and full of positive resources for them to utilize.
4. Perfect Your Website
In 2020, having a website that is tailored to your audience and pleasant to use is one of the best marketing strategies for therapists. Many small behavioral health practices or solo providers lack the resources to spend on a web designer or agency to build the quality website they need. For this reason, many smaller organizations find themselves with websites that do not meet the standards of the digital age.
The good news is that marketing strategies for therapists do not always have to cost an arm and a leg. Smaller organizations could try contacting their local university to partner with a college-level web-designer looking to gain experience in their field or find someone willing to donate their time.
5. Email Marketing for Therapists
Email marketing strategies for therapists can be a fantastic way to grow a practice. Email marketing helps keep an open line of communication with existing clients and potential clients where you can keep them up to date on the latest developments of your organization and more. Email marketing strategies for therapists can develop higher rates of client satisfaction, encourage client retention rates, and bring in new clients.
To learn more marketing strategies for therapists and how they can help your practice grow, click here.