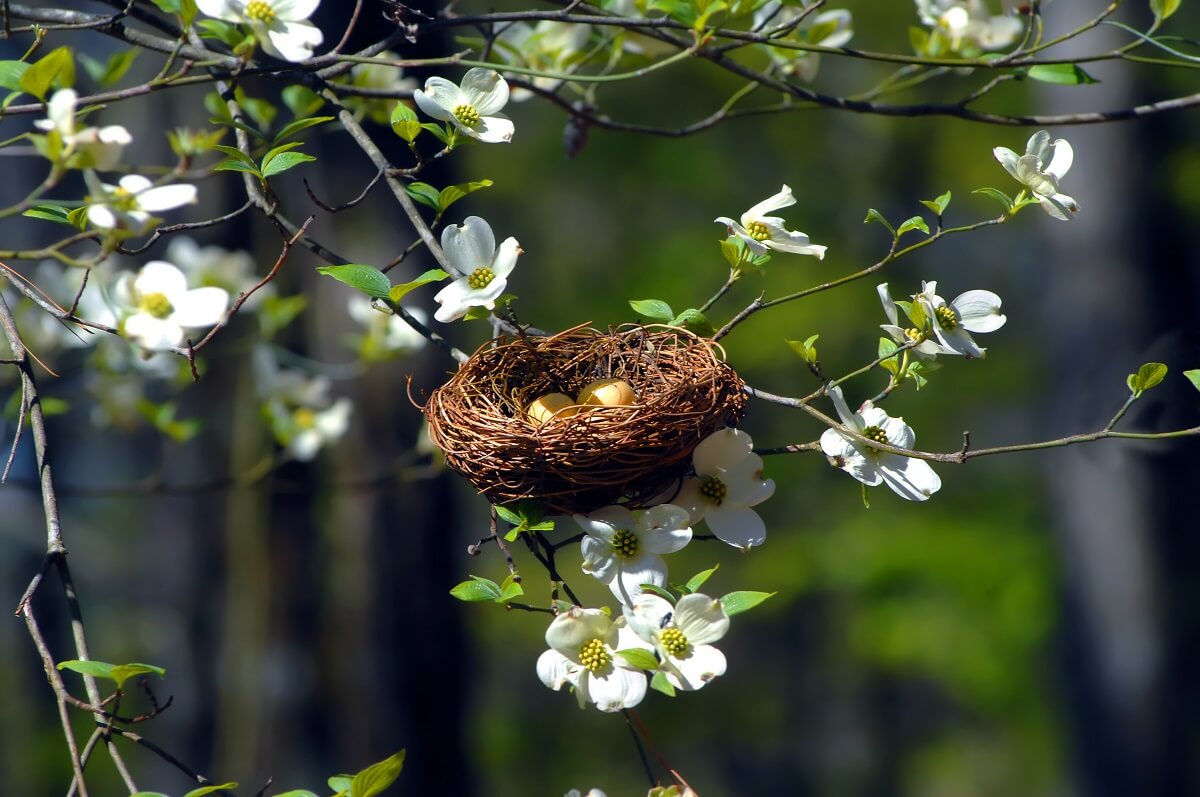 So, you've recently become licensed as a therapist. You've found an office and established your private practice. You're ready to start working with people seeking help, but you're somewhat concerned about attracting enough clients to make your practice profitable.
Perhaps you're wondering, "What's the best way to reach potential clients and encourage them to choose me over other practitioners?" Other, more experienced professionals may have recommended choosing a niche, or specialty, for your practice. This idea of choosing a specialty may seem unhelpful—after all, you feel ready to work with people experiencing a range of concerns. Specializing in a specific area may seem like a good way to limit potential clients.
But having a niche market doesn't mean you'll only see people for that specific issue. You can work with anyone who reaches out to you. It does increase your chances of standing out from other private practice therapists.
As mental health stigma decreases, more people are likely to reach out for help. To answer this need, more college graduates are choosing to continue their education by pursuing advanced training in counseling and psychology. As the field grows, more clinicians will likely begin specializing.
Megan MacCutcheon, a licensed professional counselor in Vienna, Virginia, advises that pursuing more of what inspires the most passion can help professionals find their niche. "Establishing a niche that allows you to work with issues and populations you are most passionate about is a great way to love your job and feel rewarded in your career," she explains. "If you haven't yet found a niche, let your niche find you: Spend some time in the field and determine what population, issues, or techniques you most enjoy working with, then learn everything you can and pursue advanced training in those areas. If are truly passionate about a particular subject, expanding your knowledge will feel invigorating and establishing a niche will begin to unfold."
As a general practice therapist, your merits may go unnoticed when compared to a therapist who specializes in a particular type of treatment. Choosing a niche can help you stand out. A niche might involve a specific population, such as teens or older adults. It could be even more specific, such as men who experienced childhood abuse.
Here, we offer some tips on finding a niche that resonates with you.
How to Find Your Niche
Should I specialize?
Choosing to focus on a specific type of treatment can help you settle into a niche that still allows for working with a range of clients. Pursuing training in dialectical behavior therapy (DBT), eye-movement desensitization and reprocessing (EMDR), or hypnotherapy, to name a few, can increase your marketability as a therapist. These treatment approaches can address numerous concerns, so you won't be limiting yourself to only working with those who have borderline personality or posttraumatic stress (PTSD).
One possible barrier is the need for specialized training. For example, DBT certification is only available through the Linehan Institute. But because of this, not many practitioners are certified, so offering this therapy can greatly increase your chances of reaching people in need.
What draws your interest?
Marketing yourself as a specialist in a particular treatment or concern can certainly help you reach more people, but it has other benefits, too. Choosing a niche that interests or resonates with you can increase satisfaction with your work and reduce the chances you'll experience burnout. Many professionals find their work rewarding, but there's no doubt it's also challenging, even distressing at times.
If you want to work with children, for instance, consider whether you can handle the emotional toll of helping children who've experienced abuse. This niche may not be ideal for everyone, so you might choose to further narrow your focus by helping children experiencing academic difficulties.
Our landing page of issues commonly treated with therapy may provide some ideas.
What type of therapy do you want to provide?
Centering your practice around an approach not commonly offered could increase your success as a care provider. Perhaps you're interested in working with couples and are intrigued by the reported benefits of emotionally focused couples counseling. Or recent research supporting the effectiveness of schema therapy for personality disorders might interest you. Avoid only providing cognitive behavioral therapy (CBT) and similarly widely used therapies, as this does little to distinguish you from other therapists.
When choosing the treatment(s) you'll offer, also consider who you want to work with. Maybe you have a great deal of empathy for people with narcissism, antisocial personality, or other conditions often considered untreatable. A niche treating these conditions is rare, so your services may be in significant demand. Do take time to consider, though, the possible challenges of treating these conditions, and make sure you're seeking your own therapy when you need to.
What types of therapy are currently in demand?
Reviewing the approaches offered by other therapists in your area can help you eliminate niches already well-covered by other nearby professionals. If multiple therapists in your city offer child and family therapy, for instance, you may want to pursue a different specialty, or at the very least consider how you'll stand out as a child and family therapist.
Also consider the following:
Newer approaches, such as sports psychology
Treatments only just beginning to garner evidence-based support, such as schema therapy
Approaches treating currently prevalent issues, such as opioid addiction therapy
What to Do After You Find Your Niche
Once you've found your niche, you'll want to market yourself to the population you're looking to work with. A key aspect of marketing is cultivating your online presence, as more and more people are turning to the internet to locate services such as therapy.
Develop a website. If web design isn't your strong point, get a professional's help. The way your website looks says nothing about your clinical skills, but potential clients are more likely to be drawn to professionals with attractive, easy-to-navigate sites. BrighterVision is one helpful resource for therapists looking to build a website.
Harness social media. Use Facebook, Twitter, or other forms of social media to market your practice.
List with an online directory such as GoodTherapy. GoodTherapy makes it easy for people seeking help to find a practitioner specializing in certain conditions or approaches. Get listed.
Keep in mind that your niche can easily adapt throughout your career. Nothing says you can't add or switch specialties as you become more experienced as a therapist and expand your professional interests. But when you're just starting out, finding your niche can serve you well by helping you find clients and preventing you from becoming overwhelmed by too broad of an approach.
References:
Anderson, D. (2007). 3 ways to define your niche and clarify your practice. Psychotherapy Networker. Retrieved from https://www.psychotherapynetworker.org/blog/details/1241/finding-and-marketing-your-therapy-passion
Baum, A. (2013, October 9). The emerging field of sports psychiatry: A new niche for psychiatric practice. Psychiatric Times, 30(10). Retrieved from https://www.psychiatrictimes.com/special-reports/emerging-field-sports-psychiatry-new-niche-psychiatric-practice
Hartman, J. (2018, June 2). 4 profitable, in-demand niches for your new psychotherapy practice. Retrieved from https://web.wellness-institute.org/blog/4-profitable-in-demand-niches-for-your-new-psychotherapy-practice
Have you found a niche? (n.d.). American Psychological Association. Retrieved from https://www.apaservices.org/practice/business/marketing/building/niche
Kennedy, A. (2006, March 27). Psst … pass it on. Counseling Today. Retrieved from https://ct.counseling.org/2006/03/psst-pass-it-on
Psychologists. (2019, April 12). United States Bureau of Labor Statistics. Retrieved from https://www.bls.gov/ooh/life-physical-and-social-science/mobile/psychologists.htm