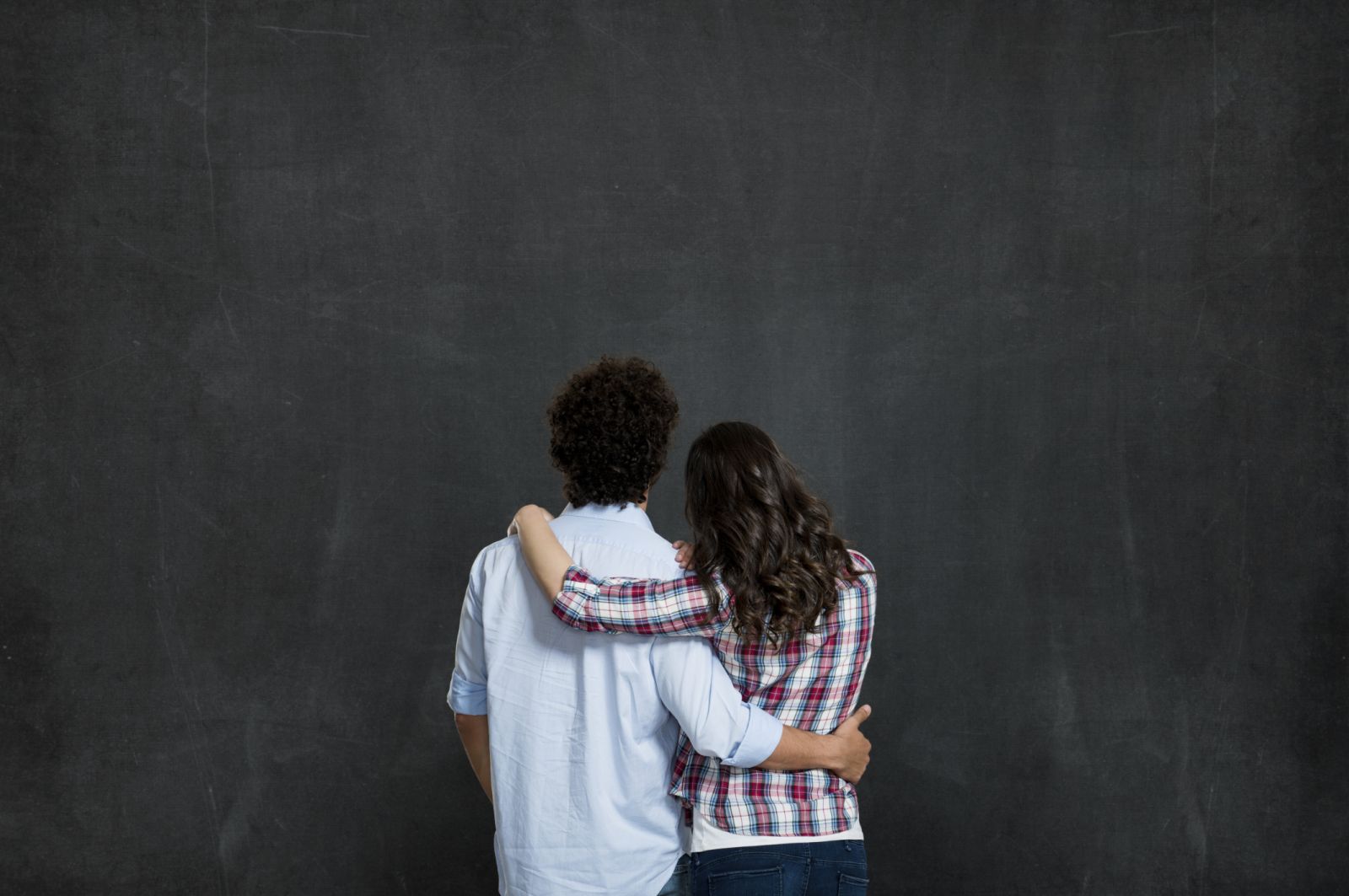 Interpersonal psychotherapy (IPT) was developed by Gerald Klerman and Myrna Weissman in the 1970s and based on the work of Harry Stack Sullivan, Adolf Meyer, and John Bowlby. IPT is a type of therapy that utilizes a uniquely structured model for the treatment of mental health issues. Based on attachment and communication theories, IPT is designed to help people address current concerns and improve interpersonal relationships.
Conditions Treated with Interpersonal Psychotherapy
Find a Therapist
Interpersonal psychotherapy was initially developed as a brief therapy for
depression
. Because people with depressive symptoms often experience problems in their interpersonal relationships, IPT is a common treatment option for people experiencing depression. Although the depression itself is not always a direct result of negative relationships,
relationship issues
tend to be among the most prevalent symptoms during the initial stages of depression. Once addressed, strengthened relationships can serve as an important support network throughout the ensuing recovery process.
In general, interpersonal therapists provide active, non-judgmental treatment in order to help people in therapy successfully handle challenges and improve mental health. Things that might be addressed over the course of treatment can include roles disputes, interpersonal shortcomings, life stage transitions, relational conflict, grief, and other attachment issues. IPT is well researched as an effective treatment for depression and has been modified to treat several other mental health issues. These include:
Interpersonal Psychotherapy Processes
Within a fairly short amount of time—usually 20 weeks or less—the person in therapy may be able to experience relief from symptoms and begin work on any underlying issues more quickly than is often possible in other forms of therapy. Therapists might utilize various techniques, such as role-playing, to help people in therapy adjust how they relate to their world. An interpersonal therapist will typically focus on the most pressing relational problems in order to support the person wishing to make changes.
IPT is an adaptive form of therapy. It lends itself to modifications that make it suitable for the treatment of several mental health concerns. In addition, IPT can be conducted individually or in a group setting with children, adolescents, and adults.
Effectiveness of Interpersonal Psychotherapy
IPT is recognized as an effective mode of treatment for mental health issues by professional entities like the American Psychological Association (APA) and the National Institutes of Health (NIH). Since its development in the 1970s,  IPT has been determined to be both versatile and effective by multiple studies. Though not effective for every population, it has been shown to provide relief of some depressive symptoms equal to that found in antidepressant medication regimens.
IPT can be administered as a sole form of therapy or in conjunction with medications. The decision whether to receive IPT, medication, or a combination of both is up to the therapist and person in therapy. However, most studies seem to indicate that the combination of medication and interpersonal therapy may be more beneficial than either on its own.
Interpersonal Psychotherapy Manuals
Currently, there are several interpersonal psychotherapy manuals available, but three in particular have gained popularity with people in therapy and clinicians alike. The Comprehensive Guide to Interpersonal Psychotherapy, written by Myrna M. Weissman, John C. Markowitz and Gerald L. Klerman in 2000, offers useful information on the IPT approach and its many adaptations and applications for a variety of settings. This guide also provides historical information, training resources, and additional therapeutic insight into the field of IPT.
The Clinician's Quick Guide to Interpersonal Psychotherapy is the second version of The Comprehensive Guide. This updated edition was released in 2007 by the same authors and provides a detailed account of the three specific phases of IPT for the treatment of depression. This guide also addresses the unique application of IPT for other psychological issues and offers a wealth of resources for clinicians who specialize in this discipline.
This page contains at least one affiliate link for the Amazon Services LLC Associates Program, which means GoodTherapy.org receives financial compensation if you make a purchase using an Amazon link.
The third manual, Interpersonal Psychotherapy: A Clinician's Guide, was published in 2003 and was written by Scott Stuart and Michael Robertson. In this book, the authors explain the theory of IPT and outline the techniques and applications of the process. Stuart and Robertson offer answers to common problems in addition to a brief history of IPT and resources for training and certification.
Limitations of Interpersonal Psychotherapy
Most research on IPT includes very few limitations for IPT. Nonetheless, there are some things to keep in mind if you are trying to find a therapist that offers IPT. First, IPT's therapeutic process is based on the assumption that the person in therapy is motivated to change. For IPT to be effective, the person in therapy must be willing to examine his or her own role in the problem. Additionally, people in treatment must have a level of awareness and understanding of interpersonal relationships in order to work on them. This is not always possible in some populations or for some individuals with certain mental health conditions.
IPT can be an attractive therapy option for some because it is a short-term therapy model. For therapists, this means there may be less of a chance that people in therapy will drop out of treatment. Overall, interpersonal psychotherapy is a reputable treatment option for many mental health issues and populations.
References:
About IPT. (n.d.). In International Society for Interpersonal Psychotherapy. Retrieved March 22, 2015, from http://interpersonalpsychotherapy.org/about-ipt
Cornes, C. L., & Frank, E. (1994). Interpersonal psychotherapy for depression. The Clinical Psychologist, 47(3), 9-10.
Markowitz, J. C., & Weissman, M. M. (2004, October). Interpersonal psychotherapy: principles and applications [Electronic version]. World Psychiatry, 3(3), 136-139.
Sederer, L. I. (2013). The Family Guide to Mental Health Care. New York, NY: W. W. Norton Company, Inc.
Van Schaik, D. J., Van Marwijk, H. W., Beekman, A. T., De Haan, M., & Van Dyck, R. (2007, September 13). Interpersonal psychotherapy (IPT) for late-life depression in general practice: uptake and satisfaction by patients, therapists and physicians. BMC Family Practice, 8(52). doi:10.1186/1471-2296-8-52.