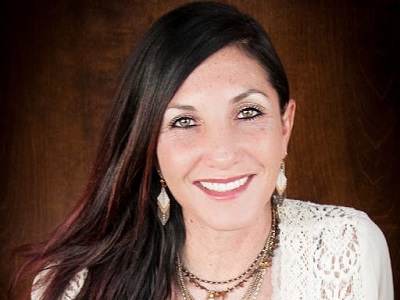 The Love Your Practice Podcast is hosted by Jessica Dolgan, Psy.D., founder and CEO of TherapyPartner. She has extensive experience helping therapists market their services, streamline their businesses, and grow their careers to their full potential.
This podcast contains over 20 hours of free educational content. The series covers a variety of business topics, including:
Whether you are beginning your career or have years of experience, there is always more to learn.