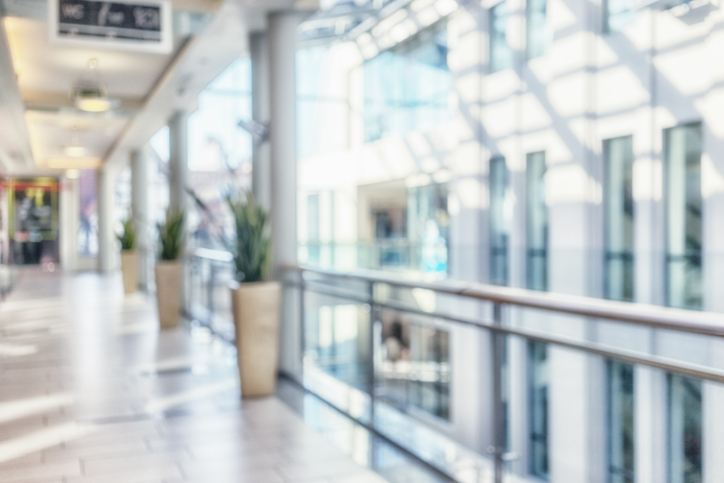 People go to rehab for help with addiction, depression, and other health issues. Although effective treatment usually involves counseling or psychotherapy, certain medications can also be used as part of the recovery process.
Cynthia Turner, LCSW, LSATP, an expert in drug and alcohol addiction, says, "Most patients receive medication in rehab. Upon arrival, a nurse will complete an intake interview that covers what medications you are already taking, as well as your vitals and current medical needs. If you require detoxification from drugs or alcohol, medical professionals will monitor your needs and provide medications to assist with withdrawal. A psychiatrist will also meet with you to determine if your current medications are appropriate and whether new ones, if any, should be prescribed." 
All the medication needed for treatment is provided and administered by staff members at the rehab facility.
How Are Medications Used in Rehab?
The medication administered in rehab is closely and continuously monitored by the facility's health care staff. Medication in rehab serves three main purposes, listed below:
Find a Treatment Center
Managing symptoms. Medication can help individuals cope with their specific issues. For example, if you are in rehab because you need help with depression, you may be given antidepressant medication. If you are affected by anxiety, you may be given antianxiety drugs to help manage the condition. Approximately 80% of all treatment facilities use medications during detox. If you are experiencing addiction to alcohol or drugs, medication can be used to help you complete detox before beginning treatment.
Preventing relapse. Medication may reduce cravings and help people regain brain function if it has declined. Rehab facilities can provide effective drugs to treat addiction to a variety of substances such as alcohol, tobacco (nicotine), and opioids (pain relievers, heroin). Development of medicine to treat addiction to stimulants (methamphetamine, cocaine) and cannabis is ongoing. 
Treating co-occurring issues. The medical and psychological evaluations undergone throughout rehab can expose comorbid conditions that have an additional negative impact on an individual's health. These conditions can be addressed with medication to promote overall well-being. For example, if you come to rehab with the intention of treating addiction or eating issues, antianxiety medication or antidepressants might be used to treat any episodes of anxiety or depression experienced during the process.
What Medications Are Used in Rehab?
The United States Food and Drug Administration (FDA) has approved the use of several medications to treat different types of addiction. These include:
Opioid addiction: Dolophine®, Methadose®, Suboxone®, Subutex®, Probuphine®, and Vivitrol®
Alcohol addiction: Naltrexone, Campral®, and Antabuse®
Tobacco addiction: Zyban® and Chantix®
Should I Bring Prescription Medication to Rehab?
Inpatient rehab programs allow people to bring prescription medications to treatment. However, many facilities have strict policies that must be followed if you choose to bring medication. Medications should be in their original containers with the label undamaged. Liquid medications should not be opened before arriving at the rehab facility.
How Do I Pay for Treatment Medication in Rehab?
While bringing large amounts of cash to rehab is often discouraged, you can take insurance cards, credit or debit cards, or a checkbook to pay for the medication necessary for treatment. 
Can I Treat Addiction with Medication Only?
According to Cynthia Turner, medication can be an excellent resource for people recovering from addiction. However, she adds, it should not be the only part of a recovery plan. Many rehab facilities provide a range of psychotherapeutic options such as:
For best results, collaborate with your treatment team. Remember to report any symptoms or side effects as you work toward your therapeutic goals.
References:
Drug rehab treatment information. (n.d.). Retrieved from https://www.rehabs.com/about/rehab-treatment/
Treatment approaches for drug addiction. (2016). National Institute on Drug Abuse. Retrieved from https://www.drugabuse.gov/publications/drugfacts/treatment-approaches-drug-addiction
Watkins, M. (n.d.). The addiction rehab process. Retrieved from https://www.rehabs.com/about/the-addiction-rehabilitation-process/