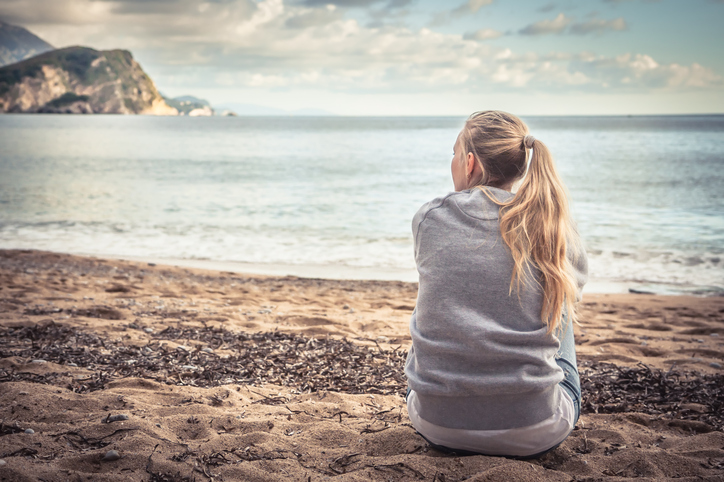 Both residential treatment, popularly known as "rehab," and substance abuse counseling can help people struggling with addiction and co-occurring mental health conditions. Though many people with an addiction choose residential treatment because of its comprehensive nature, outpatient substance abuse counseling can also help.
Both models embrace the notion of addiction as a treatable health condition, but there are significant differences in the setting, cost, and method of treatment.
Inpatient vs. Outpatient Treatment
In residential treatment, you live at the facility where you are pursuing treatment, on either a short-term (a few weeks to a few months) or long-term (six months to a year or longer) basis. Substance abuse counseling is almost always a component of residential treatment, though it is rarely the only form of treatment you'll receive.
Find a Treatment Center
Substance abuse counseling is also available on its own, in an outpatient setting. In most cases, you'll meet with your therapist once a week. However, you might meet more or less frequently depending upon your needs and your therapist's schedule. The frequency of your meetings may also change as you approach long-term sobriety.
Approach to Treatment
Substance abuse counseling, in the context of residential treatment, is usually part of a comprehensive treatment plan. This means that your therapist may work with other experts at the rehab facility to help you get the most out of your care. For example, if your therapist recommends more exercise or better sleep, you might consult with a nutritionist or receive a prescription from a doctor for a sleep aid. Siobhan A. Morse, MHSA, CRC, division director of clinical services at Foundations Recovery Network, says that additional treatment options like equine therapy, music or art therapy, and adventure programs may be offered as part of rehab.
While outpatient mental health counselors can work with your other providers, they do so only when you ask them to. If you do not live at a treatment center, it will be up to you to implement your therapist's recommendations, monitor your progress, and let your therapist know what works for you.
Cost
Because inpatient substance abuse treatment is more comprehensive and includes the cost of room and board, it's significantly more expensive than outpatient substance abuse counseling. However, insurance may cover all or a portion of the costs of either option. Morse adds that since many rehab facilities have a base cost, they can help you determine which additional services are right for you. This can keep overall costs lower by avoiding the services you don't need. Health insurers are required to offer similar coverage for mental and physical health treatment, meaning that an insurer can't refuse you mental health treatment, or make you fulfill requirements they don't have for physical health care.
Time Demands
Inpatient addiction treatment requires you to leave your family and take time off work. All or most of your day will be spent on recovery activities, so you may have less time for hobbies or calling loved ones. For people experiencing mental health crises, this can be a good thing. A schedule filled with recovery activities offers a distraction, and removes people from the environment that triggered the crisis.
For people with busy lives or demanding careers who are not in immediate danger, outpatient substance abuse counseling may be a better option. You can pursue treatment on your own time. Because treatment is integrated into your schedule, you'll quickly learn which strategies work best with your lifestyle.
References:
Mental health and substance abuse health coverage options. (n.d.). Retrieved from https://www.healthcare.gov/coverage/mental-health-substance-abuse-coverage/
The Mental Health Parity and Addiction Equity Act (MHPAEA). (2016, October 27). Retrieved from https://www.cms.gov/cciio/programs-and-initiatives/other-insurance-protections/mhpaea_factsheet.html
What is drug addiction treatment? (n.d.). Retrieved from https://www.drugabuse.gov/publications/principles-drug-addiction-treatment-research-based-guide-third-edition/frequently-asked-questions/what-drug-addiction-treatment