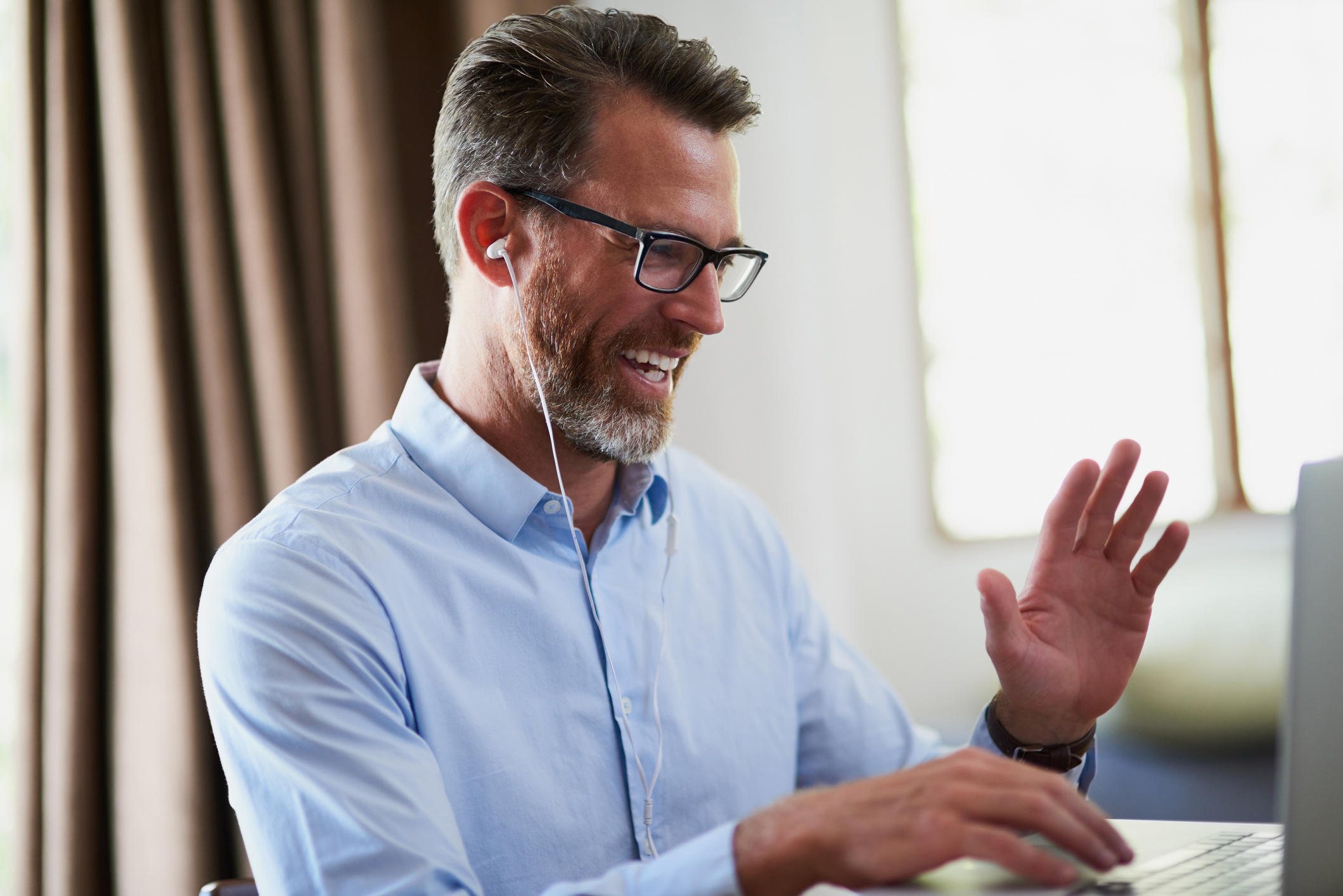 For therapy providers who are struggling to grow their practices, there is hope for a successful future. It is possible to grow your therapy practice without stretching your resources too thin. In order to reposition yourself on the right path, follow these 5 tips that will help grow your therapy practice.
How to Grow Your Therapy Practice
1. Network
Where many professionals are only looking out for their own best interests, many therapy providers are eager to work together to help as many clients as possible. For this reason, it is important that your practice expand their professional network as wide as they can in order to grow your therapy practice. Fill it with other professionals who share similar specialties, but specifically with those who practice in different areas than your self. For example, if your focus is substance abuse, you might refer a client to a family and marriage counselor if your client is in need of that kind of care. By networking with other professionals, you can grow your therapy practice by bringing in referrals from other providers.
2. Establish Yourself Online
The first place that many individuals look when seeking behavioral health services is online. They search through online directories, they search Facebook, or they type "therapist near me" in their google search bar. By establishing yourself online and encountering individuals in their search, you can grow your therapy practice. List your practice in online directories, get involved on social media, and prompt your clients to leave positive online reviews. By doing these things, clients will find you online and be one step closer to partnering with your practice.
3. Blog
A great way to grow your organic online presence and traffic to your website is to have a blog. Blogging as much as possible is a great way to make a name for yourself online and drive traffic to your website without overspending on advertisements. Through a combination of SEO content and thought leadership pieces, you can grow your therapy practice without overextending your marketing resources. SEO may seem like a foreign concept but it's as simple as utilizing search terms in your content. Browse our content for more articles on SEO.
4. Listen
As professionals who have perfected the art of listening, it is important to listen to the signs your clients are leaving. Do you have a high turnaround rate for clients? Have you received any negative reviews online? Or are they simply not saying anything at all? These may be signs that your practice needs to make some internal changes about how they are servicing their clients. By listening to what they are saying and to what they want, the word about how good your practice is will start to spread, negative reviews will turn to positive ones, and you will grow your therapy practice.
5. Provide User-Friendly Access
When an individual is already overwhelmed, clicking on a busy or cluttered website will not help them feel more confident in their search. Your website needs to be clean, calm, and reassuring, providing a user-friendly option for them to understand your practice and pursue services. Your website should be easy to navigate, only listing the most relevant information front and center and clearly communicating the mission and purpose of your organization. In order to grow your therapy practice, you need to simplify your website as well as give your clients an accessible way to move forward.
Following these tips will help grow your therapy practice into what you want it to be. If you are looking to grow your therapy practice by utilizing these tools and growing your online presence, click here to learn more.