The Buehler Institute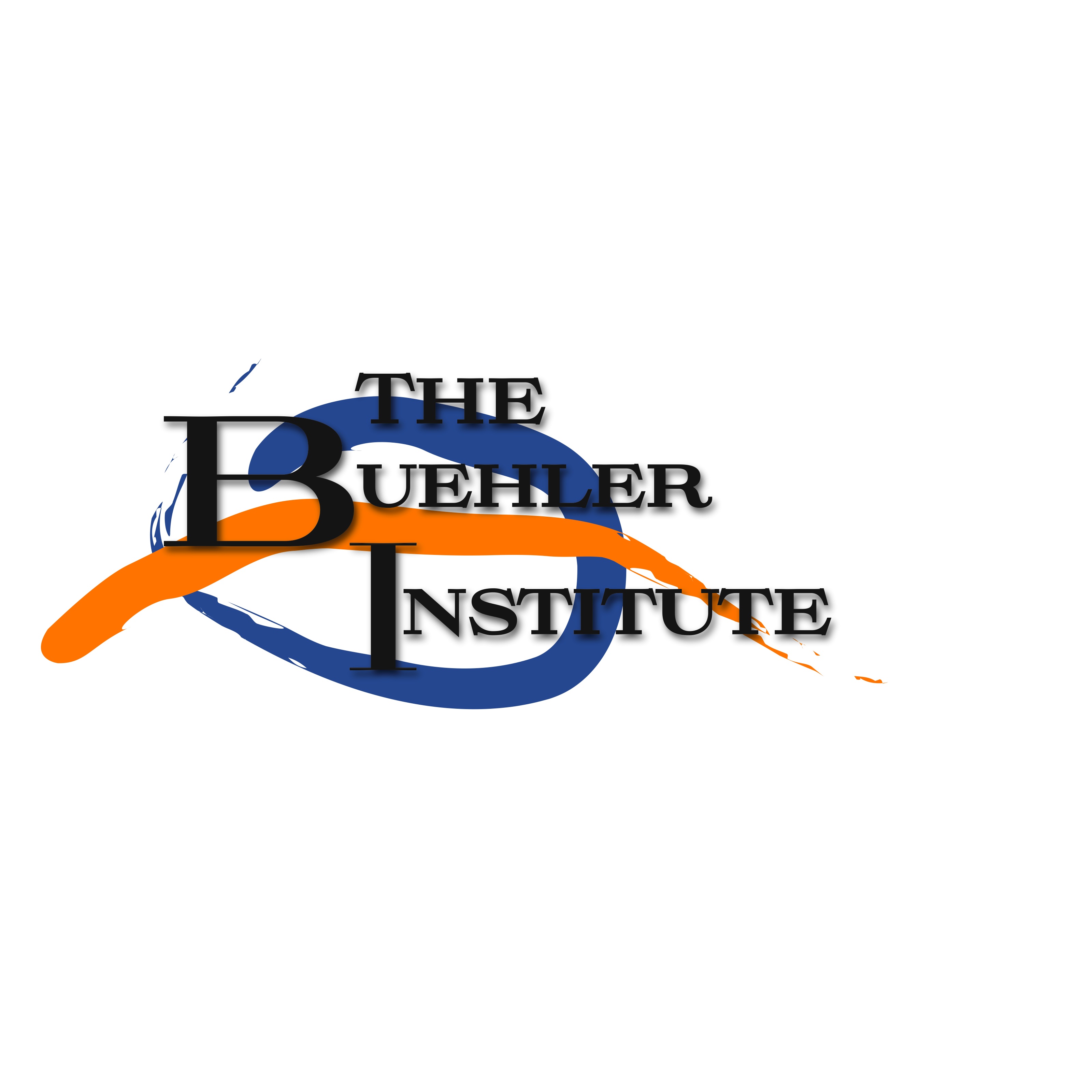 Year Founded: 2001
Model of Therapy: The Buehler Institute for Systemic Sex & Relationship Therapy
Available training types: Sex & Relationship Therapy in Distance Learning and Blended Learning formats
The Buehler Institute is approved by the American Psychological Association, the California Board of Registered Nurses, and the American Association of Sexuality Educators, Counselors, and Therapists to offer continuing education. The Institute currently offers two programs. "Core Knowledge in Sexuality" is a 75-hour, asynchronous distance-learning experience that offers a foundation for any psychotherapist or allied health care professional who wants to practice sex therapy. "Blended Program in Sex Therapy" is a 150-hour program that includes 105 hours of asynchronous, online learning and 45 hours of live training in Newport Beach, California over two weekends. Both programs help fulfill the educational requirements for AASECT certification.
About the Founder(s)
Stephanie Buehler, MPW, PsyD, CSTS

Dr. Stephanie Buehler is an internationally recognized psychologist specializing in sex therapy. She is the author of the textbook What Every Mental Health Professional Needs to Know about Sex (2nd Ed.) and an upcoming book, Counseling Couples Before, During, and After Pregnancy: Intimacy and Sexuality. She has treated hundreds of men, women, and couples for sexual and relationship concerns in her private practice locations Irvine and Newport Beach, California.
Founder / Lead Developer: Stephanie Buehler, MPW, PsyD, CSTS
Executive Director: Stephanie Buehler, MPW, PsyD, CSTS
Address: 1048 Irvine Ave., PMB 327, Newport Beach, CA 92660
Phone: 800-769-0342
Website: http://thebuehlerinstitute.com/
Contact The Buehler Institute
Please complete the following form and your message will be emailed directly to the The Buehler Institute. We highly respect and safeguard your privacy and will never disclose your email address to anyone but the organization you are contacting.