Telehealth Certification Institute LLC
Telehealth Certification Institute LLC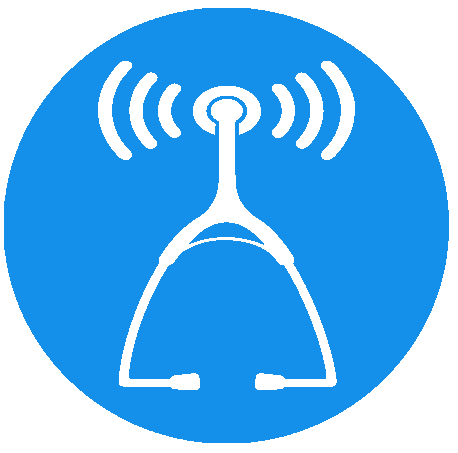 Year Founded: 2014
Model of Therapy: TeleMental Health
Available training types: TeleMental Health Training Certificate Program
Due to the great demand and need, clinicians are providing online counseling.  Although clinicians are quite familiar with using technology, the competencies of providing telemental health services are not so evident.  Special training is needed for clinicians to competently provide distance counseling.  The TeleMental Health Training Certificate (THTC) program covers all of the essential aspects of virtual counseling.  This includes the legal, ethical, clinical, and technical aspects of telebehavioral health. 
The following topics are covered:
● Telemental Health Law
● Ethics
● Privacy Law and HIPAA
● Emergency Management Planning
● Screening For Fit
● Clinical Skills of TeleMental Health
● Selecting Telehealth Technology
● TeleMental Health Environments
● Preparing Clients for TeleMental Health
About the Founder(s)
Raymond Barrett, CEO, LMHC, LPC

Raymond Barrett is an expert telemental health consultant and instructor. He has assisted many organizations with creating, launching, and enhancing their telehealth programs, developed several courses on telemental health, and provided speaking engagements nationwide. Consultation clients and trainees find Ray to be very approachable, available, and knowledgeable. As a clinician, Ray has extensively provided telemental health counseling services in private practice, for facilities, and an EAP program.
Founder / Lead Developer: Raymond Barrett, CEO, LMHC, LPC
Executive Director: Raymond Barrett, CEO, LMHC
Address: 261 South Pearl Street, Canandaigua, NY 14424
Phone: 585-687-8837
Contact Telehealth Certification Institute LLC
Please complete the following form and your message will be emailed directly to the Telehealth Certification Institute LLC. We highly respect and safeguard your privacy and will never disclose your email address to anyone but the organization you are contacting.