Survive and Thrive! Practice Building in Hard Times
Survive and Thrive! Practice Building in Hard Times
Presented by Lynn Grodzki, LCSW, MCC on 12-10-2010 at 9 a.m. Pacific to 10:30 a.m. Pacific (1:30 p.m. Eastern)
Today's economic situation has made owning and operating a private practice much more difficult. However, any crisis, whether global or personal, becomes a defining moment in time—not only fraught with challenges, but also filled with opportunities for making important changes in the way you run your practice.
This 90-minute web conference will help you understand a basic, immediately useful "crisis-proofing" plan to keep your practice profitable and help you stay focused. You'll learn innovative strategies, low-cost marketing solutions, and the best ways to minimize risk and maximize profits in a down economy. You'll become savvier about the business of therapy and learn how to protect your practice so that you can not just survive, but thrive, today and in the future.
If you have any questions about this Web Conference or would like more information, please contact us here.
Continuing Education (CE) Information
1.5 CE credits will be provided by GoodTherapy.org for attending this web conference in its entirety. GoodTherapy.org is also an Approved Education Provider by NAADAC, The Association for Addiction Professionals (provider #135463). Of the eight counselor skill groups ascribed to by NAADAC, this course is classified within counseling services.
Registration Information
This event is available at no cost to GoodTherapy.org members.
Meet the Presenter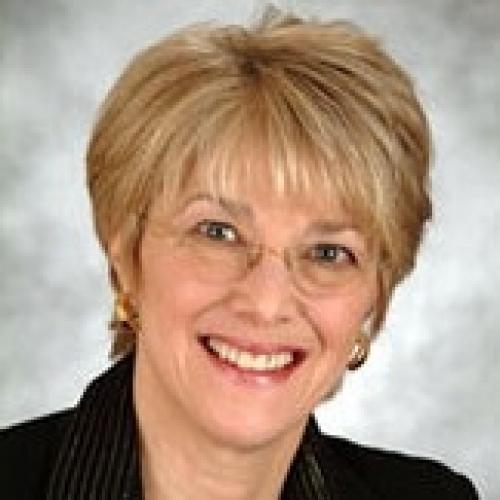 Lynn Grodzki, LCSW, MCC
Lynn Grodzki, LCSW, MCC (Master Certified Coach), is a psychotherapist with a 20-year, six-figure, managed-care-free practice. An internationally-known business coach, she's helped thousands of therapists build successful, viable private practices. She writes a free e-mail newsletter and is the author of five books on practice building. Her latest book is Crisis-Proof Your Practice: How to Survive and Thrive in an Uncertain Economy.
Continuing Education Provider Approvals
This course has been approved by GoodTherapy.org, as a NAADAC Approved Education Provider, for educational credits. NAADAC Provider #135463. GoodTherapy.org is responsible for all aspects of their programming.
546 CE hours and counting!
All are available to GoodTherapy Premium Members at no additional cost.