Developing a Successful and Profitable Group Practice
Developing a Successful and Profitable Group Practice
Presented by Joe Bavonese, PhD on 09-17-2018 at 9 a.m. Pacific (noon Eastern) to 10:30 a.m. Pacific (1:30 p.m.. Eastern)
Many private practitioners have found that a full solo practice may not generate enough income for them to live the lifestyle of their dreams – such as saving for retirement, paying for college education for their children, and going on vacations. Some have started group practices, only to find they are working more hours and generating less take-home income. When done correctly, however, group practice can help owners serve thousands of people in their community, fulfill all of their income needs, and provide the freedom to create the lifestyle they most prefer.

In this 90-minute marketing webinar, Dr. Joe Bavonese will discuss the most common mistakes group practice leaders make, and the key principles necessary to transform those mistakes into a smooth-running, profitable operation. Dr. Bavonese will draw from his experience running a profitable a group psychotherapy practice since 2000 which now employs 26 therapists in three locations and coaching hundreds of group practice owners. 

This marketing webinar is designed to help clinicians:
  Assess the pros, cons, benefits, and risks of starting a group practice.
  Select and hire the right associates for one's group practice.
  Compile the crucial metrics that must be tracked in a profitable group practice.
  Compare the benefits of having independent contractors or employees for clinical staff.
  Create the best pay structure for group practice associates.
If you have questions about this webinar, please contact us here.
Continuing Education (CE) Information
1.5 CE contact hours will be provided by GoodTherapy for attending this web conference in its entirety.
GoodTherapy is an Approved Education Provider by NAADAC, The Association for Addiction Professionals (provider #135463). Of the eight counselor skill groups ascribed to by NAADAC, this course is classified within Counseling Services. 
Registration Information
Premium Membership with GoodTherapy includes access to this web conference at no cost. Not yet a Premium Member? Mental health professionals can attend this live web conference for $29.95 or access the homestudy recording for $14.95.
Meet the Presenter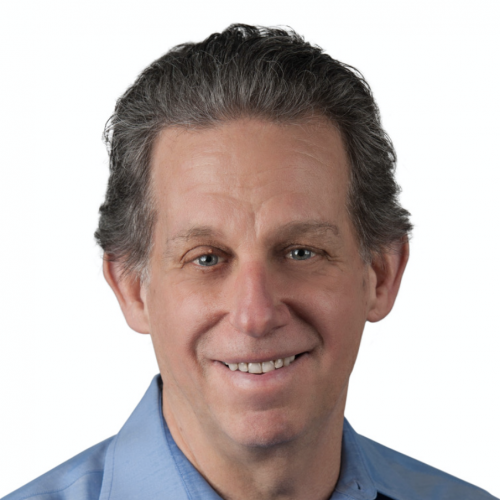 Joe Bavonese, PhD
Joe Bavonese, PhD is a licensed psychologist and the director of the Relationship Institute of Michigan, which he founded in 1993. The Relationship Institute currently has 26 psychotherapists working in three locations, generating over $2 million in revenue in 2017.
Dr. Bavonese is also the director of Uncommon Practices, which he founded in 2005. Uncommon Practices helps private practitioners develop their ideal practice and lifestyle. Dr. Bavonese has coached over 200 group practice owners, and currently facilitates four online support groups for group practice owners.
Continuing Education Provider Approvals
This course has been approved by GoodTherapy.org, as a NAADAC Approved Education Provider, for educational credits. NAADAC Provider #135463. GoodTherapy.org is responsible for all aspects of their programming.
546 CE hours and counting!
All are available to GoodTherapy Premium Members at no additional cost.