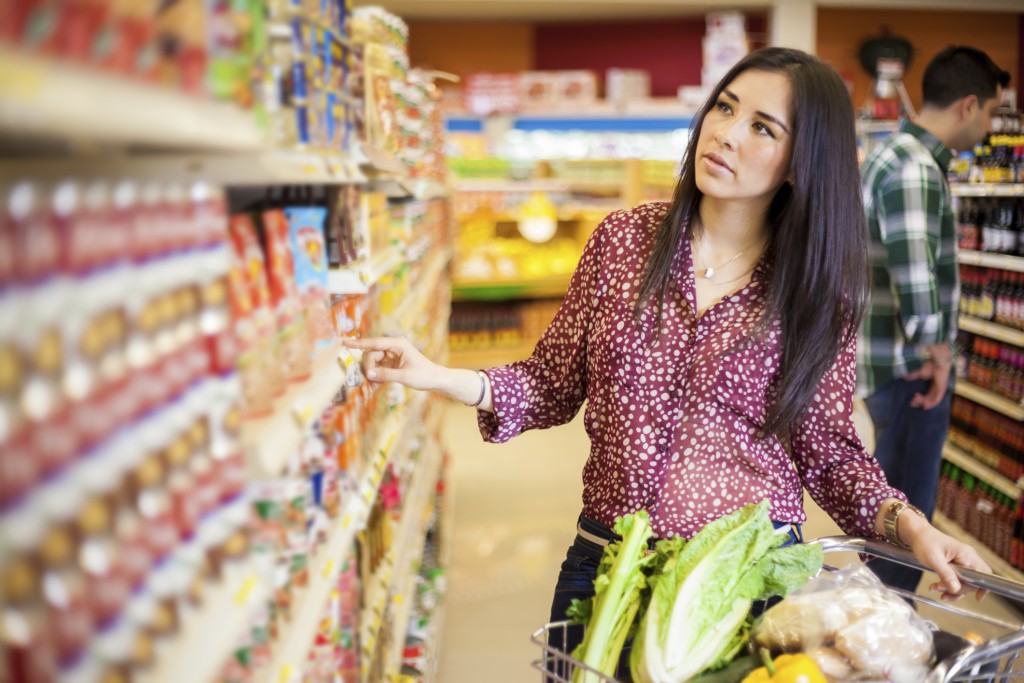 Are your favorite products always discontinued? What about that show you became addicted to last season? If the things you like don't seem so beloved by everyone else, it's not all in your head. You might just be really good at selecting products no one else likes.
Some people naturally gravitate toward products other people don't like, a new study suggests. In fact, these "harbingers of failure," as the study calls them, are so good at predicting failed products that retailers may be able to predict which products will fail by learning who likes those products.
Why Your Favorite Items Are Always Discontinued
Eric Anderson of Northwestern University, the study's lead author, wanted to explore the life of failed products—and the buyers who love them. He and his team gathered data on nearly 130,000 consumers' purchases from 2003 to 2009. For the purposes of the study, researchers defined a failed product as any product that people no longer purchased after three years on the market.
The team found that 13% of consumers were so-called "harbingers of failure." These consumers' favorite products failed about half the time. Consumers who were attracted to doomed products were more likely to buy these products a second time. Multiple purchases by such consumers were correlated with a higher likelihood of the product failing. Consumers who chose failed products were more likely to be attracted to niche items, suggesting that the failure might be due in part to the relatively small audience to which a failed product caters.
Anderson and his colleagues suggest that retailers shouldn't solely focus on sales figures. It also matters who's buying a product. By identifying people who are more likely to buy failed products, they say, retailers can more accurately predict which products are doomed to a short life and meager sales.
References:
Gray, N. (2015, July 2). The unwanted consumer? Beware the harbingers of failure, warn researchers. Retrieved from http://www.foodnavigator.com/Science/The-unwanted-consumer-Beware-the-harbingers-of-failure-warn-researchers
Quirk, M. (2015, July 01). If you buy stuff no one else likes, you just may be a 'harbinger of failure. Retrieved from http://consumerist.com/2015/07/01/if-you-buy-the-stuff-no-one-else-likes-you-just-may-be-a-harbinger-of-failure/
© Copyright 2015 GoodTherapy.org. All rights reserved.
The preceding article was solely written by the author named above. Any views and opinions expressed are not necessarily shared by GoodTherapy.org. Questions or concerns about the preceding article can be directed to the author or posted as a comment below.