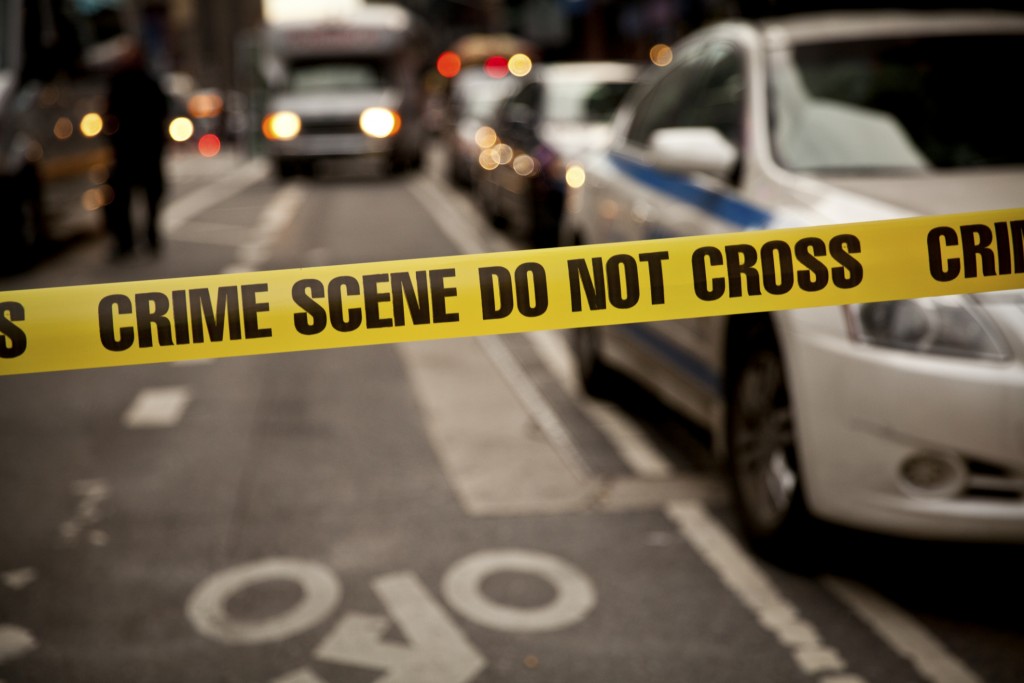 School shootings, bomb threats, and similarly horrific crimes often spark national dialogues about "mental illness". Yet research consistently suggests that those with mental health issues are more likely to be crime victims than crime perpetrators. Psychosis, a detachment from reality that produces hallucinations and delusions, is frequently blamed for acts of violence, and some violent perpetrators claim that psychosis led to their crimes. A new study published in Clinical Psychological Science undermines this claim, though, arguing that only a small portion of violent acts are preceded by hallucinations or delusions.
Psychosis: Rarely a Factor in Violence
Researchers analyzed 305 violent acts committed by 100 former psychiatric patients deemed "high-risk." Only 11.5% of participants experienced hallucinations or delusions prior to committing acts of violence. Because all study participants had mental health issues, researchers did not assess a connection between mental health issues and violence.
Among study participants, depression—not schizophrenia or other conditions that lead to psychosis—was the most common challenge. Fifty-three percent of participants had depression, compared to 15% with schizophrenia and 13% with bipolar. Even among those who had a history of delusions or hallucinations and who had high rates of violence, psychosis played a role in only 19.2% of 182 acts of violence. This suggests that, even among those with mental health issues, violence is not well-explained by psychosis. 
Mental Health and Violence
This study coincides with a host of other studies into the connection between violence and mental health. Earlier this year, a study of 120,000 gun murders found that less than 5% of these murders were committed by those with mental health issues. With more than a quarter of Americans struggling with mental health issues each year, this suggests that people with mental health challenges are actually underrepresented among those who commit violent acts. Other studies have found that violence is more strongly correlated with anger problems, substance abuse, and access to guns.
References:
Mental disorders in America. (n.d.). Retrieved from http://www.thekimfoundation.org/html/about_mental_ill/statistics.html
Preidt, R. (2015, June 12). Psychosis rarely linked to violent crime, study says. Retrieved from http://www.nlm.nih.gov/medlineplus/news/fullstory_153057.html
Skeem, J. (2015, May 26). Psychosis rarely, inconsistently precedes violence. Retrieved from http://www.healio.com/psychiatry/schizophrenia/news/online/%7B13db4254-f37d-4cbb-84a1-ae8cca39ecde%7D/psychosis-rarely-inconsistently-precedes-violence
© Copyright 2015 GoodTherapy.org. All rights reserved.
The preceding article was solely written by the author named above. Any views and opinions expressed are not necessarily shared by GoodTherapy.org. Questions or concerns about the preceding article can be directed to the author or posted as a comment below.