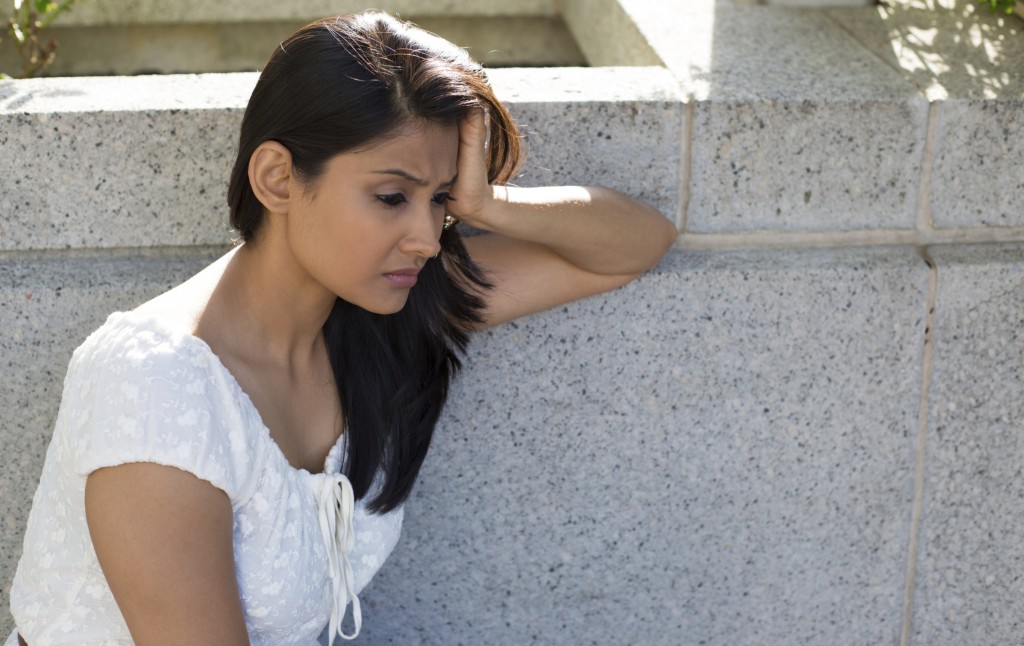 For much of the 20th century, forced sterilization was commonly used against minority groups, such as those living in poverty or the disabled. As many as 30% of Puerto Rican women, for example, were forcibly sterilized by 1965. In recent years, Mexican women have fallen victim to a similar fate. A study conducted by Disability Rights International has found that Mexican women facing mental health challenges are frequently pressured and sometimes forced to undergo sterilization procedures.
Mexican Women Pressured to Be Sterilized
Researchers interviewed 51 Mexican women who faced mental health issues such as bipolar and schizophrenia. Each of the women was receiving outpatient psychiatric services at a Mexican clinic. Researchers found that 42% of participants had been pressured by loved ones or health providers to undergo sterilization. In some cases, the women underwent sterilization procedures without their knowledge or were even forced to undergo such procedures.
Interviewees explained that they were told they should not have children because they were not fit to be parents and may pass their mental health problems on to their children. Especially among women who had been pregnant, the assumption that women with mental health issues make unfit parents figured prominently. Thirty percent of women reported pressure to undergo an abortion. Some women reported conspiracies between their family members and providers to get them to undergo an abortion without realizing it.
Abuse by medical providers was also common among study participants. Nearly half reported some form of abuse from their gynecologists. Though some reported abuse in the form of abusive comments, 40% of those who had been mistreated by gynecologists had been raped by their providers.
The study's authors point to problematic stereotypes about women, as well as the ongoing specter of mental health stigma. They say that many medical providers mistakenly believe that mental health issues eliminate a woman's ability to consent to sex. In this mindset, a pregnancy suggests rape, and sterilization prevents women from experiencing unwanted pregnancies.
References:
Rodriguez, P., LLM. (2015). Abuse and denial of sexual and reproductive rights of women with psychosocial disabilities in Mexico [PDF]. Disability Rights International.
© Copyright 2015 GoodTherapy.org. All rights reserved.
The preceding article was solely written by the author named above. Any views and opinions expressed are not necessarily shared by GoodTherapy.org. Questions or concerns about the preceding article can be directed to the author or posted as a comment below.