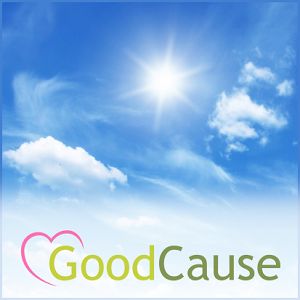 In May 2013 GoodTherapy.org launched a program to help support nonprofit organizations that are similar to our organization or are in line with our mission and vision of providing ethical therapy and reducing stigma around mental health issues. The GoodCause program has been facilitating a platform for donations to these organizations ever since.
GoodTherapy.org has helped raise a total of nearly $3,600 for the four GoodCause organizations that have been featured: National Coalition Against Domestic Violence (NCADV), Suicide Awareness Voices of Education (SAVE), LoveIsRespect, and Intermountain Therapy Animals (ITA). NCADV has received $1,992.31 of the funds; SAVE has received $941.79; LoveIsRespect has received $438.72; and ITA has received $156.67.
On the main GoodCause page, GoodTherapy.org maintains a directory of nonprofit partner organizations that join us in supporting an end to harmful therapy and helping people who may be experiencing mental health issues. In addition to those mentioned above, the following organizations are currently in our directory:
We are always looking for organizations to add to the GoodCause directory, and having a listing can help your organization gain exposure and get the recognition (and donations) it deserves. The GoodTherapy.org audience continues to grow, and there are always new visitors coming to the site from all over the world. If you would like to nominate a not-for-profit organization or submit your own, please contact us.
If you have given to these organizations over the nearly two years that the GoodCause campaign has been thriving, we appreciate your support! Your donations and attention help nonprofit organizations succeed in making mental health care more accepted and available for those who need it. Thank you for joining us in recognizing the work and accomplishments of these organizations that are doing their part to improve the state of mental health care everywhere.
© Copyright 2015 GoodTherapy.org. All rights reserved.