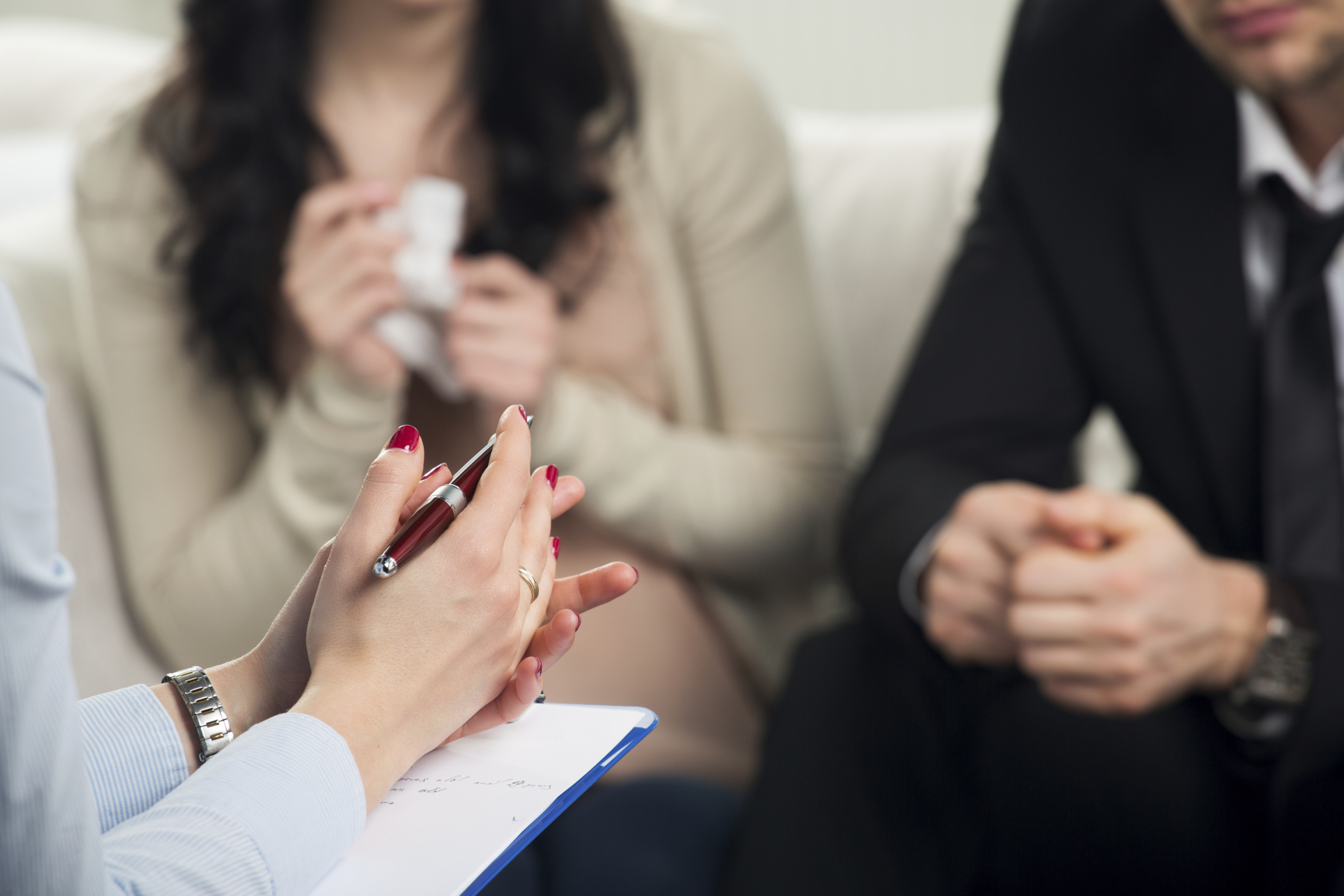 The mental health community has been divided over the benefits of therapy and antidepressants. Some people in therapy are concerned about the side effects and the long process of trial and error it can take to find the right antidepressant. Others express skepticism that therapy alone is sufficient to change depression-causing brain chemistry. According to a new study, the two approaches may be equally effective.
The review, published in BMJ, looked at 11 studies of treatment outcomes in more than 1,500 people with depression. Results showed talk therapy and antidepressants were equally effective. The study's authors point out that only a fifth of people with depression receive appropriate treatment. They define such treatment as a minimum of either two months of antidepressants along with at least four trips to a physician or eight 30-minute therapy sessions.
fear
, many schools attempt to regain control by conducting emergency drills. These drills—like the nuclear attack drills of a few generations ago—can be frightening and may even cause the children who participate to experience trauma.
Most combat positions are currently open to women, but 10%—a total of 220,000 jobs—remain closed. The Marine Corps recently asked the Department of Defense to continue to restrict those jobs to men only. Last week, Defense Secretary Ash Carter instructed the military to open all remaining combat jobs to women. He also signed an acknowledgment that women have been killed and wounded in active combat in both Iraq and Afghanistan. In spite of a formal ban on women in combat, women have served in active combat situations for years. For those women and their families, Carter's acknowledgment is a recognition of their service.
Beginning next week, the Canadian government will welcome 25,000 Syrian refugees. Many may experience pain associated with leaving home. Others have been exposed to violence at the hands of extremists. Posttraumatic stress (PTSD) among refugee children is at a rate of about 20%. Morton Beiser, a psychiatrist at Toronto-based St. Michael's Hospital, has devised a program called Lending a Hand to Our Future. The program targets PTSD and will be available in eight Toronto clinics. Though the program is available to anyone with PTSD, Beiser hopes it will prove helpful to Syrian refugees.
Research shows depression rates are high among new doctors. Researchers reviewed 54 studies that looked at a total of 17,500 medical residents over the past 50 years. Twenty-nine percent had symptoms of depression, and depression rates among medical residents continue to rise. In the general population, recent research suggests the annual depression rate is about 6.7%. Researchers say the high rate of depression among new doctors may be due to the grueling nature of a medical residency.
A sedentary lifestyle and poor sleep are already separately implicated in a number of health problems. According to a new study, both become more likely to lead to premature death when combined. Researchers found that smoking and heavy drinking were also more likely to cause premature death when paired.
© Copyright 2015 GoodTherapy.org. All rights reserved.
The preceding article was solely written by the author named above. Any views and opinions expressed are not necessarily shared by GoodTherapy.org. Questions or concerns about the preceding article can be directed to the author or posted as a comment below.