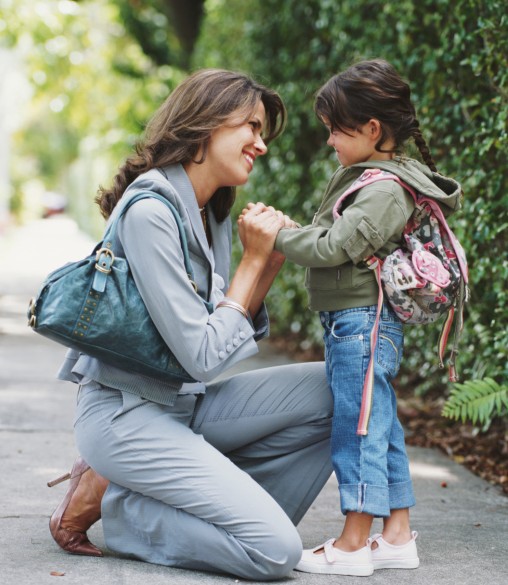 Children who are younger than their classmates are more likely to be diagnosed with attention-deficit hyperactivity (ADHD), according to a study in The Journal of Pediatrics.
According to the United States Centers for Disease Control and Prevention (CDC), 10.1% of all children ages 5-17 were diagnosed with ADHD during the statistical gathering period of 2011-2013. Among boys, diagnosis rates were much higher, at 14%, compared to 5.9% among girls.
Does Young Age Increase Likelihood of ADHD Diagnosis?
Led by Dr. Mu-Hong Chen, researchers examined data on 378,881 children from Taipei and Taoyuan, Taiwan. The children ranged in age from 4 to 17 between 1997 and 2011. In Taiwan, the annual school enrollment birth date cutoff is August 31, so children born after this date must register for a grade level below that of children born before August 31.
Researchers compared the youngest children (born just before the cutoff in August) to the oldest children (born just after the cutoff in September). Preschool and elementary school children were more likely to be diagnosed with ADHD or receive ADHD medication if they were among the youngest in their grade.
The correlation did not hold for adolescents, suggesting the overall likelihood of being diagnosed with ADHD decreases with age.
ADHD or Immaturity?
Neither study directly tested a causal connection between age and diagnosis rates. The authors of both studies point to concerns about diagnosing children with ADHD when age and maturity level might contributing factors.
References:
ADHD or just immature? (2016, March 10). Elsevier Health Sciences. Retrieved from http://www.eurekalert.org/pub_releases/2016-03/ehs-aoj030716.php
Attention Deficit Hyperactivity Disorder (ADHD). (2016, January 4). Retrieved from http://www.cdc.gov/nchs/fastats/adhd.htm
Neale, T. (2012, March 5). Starting school early may affect ADHD diagnosis. MedPage Today. Retrieved from http://www.medpagetoday.com/Pediatrics/ADHD-ADD/31489
Nierenberg, C. (2016, March 10). Birth date may influence child's risk for ADHD diagnosis. Retrieved from http://www.livescience.com/54007-birthdate-adhd-diagnosis.html
© Copyright 2016 GoodTherapy.org. All rights reserved.
The preceding article was solely written by the author named above. Any views and opinions expressed are not necessarily shared by GoodTherapy.org. Questions or concerns about the preceding article can be directed to the author or posted as a comment below.