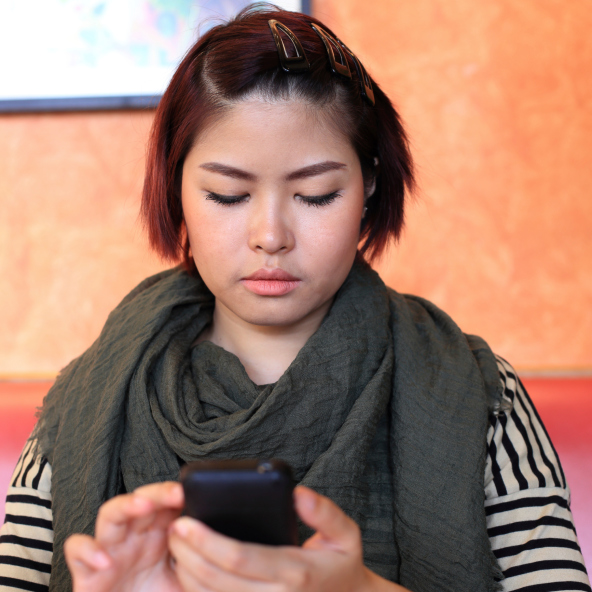 Facebook has already proven that it can change its users' emotions, though the company's experiments on users sparked a firestorm of controversy. Now, the social media giant claims it boosted turnout for the 2012 election by 3% with another experiment on its users.
How Social Media Can Change Elections
Facebook uses a complex algorithm based upon prior interactions, "likes" and interests, posting frequency, and similar factors to determine what users see in their news feeds. In the three months leading up to the 2012 election, though, Facebook began tweaking 1.9 million users' news feeds so that they saw more news and fewer personal statuses.
Users reported in a survey that the news updates caused them to pay more attention to the government. In a subsequent survey of the group, Facebook data scientists found that 64% of users reported a high engagement with politics. After Facebook adjusted users' news feeds, though, 67% of the group reported high political engagement, suggesting a potential 3% increase in voter turnout. Facebook has not published full data on the experiment, but academic papers on the research will likely begin being published in 2015.
Facebook's Role in Social and Political Life
As with previous experiments on users, Facebook did not seek users' consent for this specific experiment. Instead, every user who signs up for the social media platform signs a blanket consent form authorizing such experimentation.
Facebook seems invested in continuing to play an active role in users' views and emotions. It recently signed a deal with ABC News and Buzzfeed to provide data about Americans' political beliefs through the 2016 election. Facebook will aggregate data about political leanings, age, gender, location, and other information users voluntarily provide. This data can then offer insight into Americans' political engagement and likelihood of voting. As with previous research, users did not explicitly consent to this project, though Facebook's user agreement allows the company to use and aggregate user data.
References:
Facebook boosted US election turnout via psychology experiment, company reveals. (2014, November 4). Retrieved from http://rt.com/usa/202019-facebook-user-manipulation-election/
Facebook will 'share' Americans' political views with Buzzfeed, ABC News. (2014, November 4). Retrieved from http://rt.com/usa/201335-facebook-buzzfeed-abc-elections/
© Copyright 2014 GoodTherapy.org. All rights reserved.
The preceding article was solely written by the author named above. Any views and opinions expressed are not necessarily shared by GoodTherapy.org. Questions or concerns about the preceding article can be directed to the author or posted as a comment below.