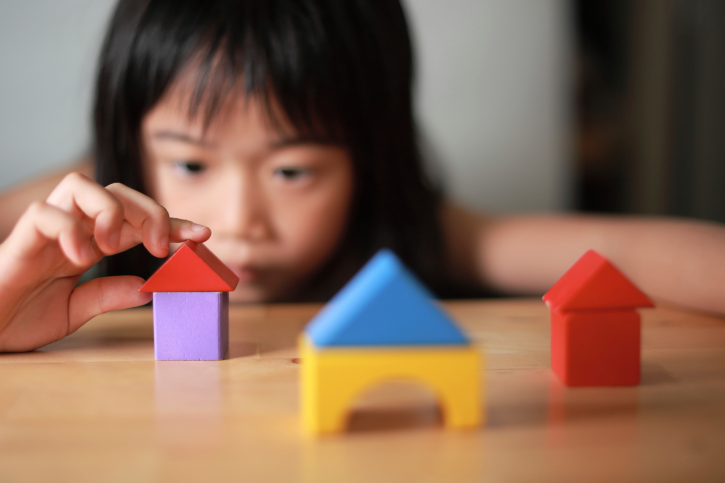 Bullying can cause a number of problems for victims, including depression, anxiety, physical health issues, and plummeting grades in school. A study published in the December issue of the International Journal of Eating Disorders suggests victims are not the only ones who are at increased risk for these issues. Researchers found a correlation between bullying others and experiencing eating issues such as anorexia and bulimia.
The Connection Between Bullying and Anorexia
To explore the link between bullying and eating issues, researchers pulled data from the Great Smoky Mountains Study. The study followed 1,420 participants ages 9 to 25 for two decades.
Researchers divided the children into four categories: children who solely bullied others, children who were sometimes bullies and sometimes victims, children who were only victims of bullying, and children who were never involved in bullying in any way.
Bullying victims were almost twice as likely to develop anorexia, with 11.2% showing symptoms of the eating disorder compared to just 5.6% of children not involved in bullying. Bulimia was even more common, with 27.9% of bullying victims experiencing symptoms compared to 17.6% of those who were not bullies or victims.
binge eating
(4.8%, compared to less than 1% of children not involved in bullying).
Among children who were solely bullies, eating issues were also prevalent, with a significant 30.8% of bullies experiencing symptoms of bulimia.
Why Might Bullying Lead to Eating Issues?
Tina Gilbertson, MA, LPC, a Portland, Oregon, therapist who works with people in therapy on self-esteem and eating issues, is not surprised by these results.
"A troubled person with body image issues may turn to bullying to soothe feelings of self-loathing and shame," she said. "A bully must be in a lot of emotional pain to feel comfortable assaulting other people physically or emotionally. No doubt the bully's emotional problems include injured self-esteem, which is a risk factor for eating disorders. Concerns about one's own body probably come first, and the projection of those concerns onto others in the form of bullying, second."
Bullying may be inextricably linked to self-esteem, and both bullies and victims may need assistance managing self-esteem issues.
References:
Copeland, W. E., Bulik, C. M., Zucker, N., Wolke, D., Lereya, S. T., & Costello, E. J. (2015). Does childhood bullying predict eating disorder symptoms? A prospective, longitudinal analysis. International Journal of Eating Disorders. doi:10.1002/eat.22459
Study finds surprising links between bullying and eating disorders. (2015, November 16). Retrieved from http://www.eurekalert.org/pub_releases/2015-11/dumc-sfs111615.php
© Copyright 2015 GoodTherapy.org. All rights reserved.
The preceding article was solely written by the author named above. Any views and opinions expressed are not necessarily shared by GoodTherapy.org. Questions or concerns about the preceding article can be directed to the author or posted as a comment below.