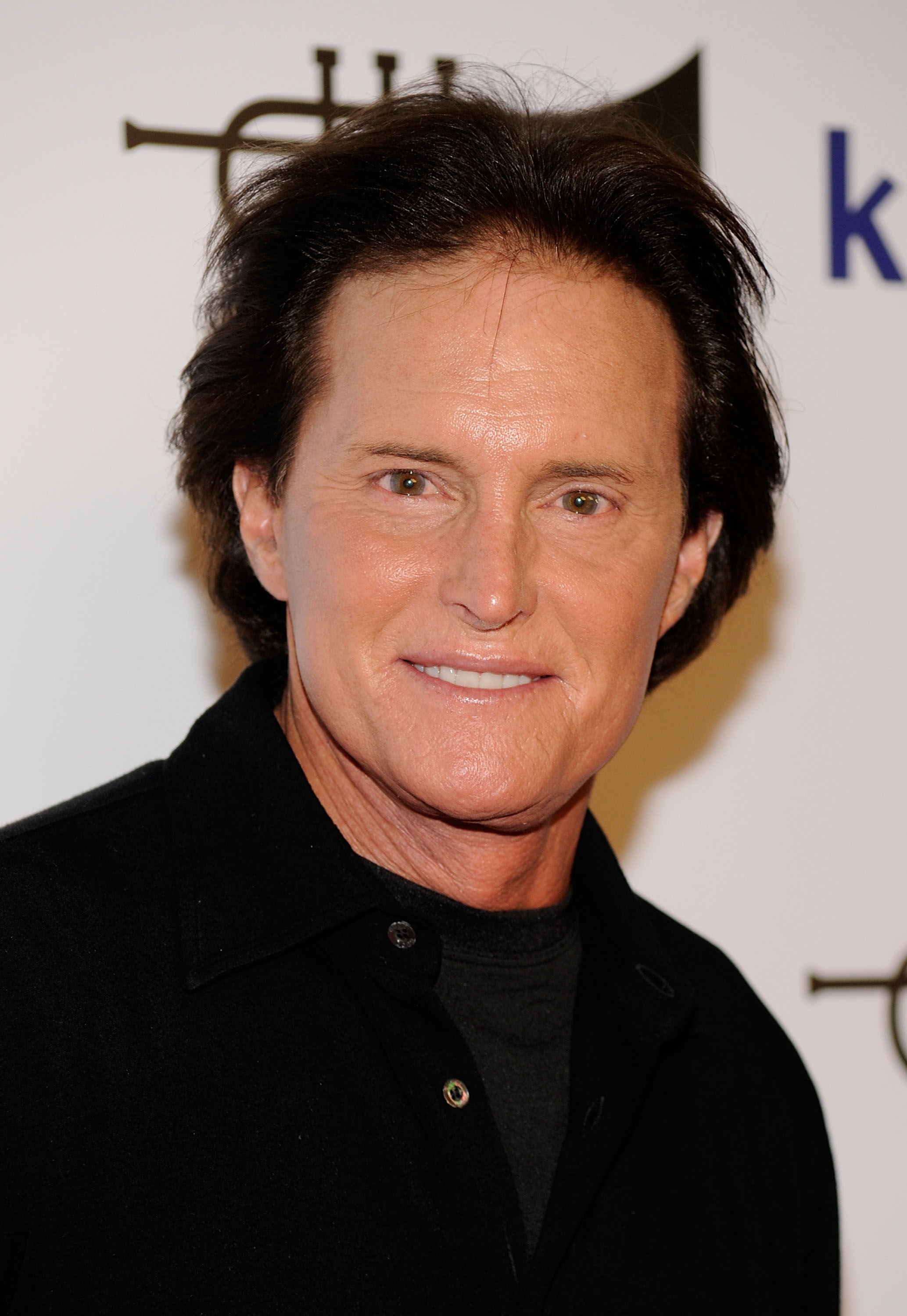 Bruce Jenner, former Olympic athlete and reality star, has made recent headlines. After months (or longer) of tabloid and entertainment news speculation, Jenner publicly came out in an April 2015 interview with ABC News' Diane Sawyer, identifying as transgender. No doubt the episode sparked public interest and a great deal of conversation. In fact, in the days immediately following the Jenner interview, Answers to Your Questions About Transgender People, Gender Identity, and Gender Expression was the most-viewed link on the American Psychological Association (APA) website. Considering the high number of hits, assumptions could be made that the general public is seeking more information on transgender identities and transitioning.
To better understand what transgender means, it is important to make the distinction between sexual orientation and gender identity, which are frequently and erroneously used interchangeably. Sexual orientation is our romantic, physical, emotional, and relational attraction to another, and includes labels such as gay, lesbian, bisexual, and heterosexual. Gender identity, on the other hand, refers to our internal sense of being male, female, or another gender identity.
Someone who identifies as transgender experiences a lack of conformity between their sense of gender and the societal standards of their assigned birth sex. Cisgender is the term used to describe someone whose sense of gender conforms to the societal standards associated with their assigned birth sex. What does "assigned birth sex" mean? In most cases, a doctor "assigns" our sex based on our visible anatomy appearing to be that of a boy or girl. Without undergoing extensive and expensive genetic, chromosomal, and hormonal testing, most people do not know what their true biological sex is.
Although Jenner is all over the news, transgender identities are not a new phenomenon. It is probably not a stretch to say that transgender individuals have always existed. Many accounts, such as those documented in the book Transgender Emergence (Lev, 2004), detail transgender individuals throughout historical and modern times and across a diversity of cultures.
If transgender identities have always been around, one could question why transgender individuals are often treated like second-class citizens. Well, in looking at history, before Western colonization, in some cultures, those with transgender identities enjoyed inclusion and reverence within their communities. For example, in Native American culture, individuals identifying as "two-spirit," who are thought to encompass both male and female qualities, were once well revered within their culture. However, after Western colonization, social value and reverence were stripped from transgender identities.
And if you are still wondering why transgender individuals do not have full respect in society although transgender identities have existed for thousands of years, recognize that other groups, such as women and ethnic minorities, have been around for a long time too, but continue to endure less than equal treatment.
There is no one right way to come into our gender identity. Some transgender individuals comment on always feeling that their gender identity and assigned sex were incongruent. For others, it could be later in life that one recognizes their sense of gender identity. Safety is another reason that forces some individuals to transition later in life.
Jenner is 65 years old, a parent, and until recently was married to a woman. Some might wonder why it took Jenner so long to come out. There are several explanations for this. There is no one right way to come into our gender identity. Some transgender individuals comment on always feeling that their gender identity and assigned sex were incongruent. For others, it could be later in life that one recognizes their sense of gender identity. Safety is another reason that forces some individuals to transition later in life.
In general, the U.S. is more accepting of diverse identities today than at any other time in its history, yet transgender individuals encounter high rates of verbal, psychological, and physical victimization and violence. Now consider the atmosphere and attitude toward transgender individuals 20, 30, or 40 years ago; for many older adults, the threats to their physical and emotional safety were true barriers to transitioning at younger ages. Also, consider the financial costs. Would there have been endorsement deals and commercial shoots if Jenner came out in 1976?
Accessibility to information also impacts coming out. Today, there is greater transgender awareness and there are more transgender individuals in the media. Today's youth have more access to information regarding gender identity and transitioning than their predecessors. Furthermore, transitioning can be an expensive endeavor that may not have been an affordable option when older transgender individuals were younger. All transgender-identifying individuals do not desire to pursue a physical transition. For those who do, depending on the transgender individual's desire for transitioning, hormonal therapy, surgeries, and other costly procedures may have prevented them from making any physical transitions until later in life. Finally, in regard to parenting and marital status, gender identity has little to do with someone's desire to parent or marry, making it very reasonable that someone may transition or come out as transgender after marrying and childrearing.
Jenner's children were asked how they felt about their father's transgender identity. Like other families in which a parent transitions, they acknowledged undergoing a transitional process themselves. The family has to adjust to appearance and gender expression changes, adopt new pronouns, and may have considerations regarding marital status. The families of transgender individuals are not immune from experiences of prejudice and discrimination that were previously unknown to them. Family members can be asked invasive questions, feel alienated by those who are not supportive of their family member's transition, or experience the financial byproduct of discrimination. For example, many states do not include gender identity in housing and employment nondiscrimination policies. So if a parent is fired for being transgender, their child may no longer be able to afford to attend college.
Initial stages of a family's transition may be challenging and confusing, but later stages in family transition may include acceptance of their loved one's identity and providing a supportive and safe environment that is respectful to all gender identities. A safe environment allows space to grieve perceived loss and welcome mental wellness and gender affirmation. Fortunately, there are a growing number of resources to help families who have loved ones who are transitioning and to support the family's transition.
Reference:
Lev, A. I. (2004). Transgender Emergence: Therapeutic Guidelines for Working with Gender-Variant People and Their Families. Binghamton, NY: Haworth Press.
© Copyright 2015 GoodTherapy.org. All rights reserved. Permission to publish granted by Kimber Shelton, PhD, Multicultural Concerns Topic Expert Contributor
The preceding article was solely written by the author named above. Any views and opinions expressed are not necessarily shared by GoodTherapy.org. Questions or concerns about the preceding article can be directed to the author or posted as a comment below.