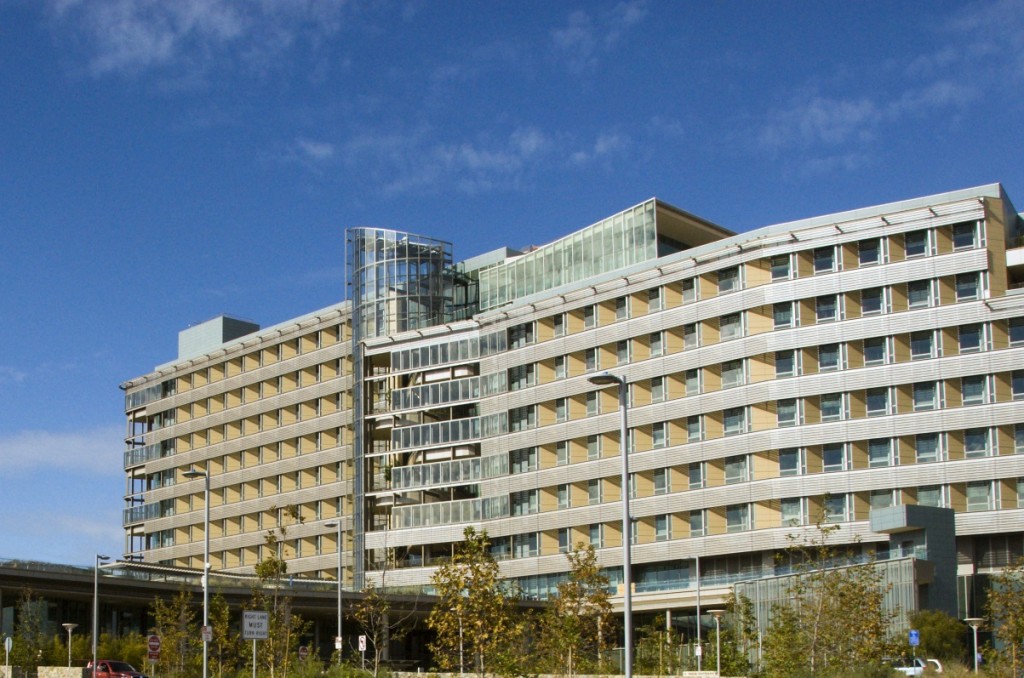 Beginning January 12, Kaiser Permanente's nearly 2,600 psychologists, social workers, and therapists in California plan to stage a strike. The workers, represented by the National Union of Healthcare Workers, say that 700 other Kaiser employees will strike with them in a show of solidarity.
The workers have complained about under-staffing for years, suggesting that inadequate staffing contributes to long wait times, substandard client care, and preventable mental health-related tragedies.  Last year, Kaiser Permanente had to pay a $4 million fine due to violations of the California Mental Health Parity Act. Though the health care giant denies claims made by the state, state regulators say that Kaiser imposed illegally long wait times on its patients, provided incorrect information designed to discourage people from seeking mental health care, and maintained dual patient charts with conflicting information.
Wait times at Kaiser facilities have increased 300% over the last few months. Rather than responding to the recent fine with policy changes or by hiring more staff, striking workers say that Kaiser has focused its resources on 387,000 new Affordable Care Act clients rather than providing follow-up care to longer-term customers. Some of these new clients have gone without mental health care for an extended period of time, creating complex mental health needs that require significant mental health resources.
Kaiser has been paid more than $14 billion in profits since 2009—a figure that striking workers say should have helped fund new staff. The number of mental health workers currently employed by Kaiser falls significantly below national averages. Currently, more than 60% of Californians with a mental health issue don't get proper care, and the provider shortage at Kaiser may be contributing to this issue.
The workers announced their plans to strike in a letter to Kaiser on New Year's Eve. They plan to picket at 35 locations across California.
References:
Collins, S. P. (2015, January 6). 2,600 psychologists, therapists, and social workers to strike in California. Retrieved from http://thinkprogress.org/health/2015/01/06/3608567/mental-health-care-worker-strike/
Parr, R. (2015, January 8). Kaiser strike: Mental health workers to walk out. Retrieved from http://www.mercurynews.com/milpitas/ci_27282492/kaiser-strike-mental-health-workers-walk-out
© Copyright 2015 GoodTherapy.org. All rights reserved.
The preceding article was solely written by the author named above. Any views and opinions expressed are not necessarily shared by GoodTherapy.org. Questions or concerns about the preceding article can be directed to the author or posted as a comment below.